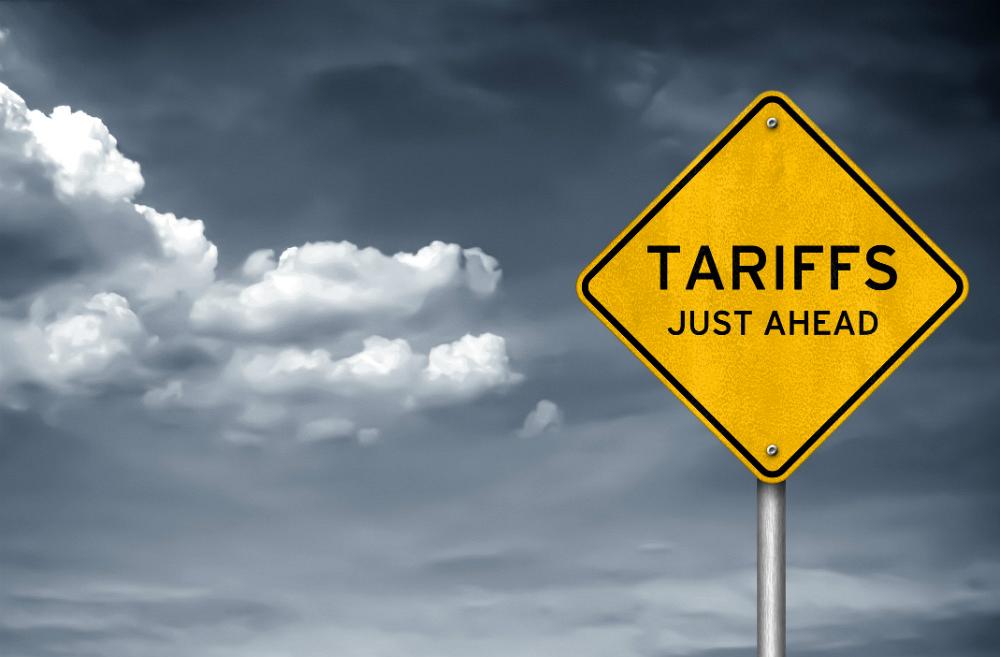 There continues to be bad news on plastic recyclers and matters seem to worsen day-by-day.
The Chinese government plans to levy a 25% tariff on scrap plastic, as well as a number of virgin plastics and all recovered paper, in retaliation for the latest U.S. tariff proposals.
China's Ministry of Commerce on Aug. 8 issued the latest list of tariffs the country is planning to implement on goods from the U.S. starting next week. The list identifies scrap PET, PE, PVC, PS and other plastics among the product codes that would be hit with the 25% duty.
The tariff codes named in the list would cover all scrap plastic, of which about 30.2 million pounds were exported from the U.S. to China during the first half of this year. In comparison to 2017, the U.S. sent 379.3 million pounds of scrap plastic to China.
The action also covers a handful of virgin resins, as well as recovered fiber.
Among the virgin plastics that will be hit with duties is high density polyethylene (HDPE). The U.S. shipped 300,000 metric tons of HDPE to China last year. The list also adds linear low density polyethylene (LLDPE), of which 130,000 metric tons were exported to China last year.
The virgin impact is important for the recycling industry because recycled plastic prices often follow virgin resin trends.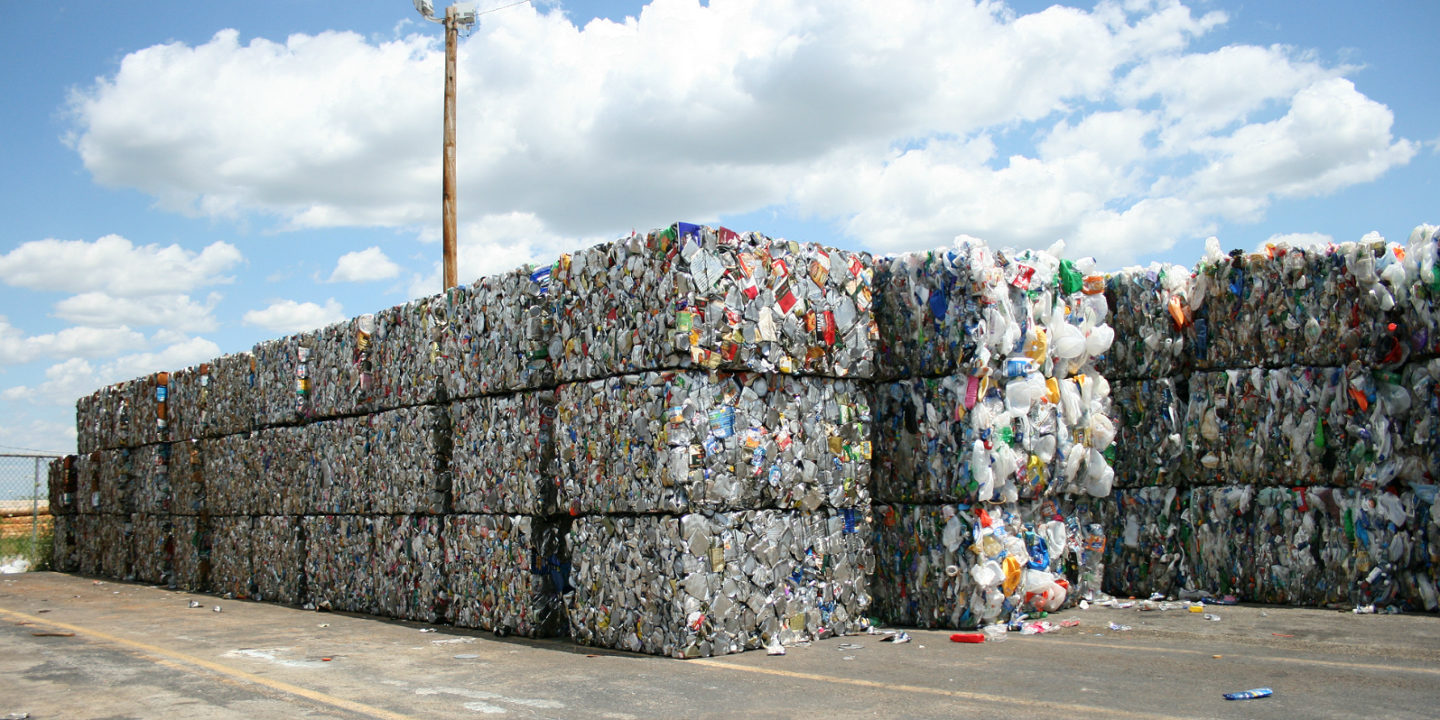 Although previous tariffs have affected the recycling industry through steel and aluminum pricing and availability, or by their impact on recycling equipment, the new proposal from China marks the first instance of recovered plastic and paper being targeted directly.
If your company has been on the fence on turn key plastic recycling systems now is the time to move forward.
Hirate America has solutions to provide full turn key plastic recycling systems with a combination of full wash lines with shredders (Lindner Resource, specializing in waste management)  and all-in-one shredder + extruder + pelletizer by Next Generation Recycling (NGR).
Credit to Plastics Recycling Update, see full original article here.
If you have a project that you would like to discuss, feel free to contact us below to schedule a free consultation.