Sesotec manufactures the most accurate and robust magnets, metal detectors & separators. Our slick "Learn" function can filter common false rejects like machine vibration and static rejects.
Request a quote.

Sesotec Rare Earth Magnets, Metal Detectors and Metal Separators
Sesotec is the leading manufacturer of metal inspection, separation, and sorting systems. Specializing in process security for plastic processing for over 30 years. Sesotec metal separators and magnet systems protect blow molding machines from damage that can be caused by metal particles in the plastic granulate, even when enclosed in the product. Equipment stoppages and production downtime caused by plugging of melt filters and nozzles are reduced.
Made in Germany, they boast state of the art technology, world-class quality, and are standard in many plants around the world due to their reliability. They provide cost-effective, tried and tested solutions to protect every stage of the process, from manufacturing granulates to the finished products and recycling systems.
Products:
Rare Earth Neodynium Magnet Filters
Metal Separator with Minimal Rejected Materials
Metal Detectors
aFlake Separators and Sorters by Color and Material Type
PET Bottle Sorters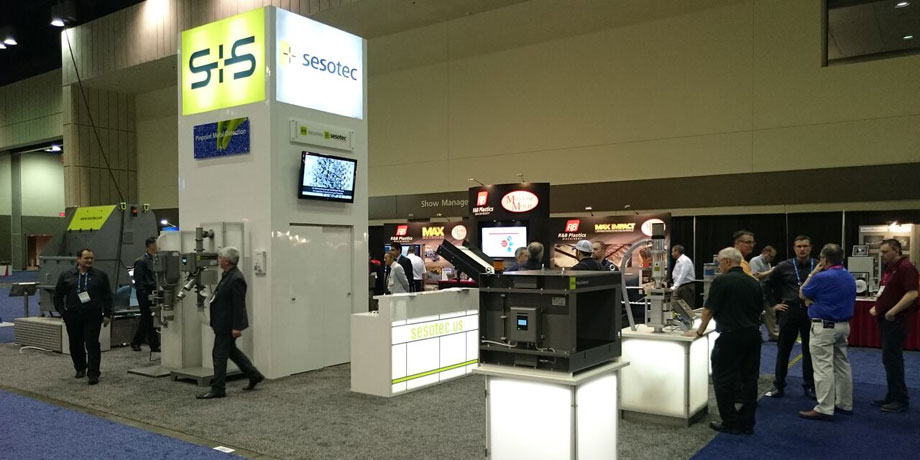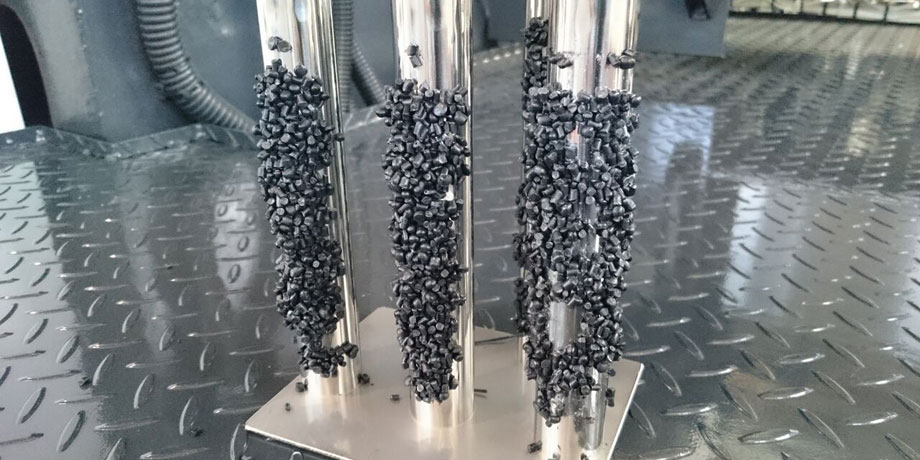 "Their experience and knowledge, speed of delivery and quality of service we encountered throughout our project was simply world class. There is incredible peace of mind knowing that you're in the hands of professionals. Their work is of such outstanding quality, they are clearly experts in their field."
Larry
We're always interested in new projects, big or small. Please don't hesitate to get in touch with us regarding your project.

If you want to contact us about any issue please call 909.979.7813 or send us an e-mail. If you would like to submit a proposal for consideration simply submit a quote.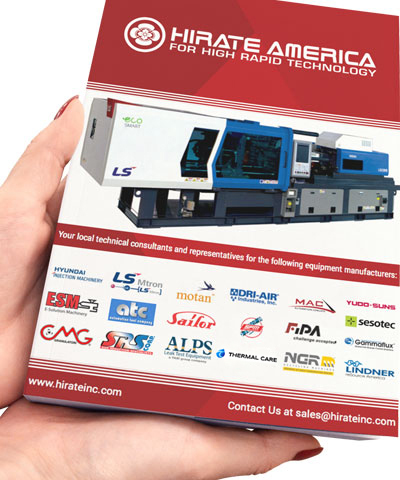 Hirate America Line Card
Download our line card to see what products we can offer you.