Award winning results
We partner your technical team with a hand selected factory team, harnessing your expertise to ours, so we cover every step of a product's journey from the concept to the consumer.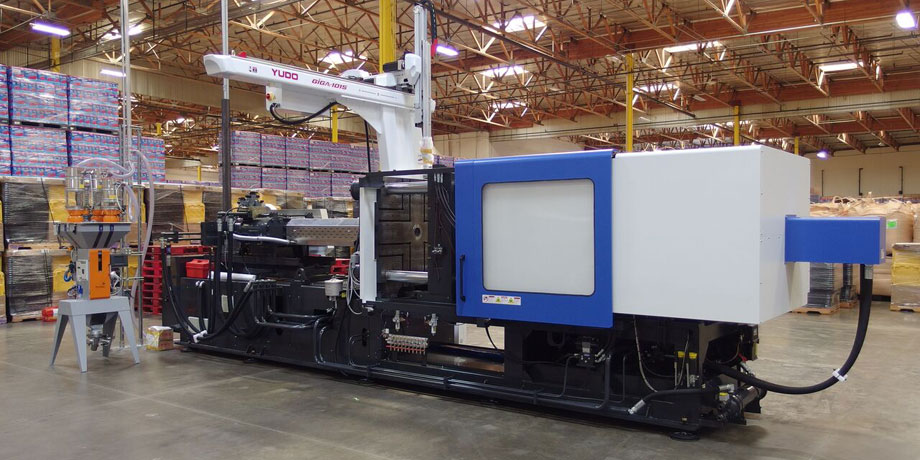 "
Hirate America's team members has always been responsive and helpful. I feel like I can call or email anytime and they will get back to me quickly."
Hayward Pool Products
Become one of the many firms who partner with Hirate America
Our passion is in helping, our expertise is in engineering. From startups to Fortune 500s, we consult on manufacturing improvements and design for mass production.