Shingo Hirate
Shingo Hirate started his plastics and automation career at Sailor Automation in California in 2004. He quickly rose to become the International Sales Manager and turned a profit for the company in his 1st year of employment. He handled management of all sales representatives across North America and managed the service team as well. There he assisted many of the top 100 injection molders in North America and managed many turn-key automation systems for the packaging, medical and automotive industries.
His dream was to provide complete turn key solutions for plastics customers including injection molding machines, molds, automation and auxiliary equipment. In 2007 he started Hirate America and made his dream into reality.
Currently Hirate America has sold over $40 million of equipment to customers nationwide and he continues to help more companies with his experience and highly specialized team and partners.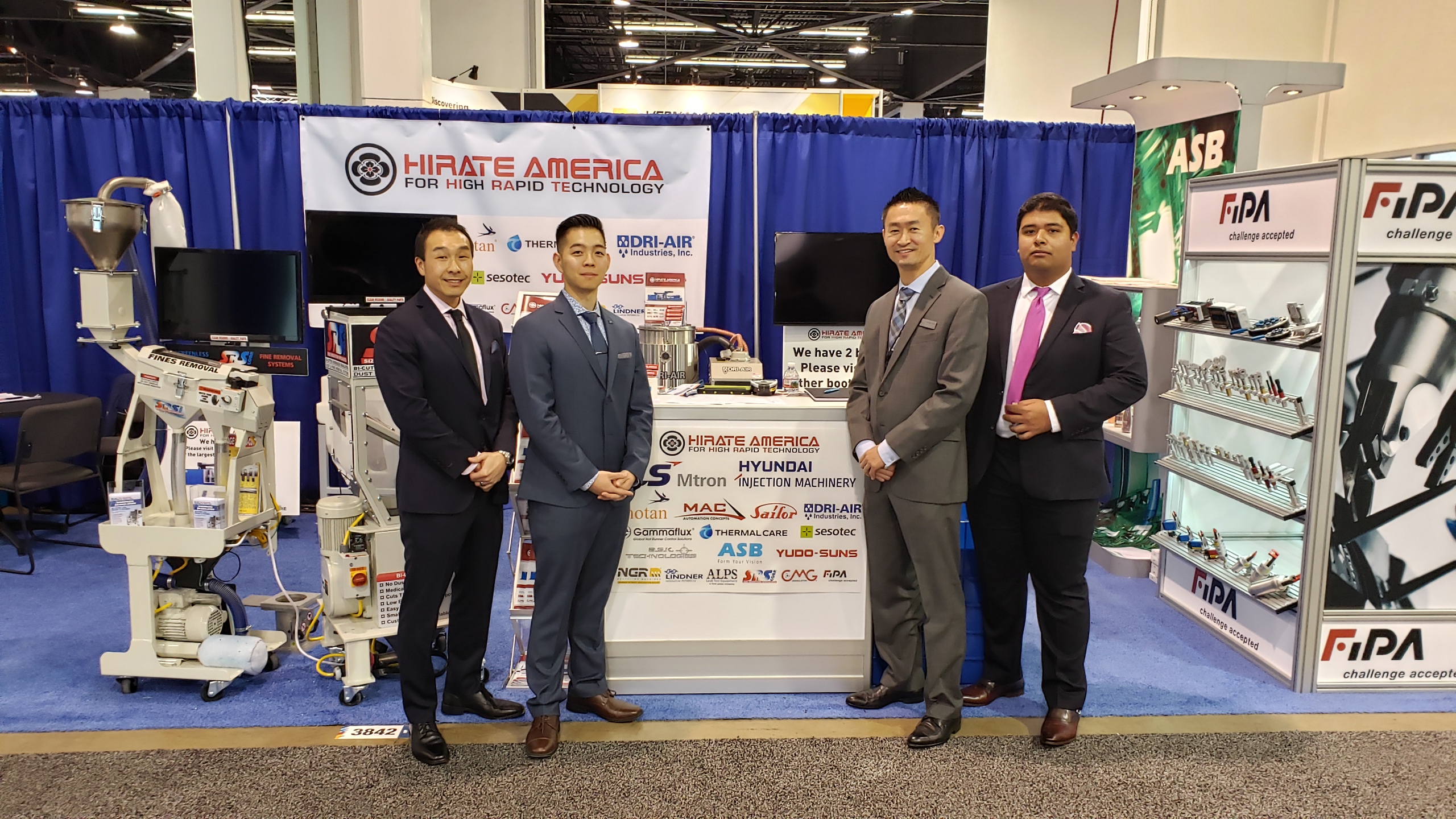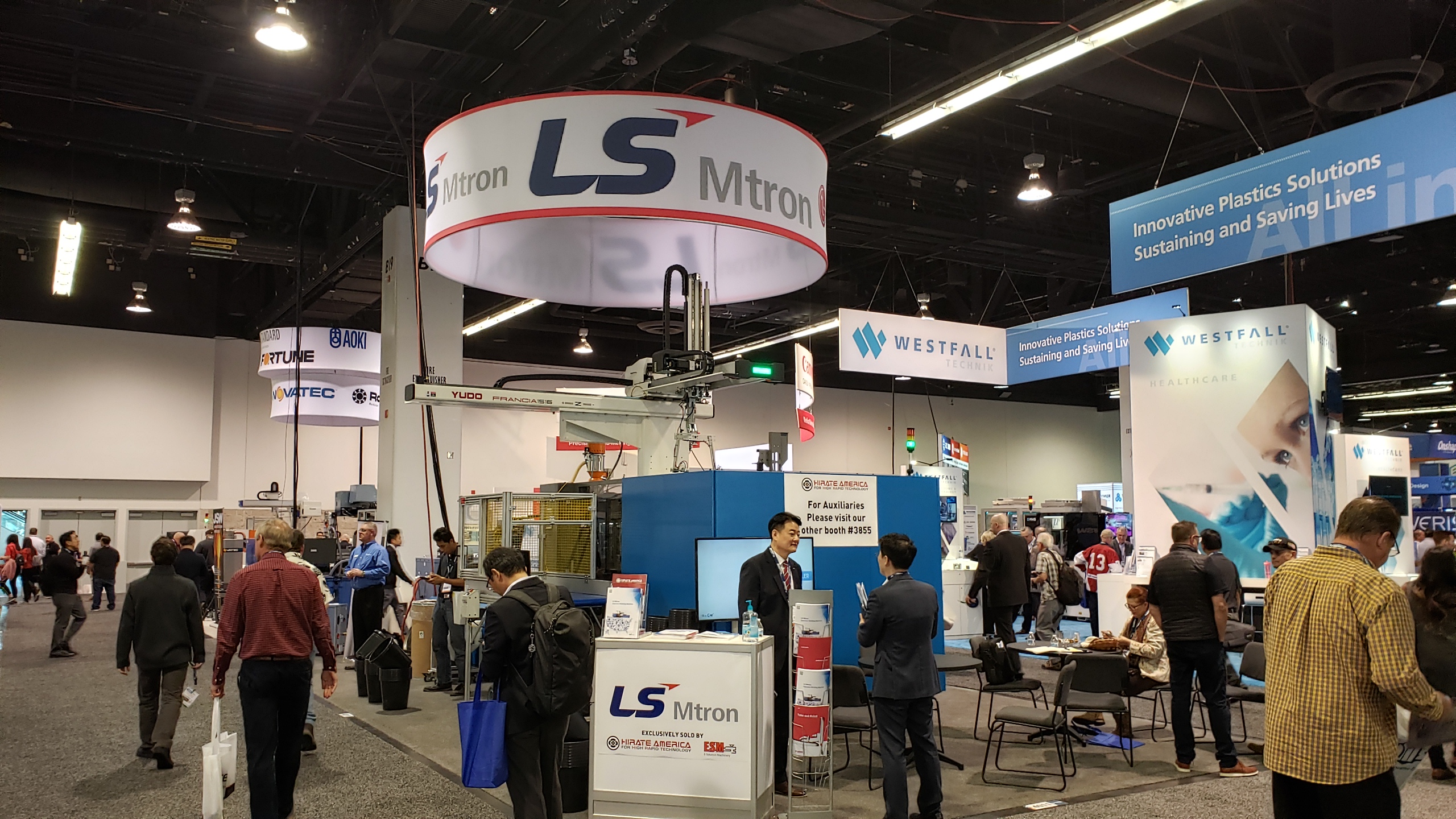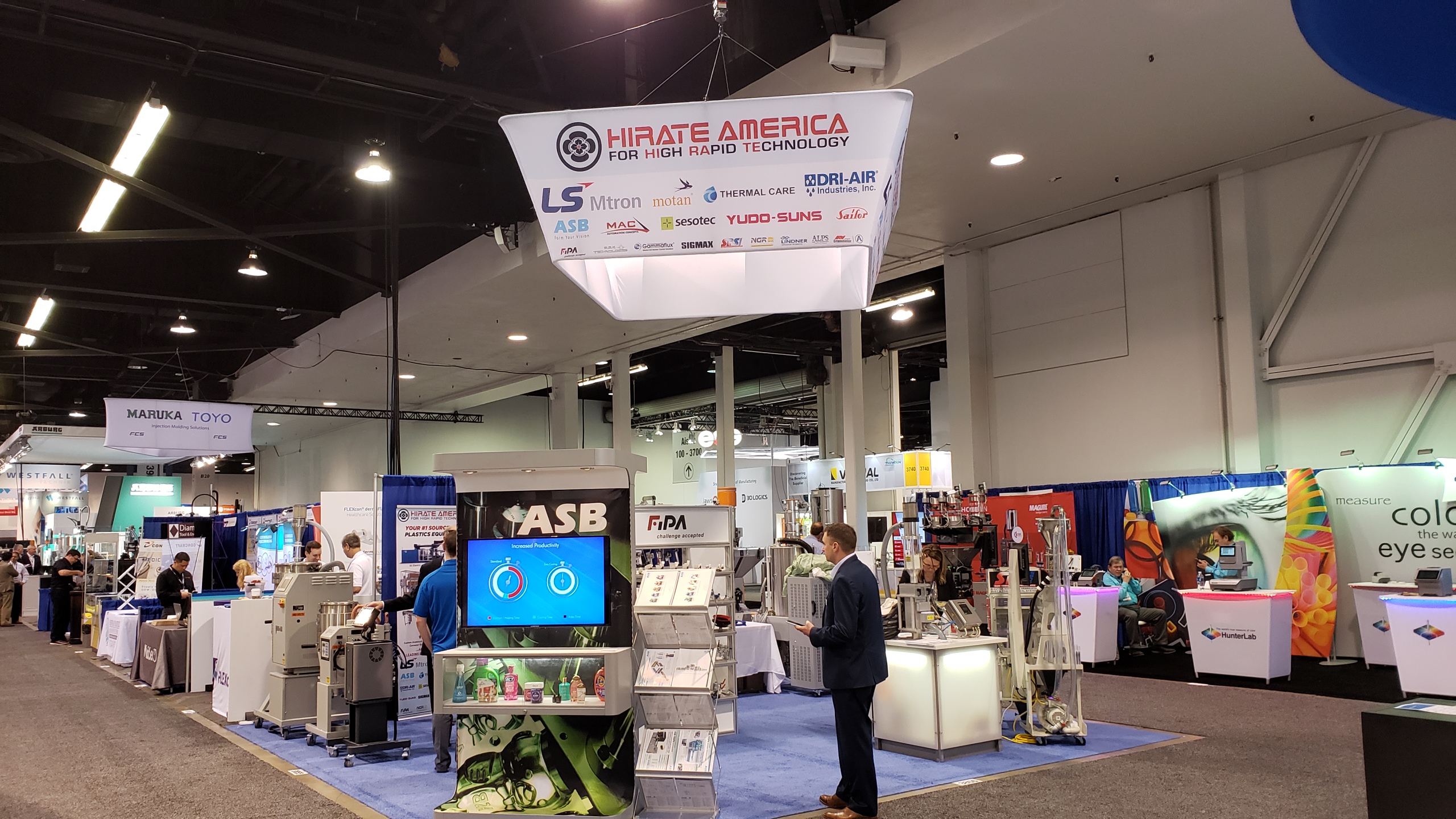 "

Hirate America, Inc. was established in 2007 by Shingo Hirate. We provide plastics manufacturing equipment, the auxiliaries that are involved, the technical expertise to provide solutions, and the ability to do turn-key applications and start-ups. Our focus is to help our customers meet their production expectations while operating as efficiently and safely as possible.
We have machines and parts in stock in our warehouse in Anaheim, as well as local service and support. We serve all plastics manufacturers in California, Oregon, Washington, Arizona, Nevada, and the bordering Mexico cities, such as Tijuana, Tecate, and Mexicali.
Our customers include many top 100 injection molders in the United States, and we offer "Full Turn-Key Solutions" that include part design, machines, molds, auxiliaries, and complete automation systems.
For the recycling industry, we offer shredders, wash lines, and "Turn-Key" recycling systems that include: a conveyor belt, metal detector, shredder, extruder, filter, pelletizer, and gaylord blowing station. These systems are compact, and can recycle many different forms of plastics.

"
Shingo Hirate
President and Executive Consultant
James Yasutake
Regional Sales – Sales Consultant
Julio Fernando Iturbe (Mexico)
Sales Consultant – Ventas Regionales
Robert Ota (Northwest)
Business Development Director and Consultant
Takashi Miki Hirate
Sheet Metal Advisor
Yosuke Hirate
Metal Parts Sales Consultant