Hirate America offers the best permanent thread repair insert solution with lifetime warranty. Request a quote.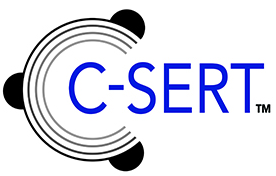 C-Sert
The best kept secret for permanent thread repair insert solution with lifetime warranty.
C-Serts are a permanent thread-repair solution for applications
where failure is unacceptable.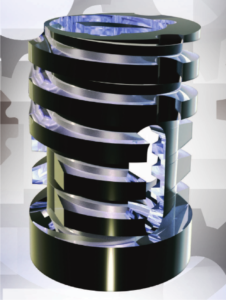 Feature Highlights:
C-Serts are backed by a lifetime warranty that covers pull-out, back-out and even thread wear.
Made from through-hardened tool steel here in the USA, C-Serts will not wear out because they are far harder than any fastener.
The patented design ensures they will not pull out because they actually cut their way in to form a tight interference fit.
This eliminates the need for a tap and makes for a quick repair. C-Serts even contain a built-in die to true up damaged or defective fasteners.
Through-Hardened Tool Steel
Won't Wear out. EVER!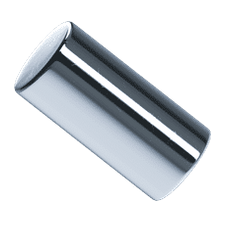 Self Tapping + Aligning
No tap needed.  Installs fast and goes in straight.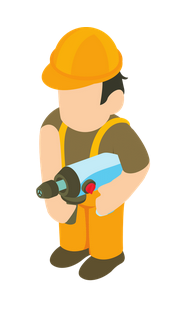 Built-In Die
Trues up bad bolts.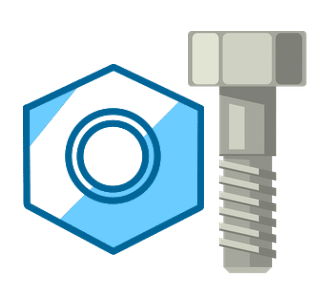 C-Serts Advantages Over Other Thread Repair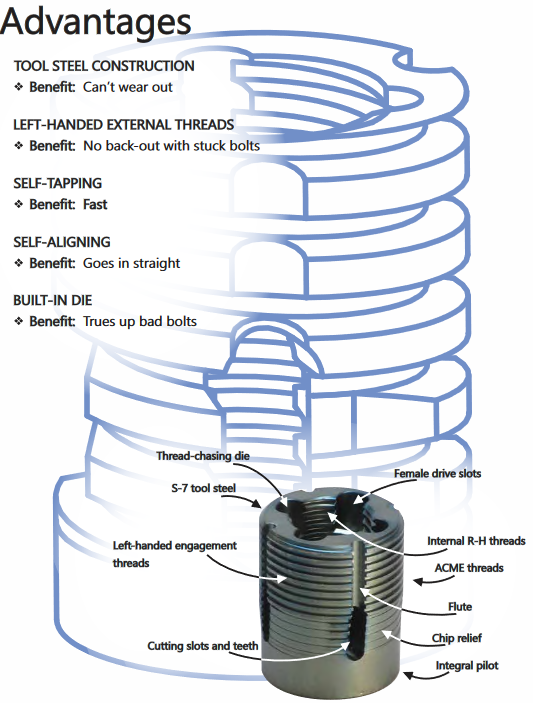 C-Serts Lifetime Warranty and Patented Design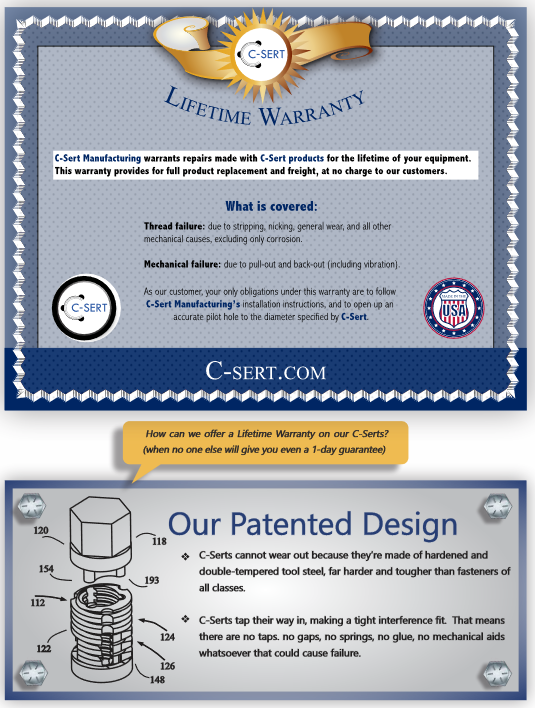 C-Serts Makes Maintenence Crew's Life Easy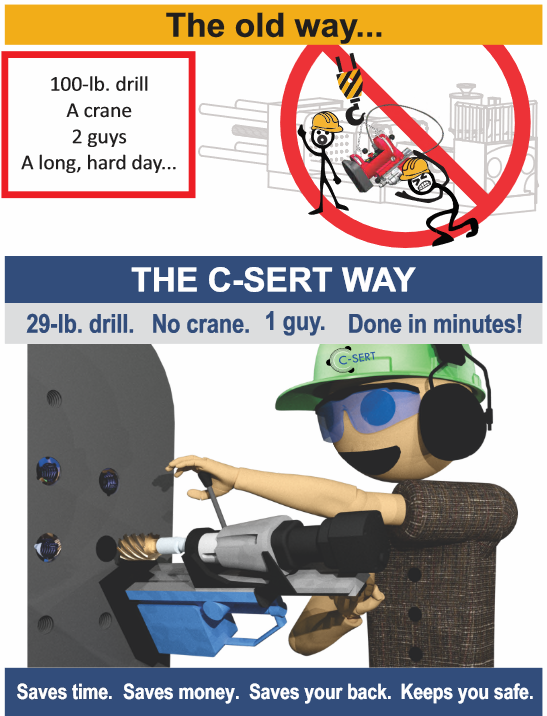 C-Serts Easy Installation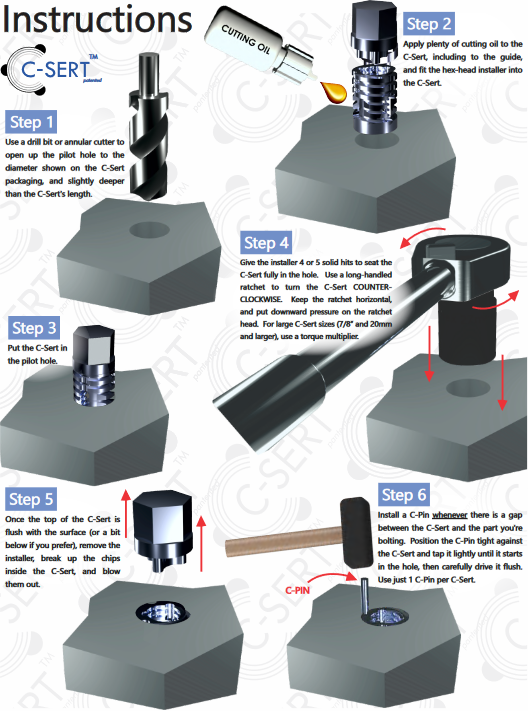 Conclusion:
C-Serts won't wear out or ever pull out, is self-tapping and self-aligning so saves you tremendous amount of time & money over the long run. Also if safety is a huge concern then our customized 29 lb mag drill will amaze you on how much easier your installation will be. You fix it once and never have to worry about it again, just "set it and forget it".
If you're excited about our product, contact us today for pricing and availability for your next thread repair project!
"Their experience and knowledge, speed of delivery and quality of service we encountered throughout our project was simply world class. There is incredible peace of mind knowing that you're in the hands of professionals. Their work is of such outstanding quality, they are clearly experts in their field."
Larry
We're always interested in new projects, big or small. Please don't hesitate to get in touch with us regarding your project.

If you want to contact us about any issue please call 909.979.7813 or send us an e-mail. If you would like to submit a proposal for consideration simply submit a quote.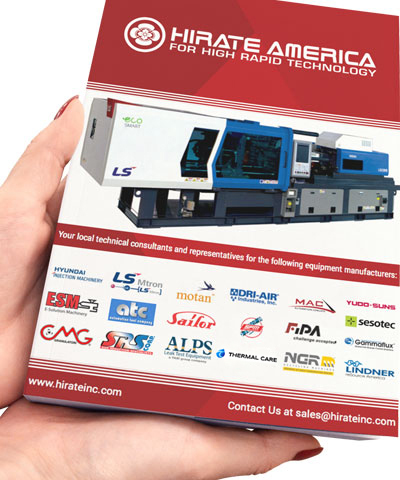 Hirate America Line Card
Download our line card to see what products we can offer you.