Motan manufactures the most energy efficient central dryers and user friendly controls. We also have the most precise and accurate gravimetric blender for pellets and powder. Request a quote.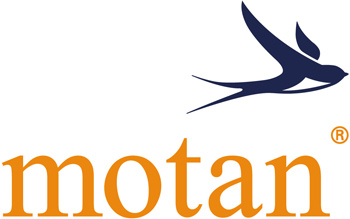 Motan Central Dryers, Material Handling Systems and Blenders
Motan is the largest global supplier of plastic resin handling equipment for blending, conveying, and drying applications. Motan has advanced solutions that provide prompt return-on-investment via energy efficiency, labor reduction, and plastic resin optimization.
Motan also provides solution for both pellets and powder blending and conveying applications. We can offer both precise volumetric and gravimetric blending solutions for plastic pellets and plastic powder projects.
Products:
Gravimetric Blending Systems including Loss-In-Weight Models
Specializing in Turnkey Automated Resin Handling Solutions
Centralized Drying Systems with Patented Features
Centralized Resin Conveying Systems
Automated Resin Selection with Patented MetroLink System
Bulk Handling Systems including Rail Car Unloading
Silos, Bins, and Bulk Bag Unloading Systems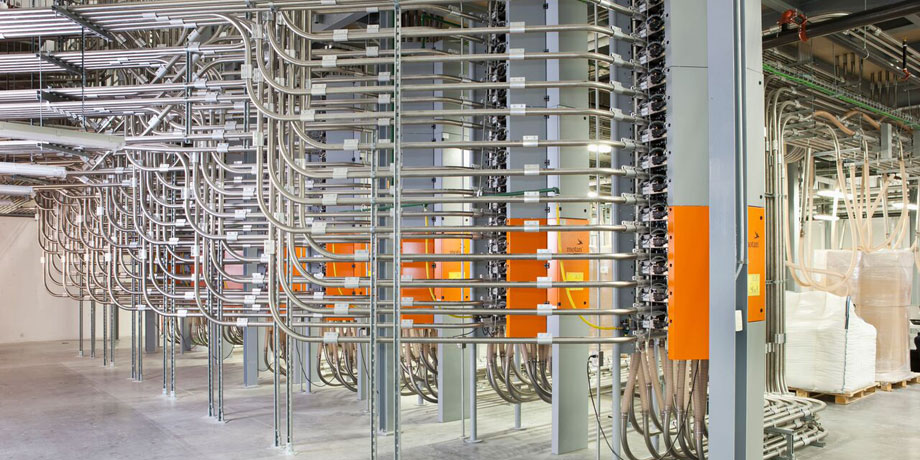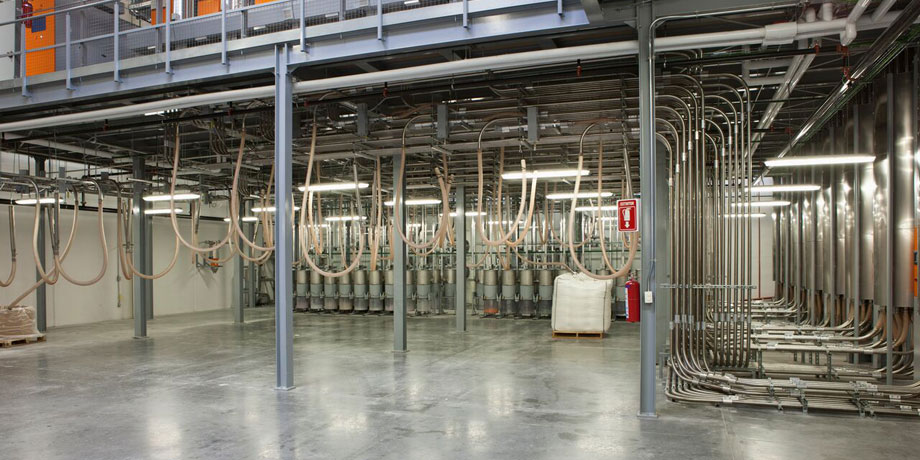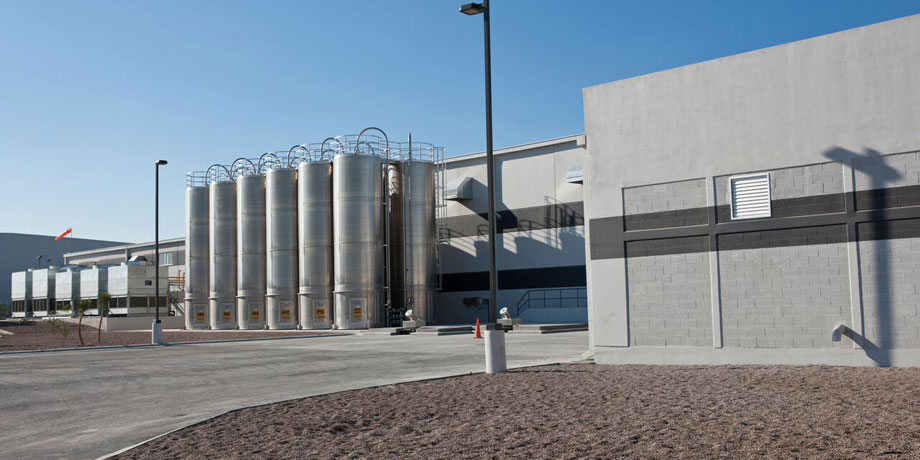 "Their experience and knowledge, speed of delivery and quality of service we encountered throughout our project was simply world class. There is incredible peace of mind knowing that you're in the hands of professionals. Their work is of such outstanding quality, they are clearly experts in their field."
Larry
We're always interested in new projects, big or small. Please don't hesitate to get in touch with us regarding your project.

If you want to contact us about any issue please call 909.979.7813 or send us an e-mail. If you would like to submit a proposal for consideration simply submit a quote.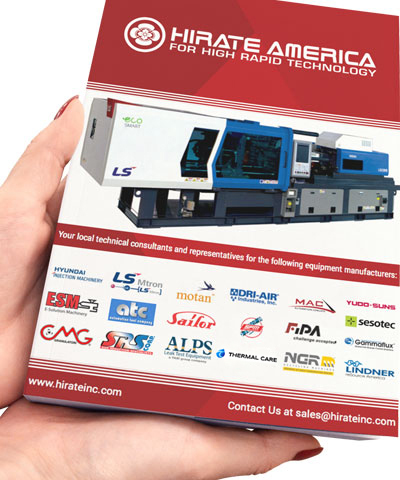 Hirate America Line Card
Download our line card to see what products we can offer you.