Experience, speed and service is everything in masterbatch and pre-colored compounded materials. We help you compound the best blend of materials and colors for your application. We offer very quick turnarounds. Request a quote.

Masterbatch Color Concentrate and Pre-Color Custom Compounded Materials
Hirate America can supply cost competitive masterbatch color concentrates and custom pre-color compounded polymer materials. Experience high performance resins with endless possibilities. We offer quick color match samples and very quick turnarounds on orders. Fast, quick and simple for molders that are always on the go. All color pigments are sourced in the United States.
Products:
Masterbatch Color Concentrates to meet FDA, NSF, RoHs and REACH standards
Pre-Color Custom Compounded Polymers
Free Masterbatch and Material Consultations
Polymer Blends – Reinforced to enhance strength, rigidity, dimensional stability and impact resistance
Thermoplastic Polymers – Reinforced with fillers and modifiers for superior strength over base resins
Elastomers that combine superior mechanical properties with toughness, durability and abrasion resistance
Flame-Resistant Materials – Compounded from special polymer resins to improve thermal stability at high termperatures
UV Stabalized Materials – To maintain the color & performance of parts used for outdoor applications
Conductive Thermoplastics – With special additives for shielding from electromagnetic interference, radio frequency interference and electrostatic discharge
Engineering & Medical Resins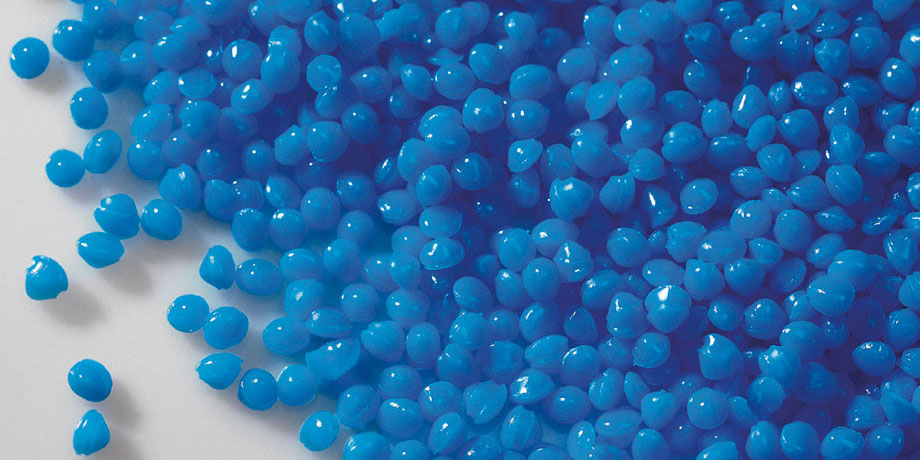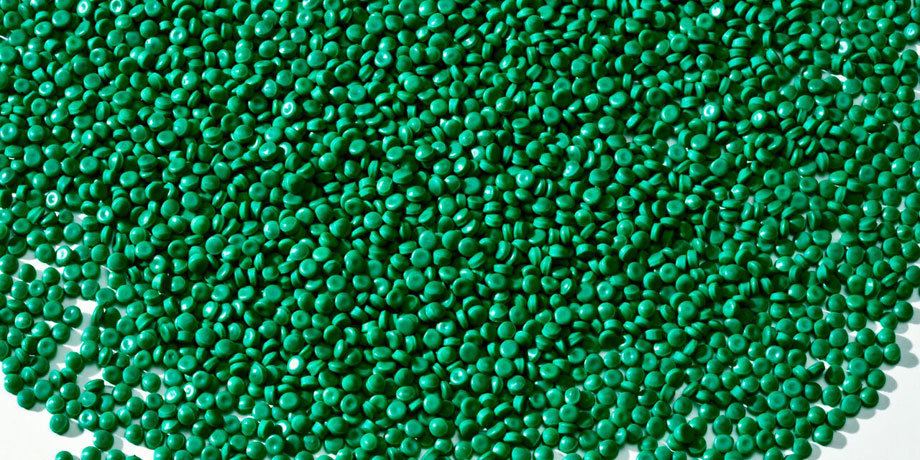 "Their experience and knowledge, speed of delivery and quality of service we encountered throughout our project was simply world class. There is incredible peace of mind knowing that you're in the hands of professionals. Their work is of such outstanding quality, they are clearly experts in their field."
Larry
We're always interested in new projects, big or small. Please don't hesitate to get in touch with us regarding your project.

If you want to contact us about any issue please call 909.979.7813 or send us an e-mail. If you would like to submit a proposal for consideration simply submit a quote.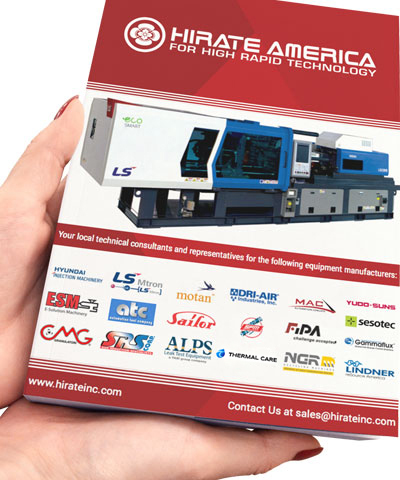 Hirate America Line Card
Download our line card to see what products we can offer you.