Our experienced specialists provide in-depth knowledge of the plastics industry, and technical knowledge of our products; to provide the precise solution for your application. Request a free consultation.
We provide a wide range of equipment involved with the blow molding and extrusion industry.
We chose to represent only the industry leaders in each category, that provide not only exceptional quality and performance, but also great service and support!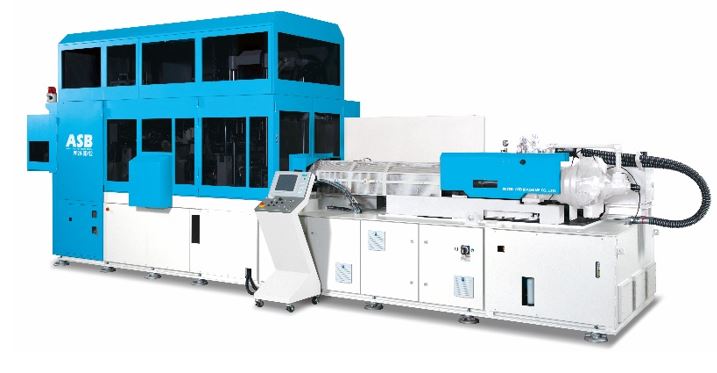 Nissei ASB Injection Stretch Blow Molding Machines
Nissei ASB world leader in for one-step injection stretch blow molding and has been the leading pioneer in the industry.    Located in Atlanta is the state-of-the-art technical center with in-house design team and service technician to service North America, headquarters in Japan.
Learn More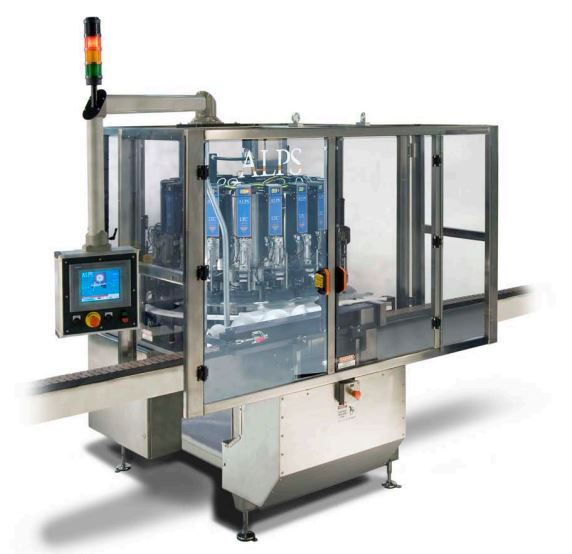 Blow Molded Container Leak Tester
ALPS Leak Testing Equipment is the leading North American manufacturer of high-speed container leak detection systems. Located in Milwaukee, Wisconsin, ALPS manufactures systems for non-destructive leak testing of containers and packages.
Learn More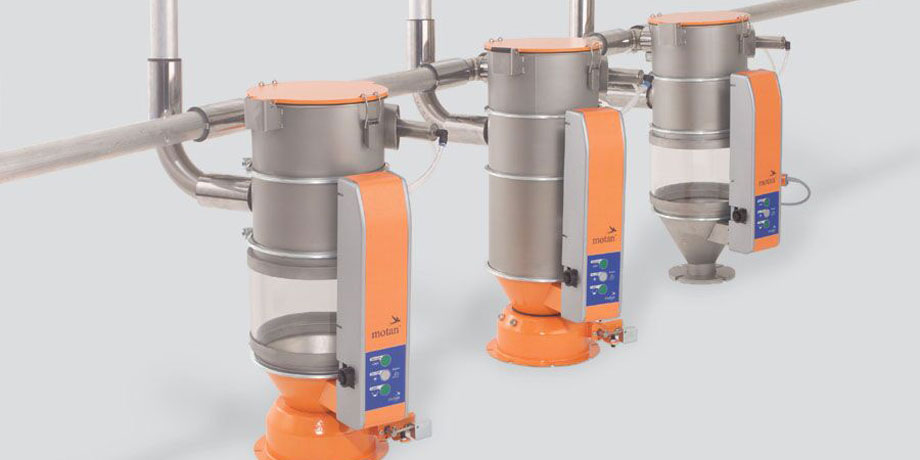 Centralized / Stand alone Drying, Blending and Material Handling System
Motan is the largest global supplier of plastic resin handling equipment for central drying, blending and conveying applications that's made in Germany. Motan has advanced solutions that provide prompt return-on-investment via energy efficiency, labor reduction, and plastic resin optimization.
Learn More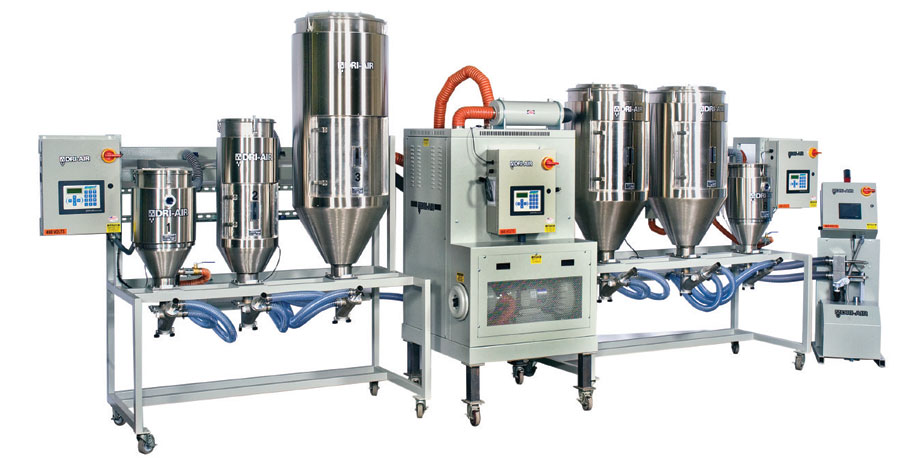 Portable Desiccant Dryers, Portable Loaders and Dryer Blenders
Dri-Air Industries is the leader in compressed air and desiccant drying technology. Our plastics drying and loading systems offer you a full range of solutions for drying plastic resins, mixing, blending and conveying virgin, regrind and plastic colorants.
Learn More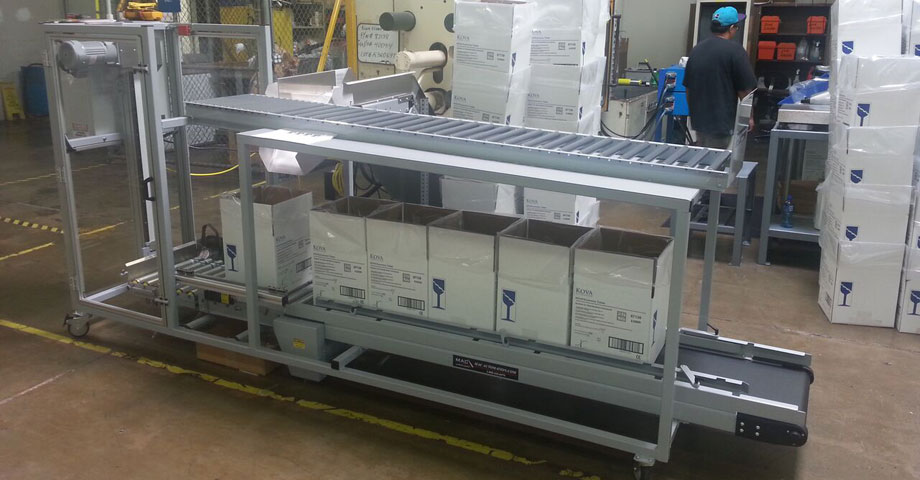 Custom Conveyor Belts , Automatic Box Fill Systems and Resin Bins
MAC Automation provides superior quality and economic value to their customers with the best possible solution for each parts handling application.
Learn More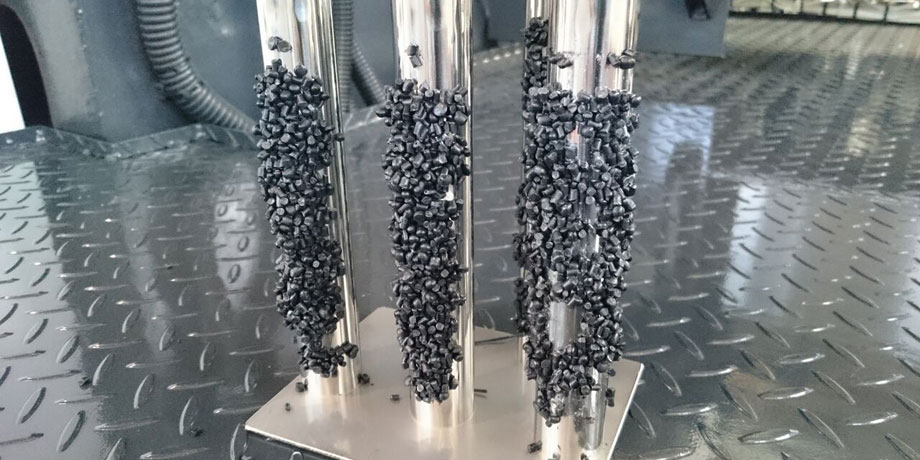 Rare Earth Magnets, Metal Detectors and Metal Separators
Sesotec is the leading manufacturer of metal detection, separation, and sorting systems. Specializing in process security for plastic processing for over 30 years.
Learn More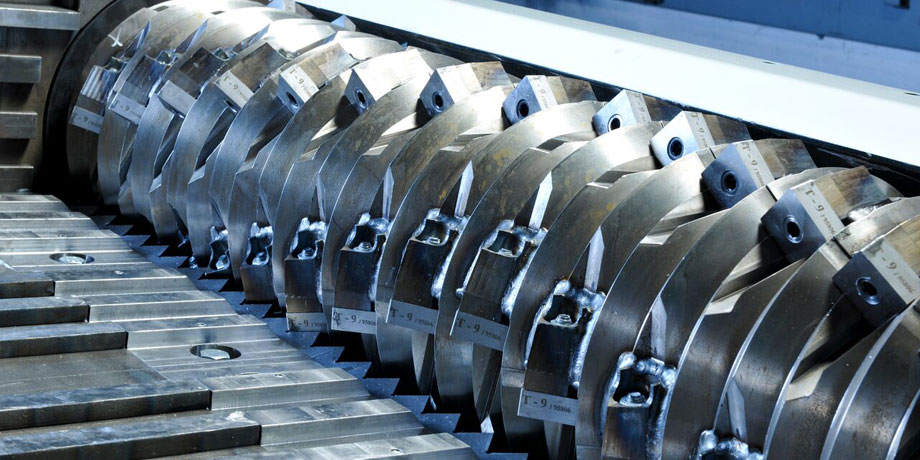 Shredders and Granulators
SRS Corp is the specialists in screenless plastics granulators. Our knowledgeable approach to size reduction utilizes our press-side Bi-Cutter Screenless plastic granulators.  Avian has many options for size reduction for a variety of industries outside of the plastics industry.  If high throughput high quality plastic shredders are required for your plastic recycling size reduction then Lindner specializes in the waste management industry.
Learn More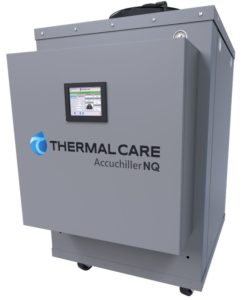 Industrial Water Chillers, Mold Temperature Controllers, Adiabatic Fluid Coolers
Thermal Care manufactures industry leading process cooling equipment and systems for the removal of heat from Industrial Applications. We are ISO 9001 Certified.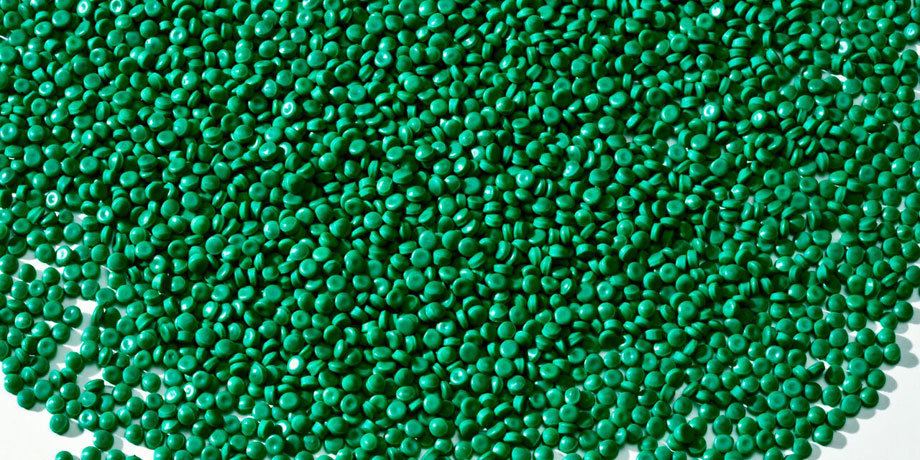 Masterbatch Color Concentrate and Pre-Color Custom Compounded Materials
Hirate America can supply cost competitive masterbatch color concentrates and custom pre-color compounded polymer materials.
Learn More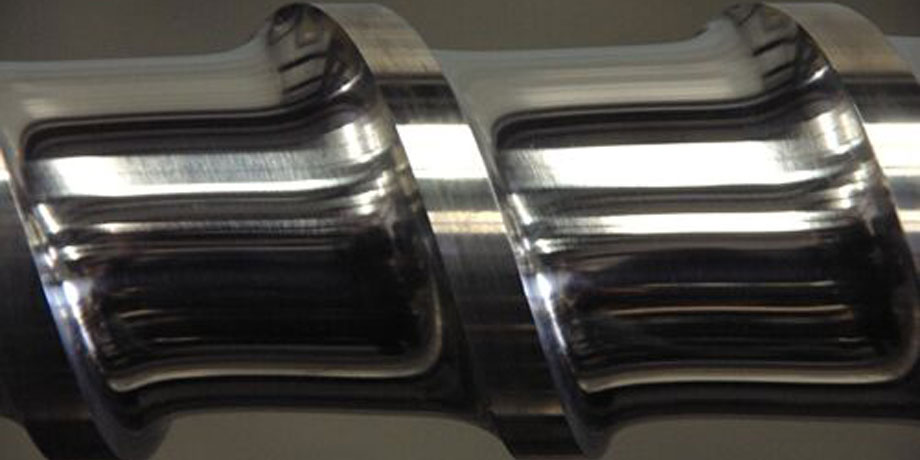 Replacement Injection and Extrusion Screws and Barrels
Santa Fe Machine Works is a world leader for injection and extrusion screw manufacturing. They offer high performance screw designs and also offer Posi-Melt Technology.
Learn More
"Their experience and knowledge, speed of delivery and quality of service we encountered throughout our project was simply world class. There is incredible peace of mind knowing that you're in the hands of professionals. Their work is of such outstanding quality, they are clearly experts in their field."
Larry
We're always interested in new projects, big or small. Please don't hesitate to get in touch with us regarding your project.

If you want to contact us about any issue please call 909.979.7813 or send us an e-mail. If you would like to submit a proposal for consideration simply submit a quote.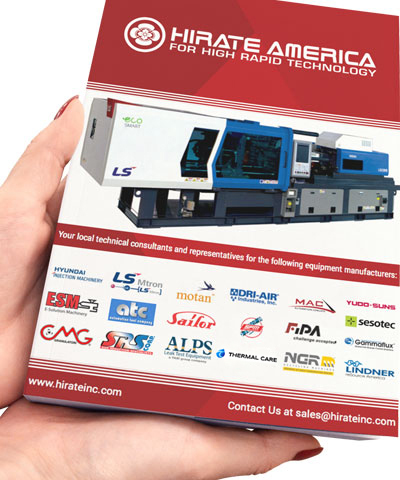 Hirate America Line Card
Download our line card to see what products we can offer you.