LS Mtron Injection Machinery is formerly known as LG Injection Machinery and offers the best all electric injection molding machines based on performance, reliability and cost. Request a quote.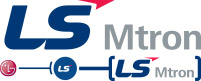 LS Mtron All Electric Injection Molding Machines
LS Mtron, established in 1969, and formerly known as LG Machines, is the #1 injection molding manufacturer in South Korea, and is the primary supplier of machines for many large companies like Samsung, Hyundai, Kia, LG Electronics, and much more.
Our electric molding machines are energy efficient, quiet and precise. Our machines are constantly replacing European and Japanese injection molding machines. We have technical service and support across North America and have machines in inventory ready to ship.
The LS Mtron injection molding machines are manufactured in South Korea, using quality South Korean steel, designed with longevity and consistency in mind.
Products:
WIZ-E Series All Electric Injection Molding Machines 20 to 950 tons
LGE-HB Series All Electric High Tonnage Molding Machines 1,400 and 2,200 tons
LGE-C Series Two Color / Dissimilar Material Electric Molding Machines 170 and 280 tons
WIZ Series Hybrid Hydraulic Injection Molding Machines 500 to 1,150 tons
WIZ X Series Hybrid Hydraulic Injection Molding Machines 1,400 to 4,500 tons
LTE Series Hybrid Hydraulic Injection Molding Machines 100 to 420 tons
Double Injection Molding Machines 600 and 2,200 tons
Horizontal High Speed Injection Blow Molding Machines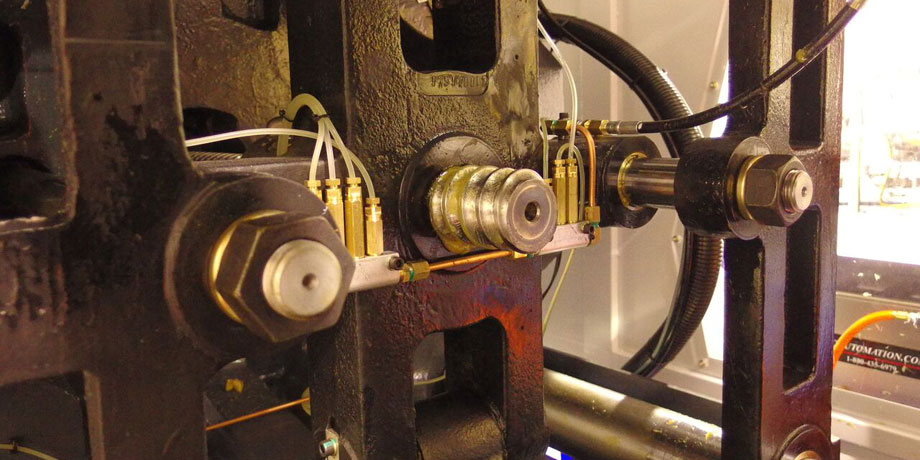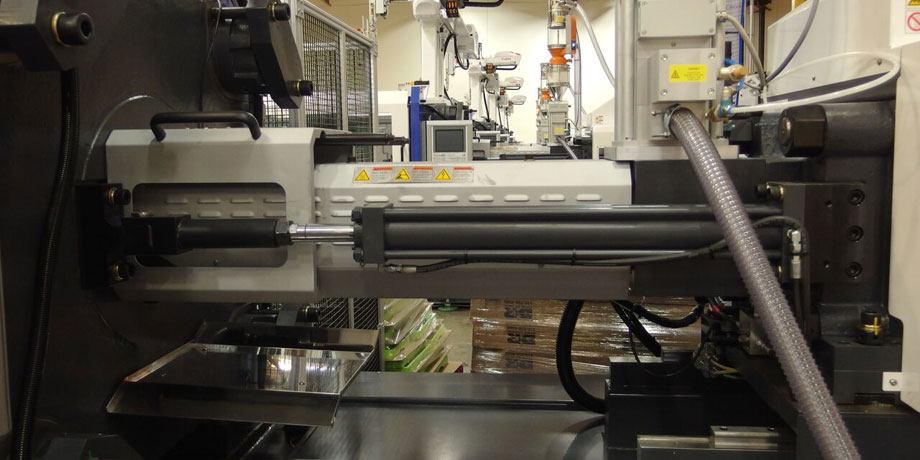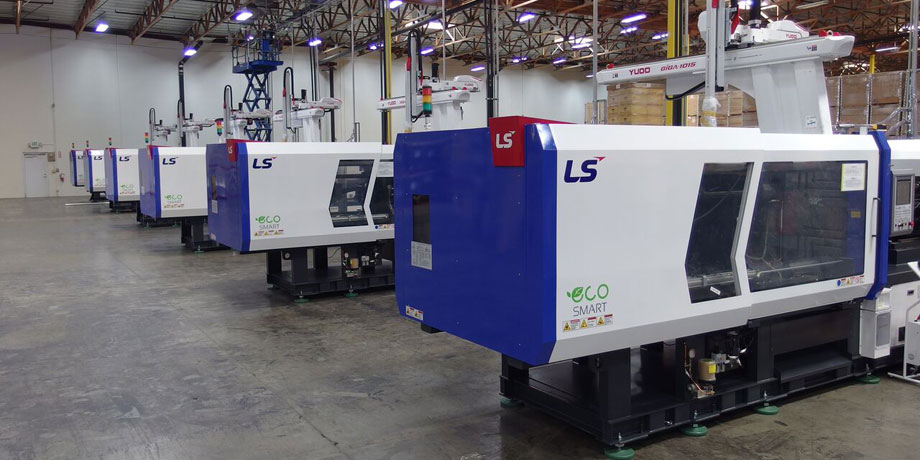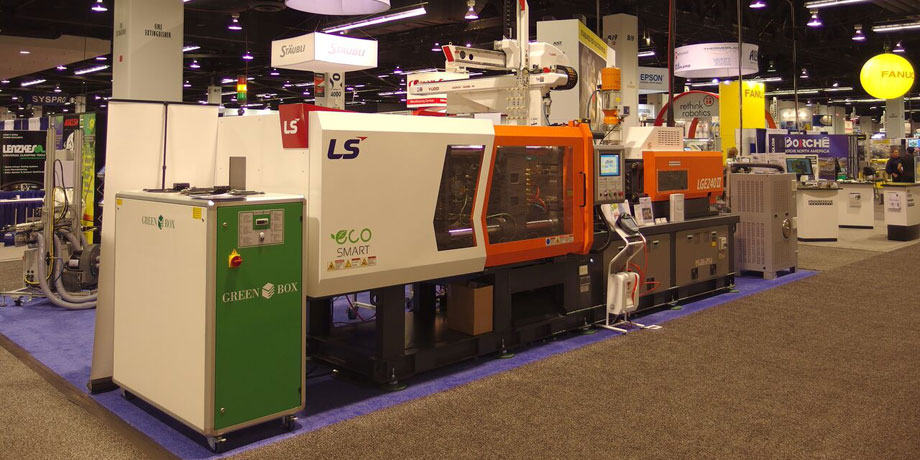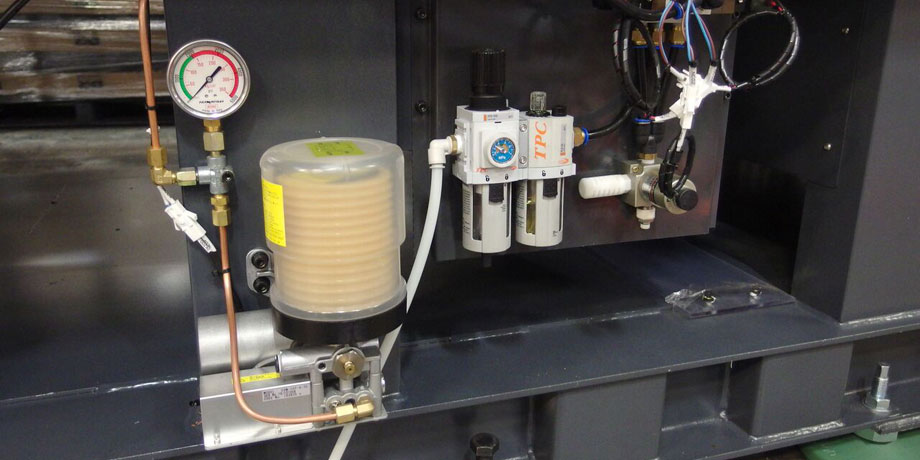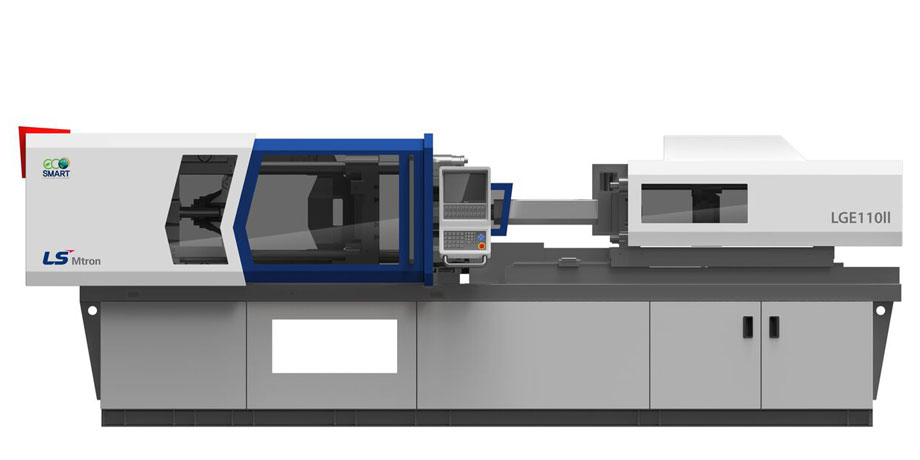 "Their experience and knowledge, speed of delivery and quality of service we encountered throughout our project was simply world class. There is incredible peace of mind knowing that you're in the hands of professionals. Their work is of such outstanding quality, they are clearly experts in their field."
Larry
We're always interested in new projects, big or small. Please don't hesitate to get in touch with us regarding your project.

If you want to contact us about any issue please call 909.979.7813 or send us an e-mail. If you would like to submit a proposal for consideration simply submit a quote.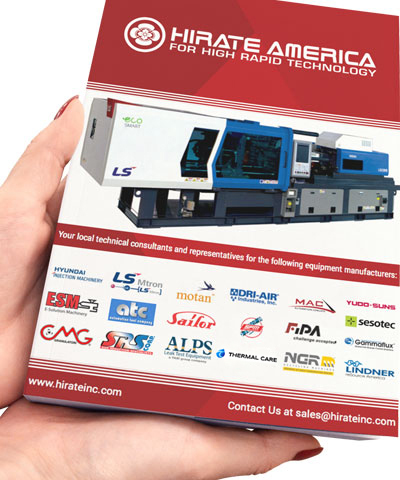 Hirate America Line Card
Download our line card to see what products we can offer you.