SAILOR AUTOMATION
Extraction Robotics and Custom Beside-the-Press Automation Systems
Sailor Automation manufactures the robust and reliable extraction robots and custom automation systems. They also manufacture the most user friendly robots for easy programming. Request a quote.
Sailor is the first and original plastic injection molding extraction robotics and automation manufacturer. With over 40 years of history and experience automating customers in the injection molding industry. They manufacture and distribute high-speed swing type sprue pickers, high-speed full servo robots, and state of the art custom automation systems that are 100% made in Japan.
Sailor excels in pipette racking automation and beside-the-press flip top closure and assembly systems. We continuously receive repeat orders since our automation systems are built very robustly and it is extremely user friendly even for the floor operators and technicians. We take into consideration all of the possibilities of user error and design it as simple as possible yet fast enough to keep up with your cycle time.
Some of our ultra high speed top entry robots have been running since 2009 with a cycle times under 7 seconds 24/7. We have many customers that run the robot close to top speed with an extraction time of 0.6 seconds. Most of these customers run 4,400,000 cycles a year. That totals to around 35,000,000 cycles until the present day with almost zero issues with motors, linear guides, rack and pinions, belts and other hardware. There is no other robot manufacturer in our industry with a stronger maintenance free track record than Sailor. Typically once you use a Sailor robot the reliability, customer service and engineering cannot be compared to any other robot manufacturer. If you want a maintenance free robot and automation, you can trust Sailor.
Products:
Swing Type Sprue Pickers
RZ-Sigma Series Ultra High-Speed Full Servo Robots ranging from 50 tons to 700 tons
RZ-A Series High Speed Full Servo Robots ranging from 50 tons to
Custom Beside the Press Automation Systems for Medical, Packaging, Insertion, and other applications
Hirate America Sailor Automation In Mold Labeling (IML) Robot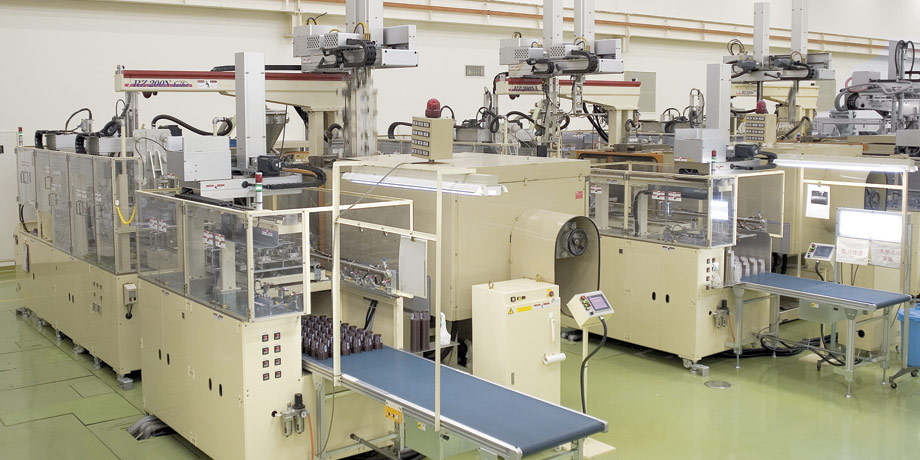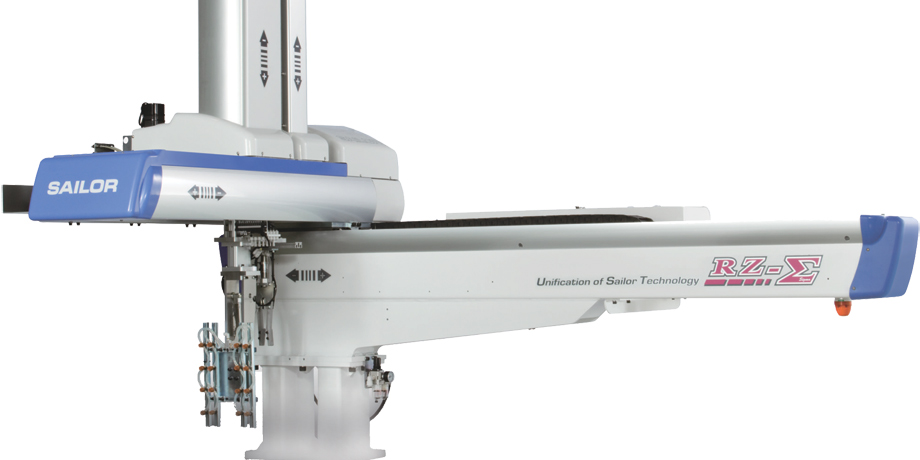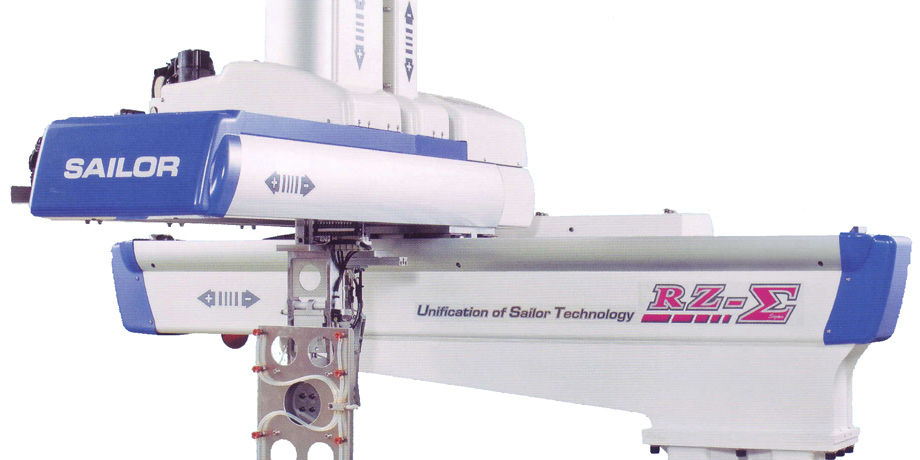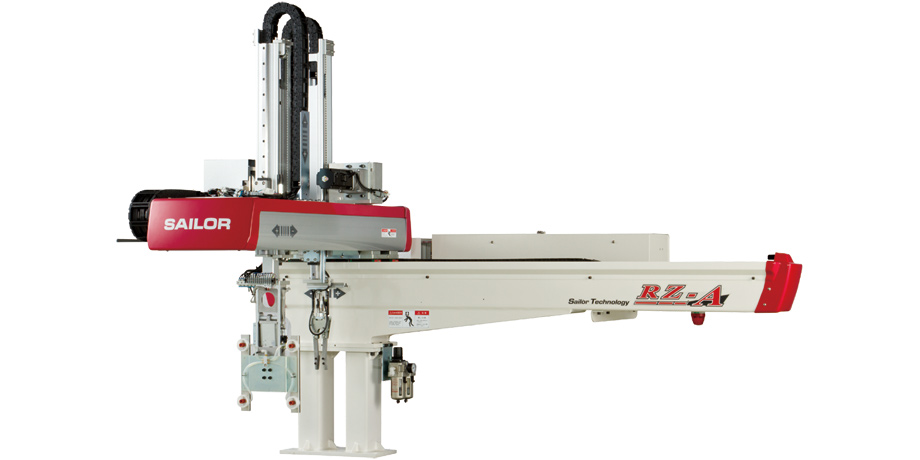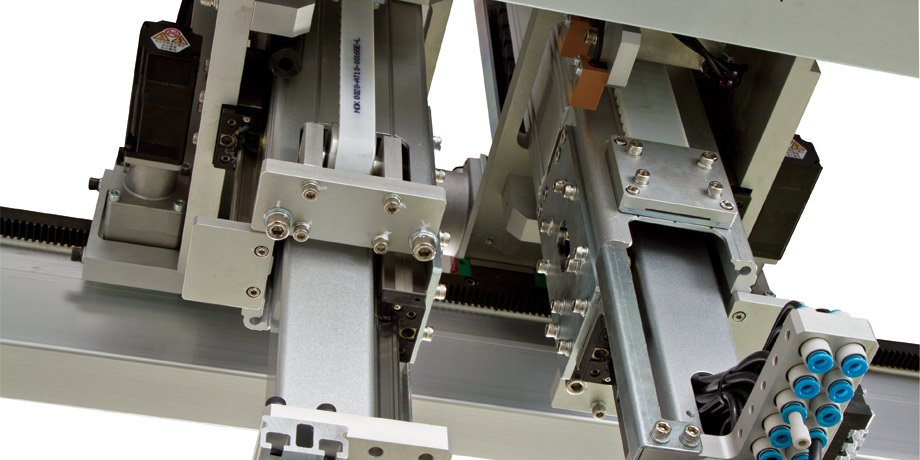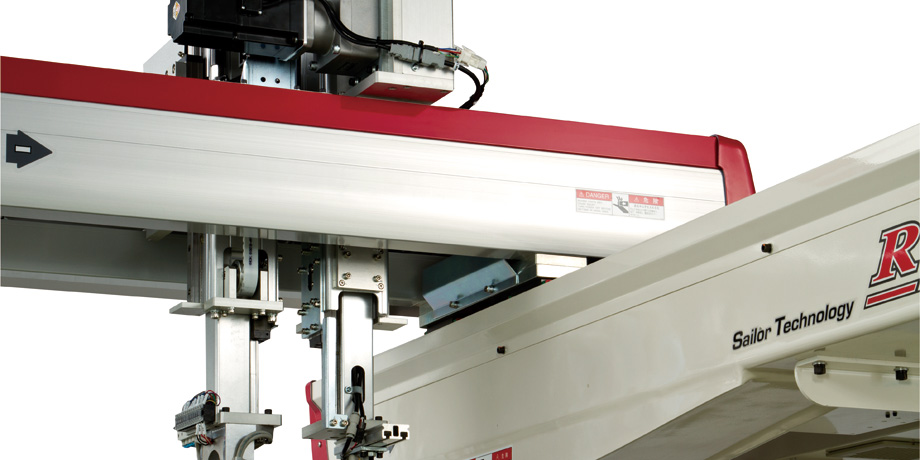 YUDO SUNS
Extraction Robotics and Automation Systems
Yudo Suns manufactures economical and reliable extraction robots and custom automation systems and IML systems. They also manufacture the most largest variety of robots for every application. Request a quote.
YUDO-SUNS is one of the divisions of the Yudo Group which is the global leader of Hot Runner system in the plastics industry. They manufacture high quality Take-Out robots and Factory Automation. Yudo specializes in FLEXIBLE IML systems and inspection systems.
They have a full line of robots from 80 tons to 4,500 tons. If you are looking for an economical but reliable solution for your automation and robotics, Yudo Suns is your answer.
Products:
SMUS Series Swing Type Sprue Pickers from 30 to 200 tons
GIGA Series Full Servo Robot for 350 tons to 4,500 tons
MEGA Series Full Servo Robots for 1,000 tons to 3,000 tons
SIGMA Series Full Servo Robots for 350 to 850 tons
SONIX Series Full Servo Robots for 80 to 350 tons
SEMA Series Full Servo Robots for 100 to 350 tons
Parallel Traverse Type Full Servo Robots for 450 to 3,000 tons
STM Series for Top Entry Stack Mold Type Robots
ZEBA Series Side Entry and Stack Mold Type Robots
FLEX IML Side Entry Robots which are modular and easy to rearrange for future part design changes
Yudo PET Preform Machine and Molds
Yudo Liquid Silicone Injection Molding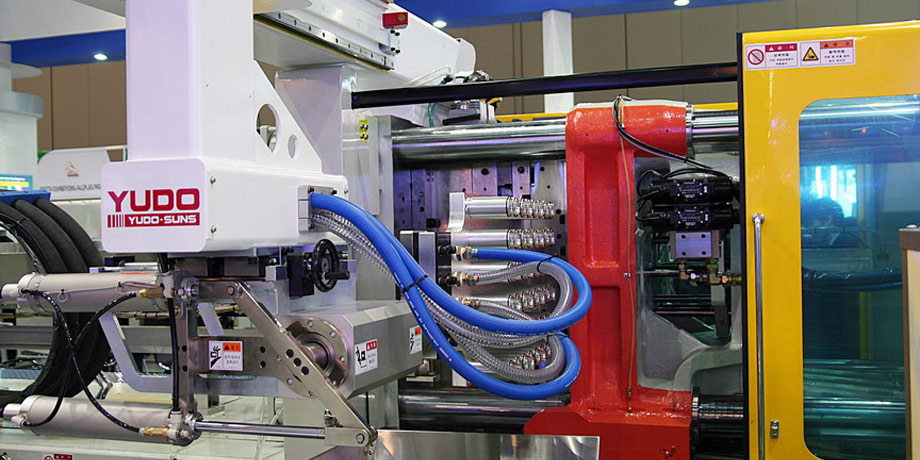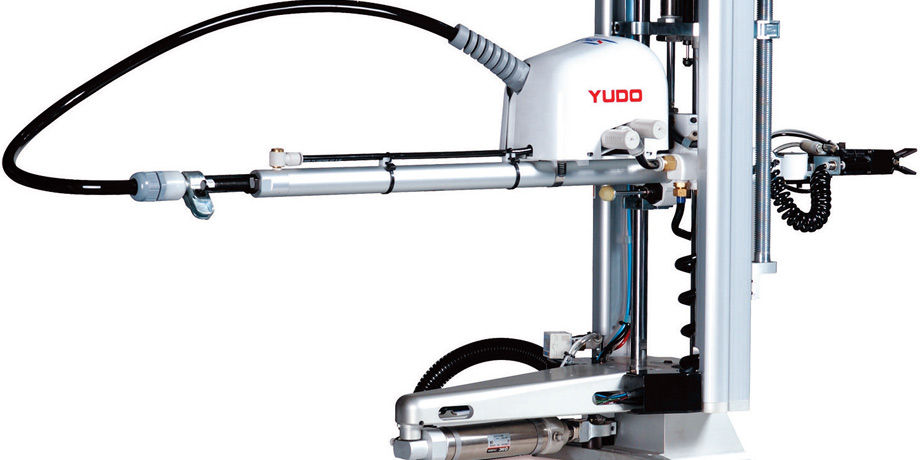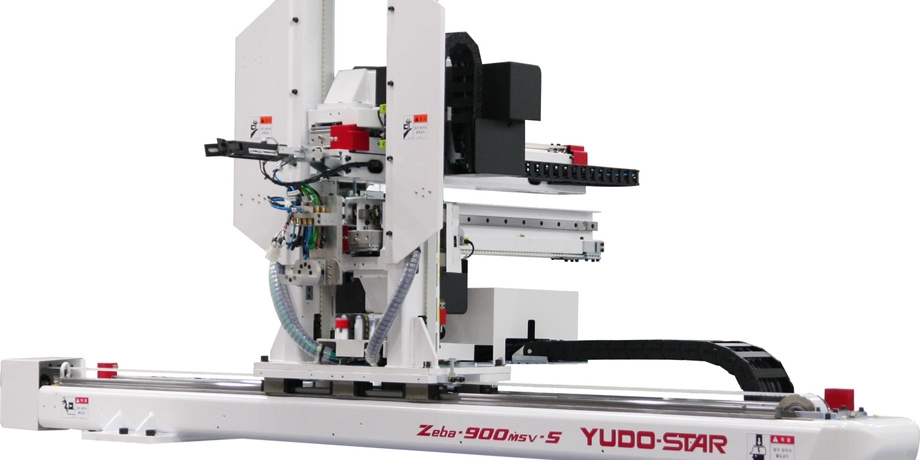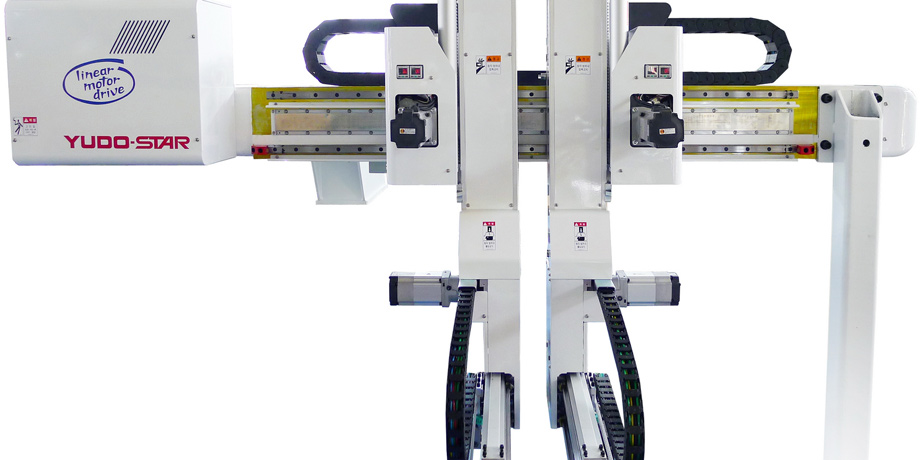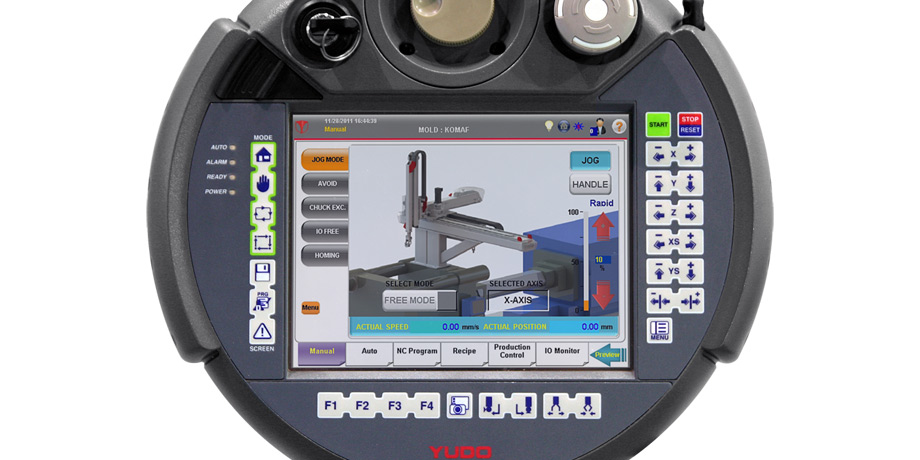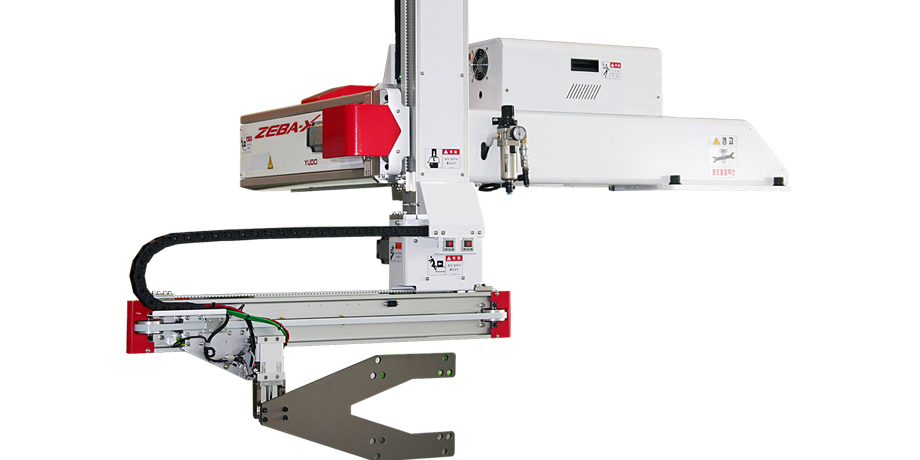 FIPA
End of Arm Tooling Components Manufacturer
FIPA manufactures economical and reliable end of arm tooling (eoat) components and custom designed eoat. They also have the largest range of products in the industry. Request a quote.
FIPA offers a wide range of reliable end of arm tooling components and provides CAD drawings on their website and has an extensive catalog to order from.
They offer high quality vacuum cups for full range of temperatures to avoid premature degradation. They also have suction cups that are "silicone free" to prevent and ghosting marks on post pain and chroming applications usually for automotive and medical applications. They also have different shapes and sizes to offer a complete solution for your automation requirements.
They also have vacuum components and various grippers to satisfy all your needs with handling your part.
FIPA can design full end of arm tooling for the customer to assemble or provide it fully assembled. They have competitive pricing and inventory in the US for quick deliveries.
Products:
Suction Cups – Different styles, Materials and all accessories to mount
Silicone free Suction Cups – For non-marking applications
Vacuum Components – Generators, pumps, lifting cylinders, monitoring, valves, filters
End of Arm Tooling – Aluminum extrusions, plates, connectors, gripper arms, grippers and nippers
Complete designed eoat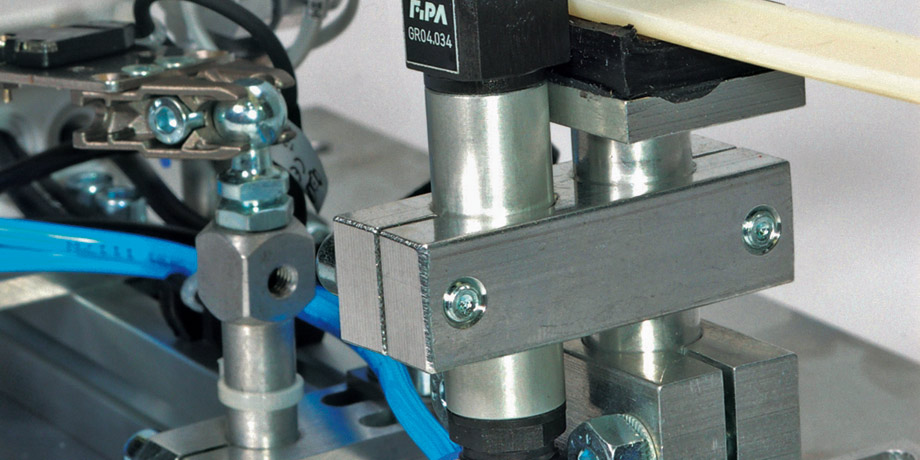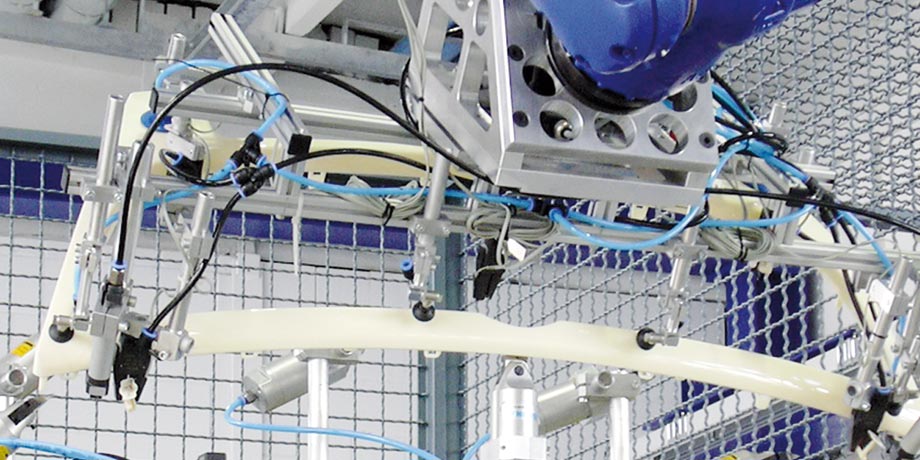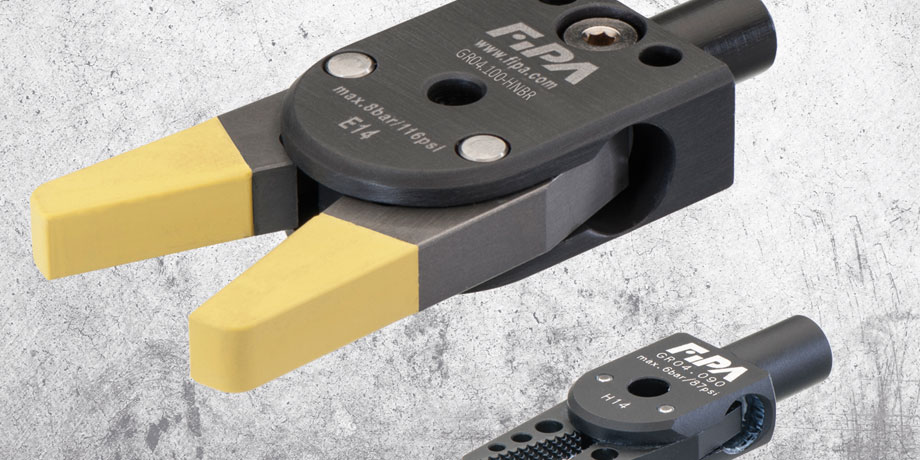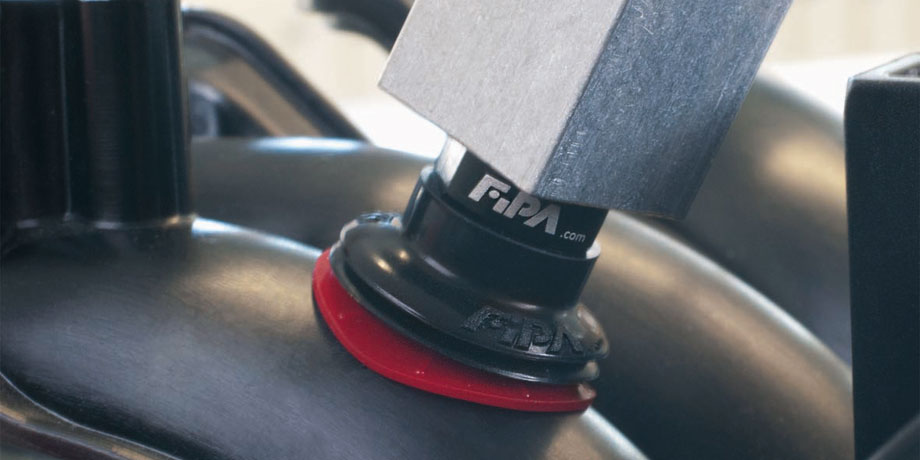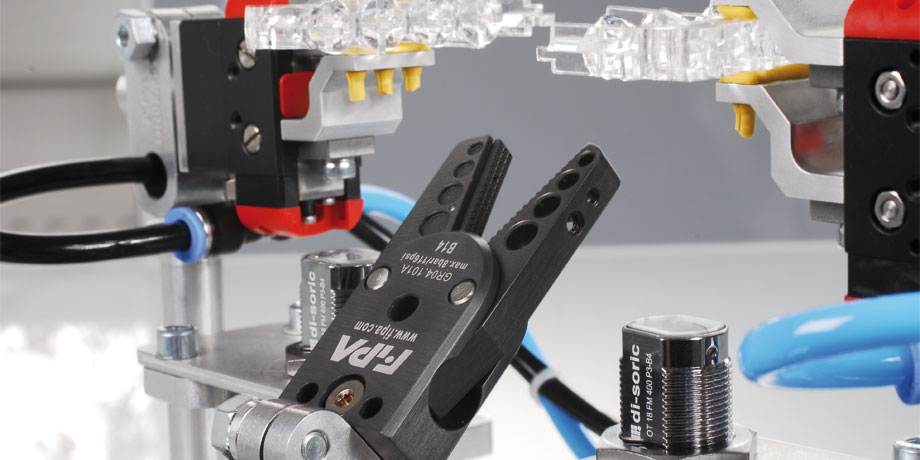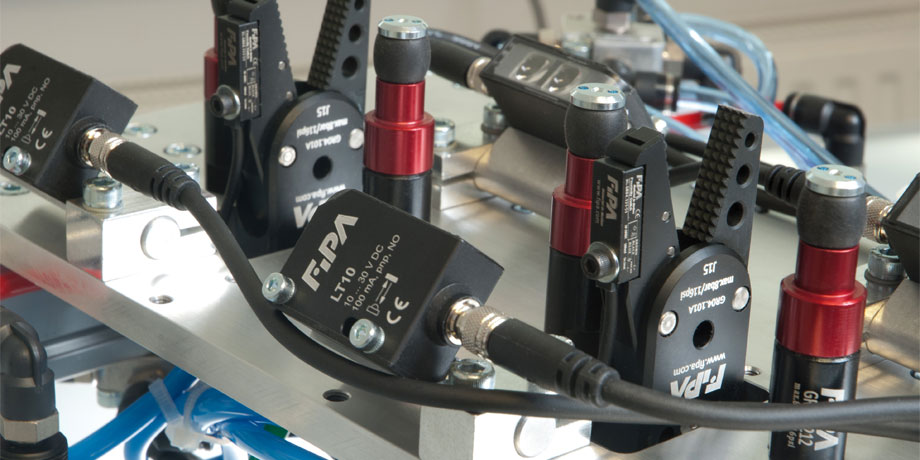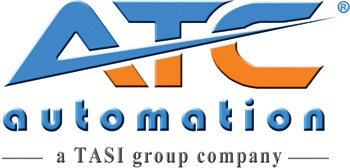 ATC
Custom Assembly Test and Inspection Automation Systems
ATC manufactures custom designed automation systems for assembly, test and inspection. They serve the life science, energy, transportation(automotive) and consumer products industries. Request a quote.
ATC(Automation Tool Company) is the leading North American manufacturer of custom automation systems. Located in Cookeville, Tennessee, ATC manufactures automation systems for assembly, test and inspect the final parts.
Products:
Markets Served – Life Science, Energy, Transportation, Consumer Products
Automation Systems for following Core Competencies – Medical Devices, Fuel Delivery, Battery/Capacitor, Turbo, Engine Components, Lighting, Steering/Suspension/Safety, Pumps, Drive Train, Cosmetics, Bio-Tech Devices
Technologies we provide – Robotics, Rotary Dial Indexers, Walking Beam Indexers, Welding(Laser, Ultrasonic, Traditional), Dispensing, Vision Systems, Traceability, Part Identification, Pressing, Drive and Torque Systems, Functional Testing, Leak Testing, Measure, Weighing, Part Marking(3D, Laser, Bar Code), Electrical Testing, Part Feeding Technologies, Press Force Monitoring, Data Acquisition, Material Handling, Curing(Ultraviolet, Heat, Air, Time), Fastening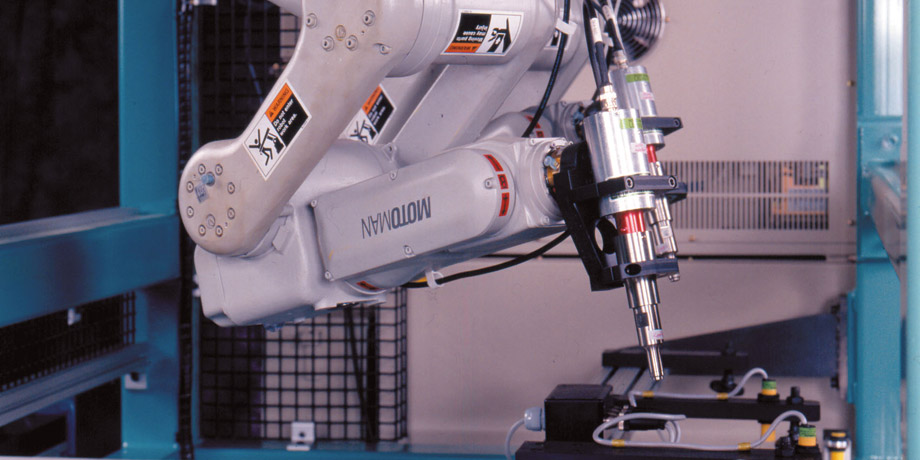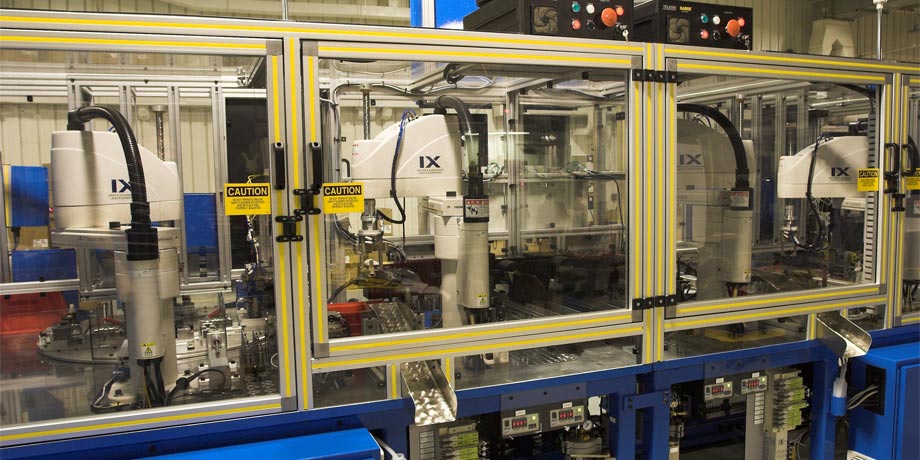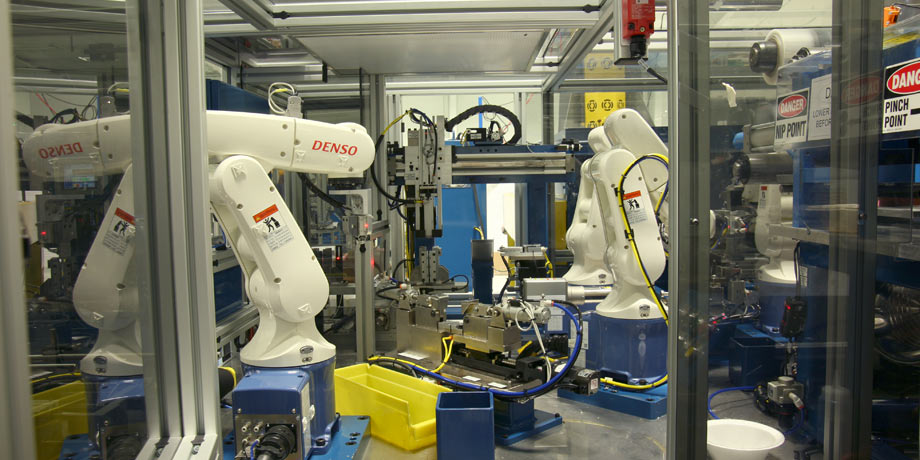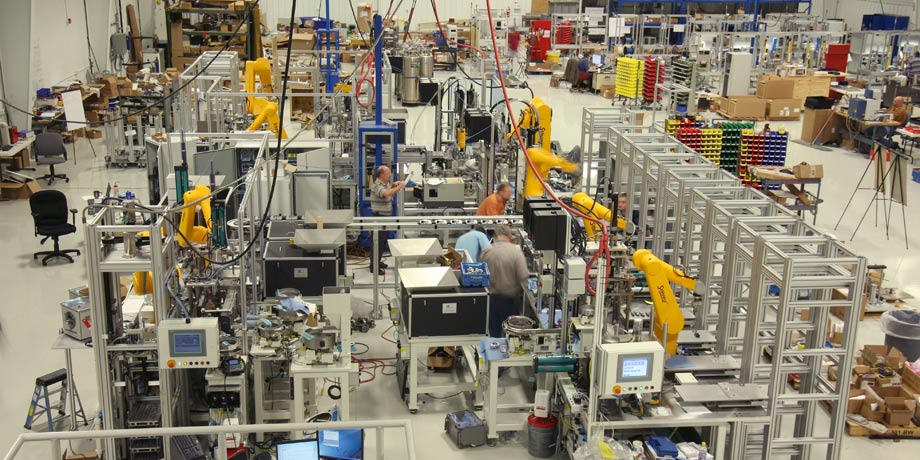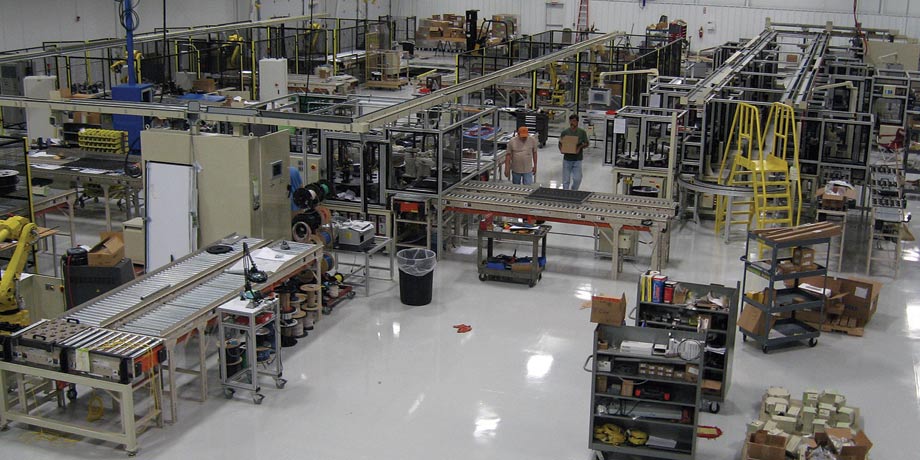 "Their experience and knowledge, speed of delivery and quality of service we encountered throughout our project was simply world class. There is incredible peace of mind knowing that you're in the hands of professionals. Their work is of such outstanding quality, they are clearly experts in their field."
Larry
We're always interested in new projects, big or small. Please don't hesitate to get in touch with us regarding your project.

If you want to contact us about any issue please call 909.979.7813 or send us an e-mail. If you would like to submit a proposal for consideration simply submit a quote.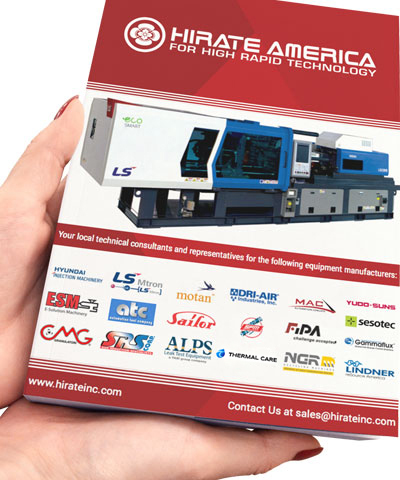 Hirate America Line Card
Download our line card to see what products we can offer you.