Gammaflux manufactures the most accurate and precise hot runner controllers on the market. With our G24 controller, you can set up a new mold in less than 5 minutes. It also comes with a plethora of features, such as leak detection, mold doctor, wiring analysis, and set-up wizard. Request a quote.
Gammaflux Hot Runner Temperature Controllers
Gammaflux is the world's leading supplier of hot runner temperature controllers for the plastics industry. An expert in process optimization, Gammaflux primarily serves the hot runner injection molding industry, but also provides temperature control solutions for blow molding, extrusion, and thermoforming.
Our hot runner controllers monitor and change the temperature 20 times per second, and have 1000 steps of power output. We also have the capability to sense early plastic leakage, monitor the changes in your process over time, sense wiring issues, and has superior sequential valve gating capabilities.
Products:
Hot Runner Temperature Controlling Systems
LEC Basic Interface for up to 24 Zones
G24 Touch Screen Interface for up to 480 Zones
TTC Touch Screen Interface for Special Applications
Triangulated Control Technology Insures Uniformity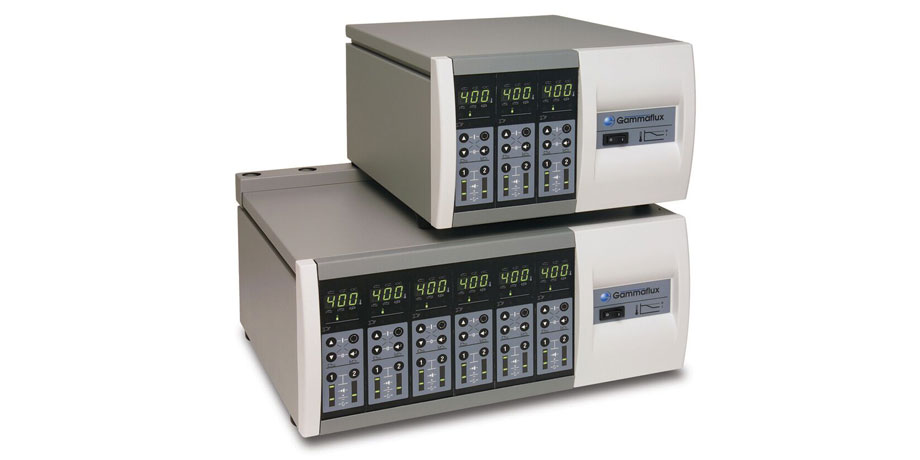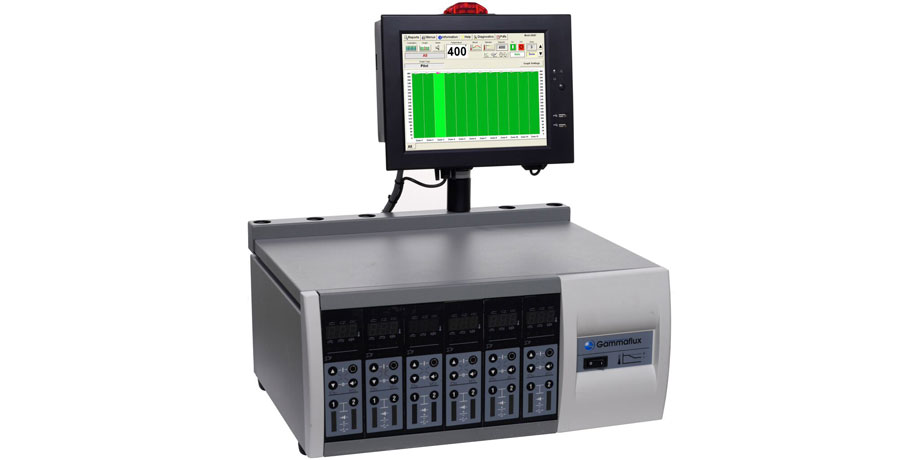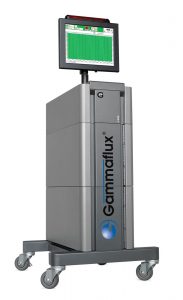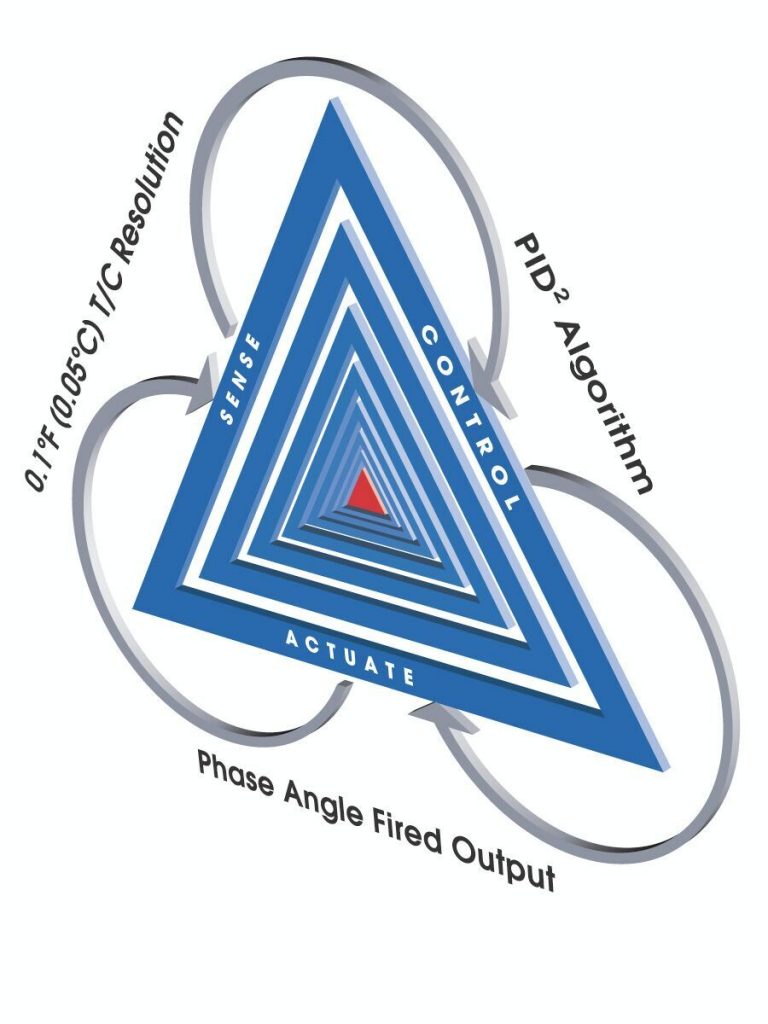 "Their experience and knowledge, speed of delivery and quality of service we encountered throughout our project was simply world class. There is incredible peace of mind knowing that you're in the hands of professionals. Their work is of such outstanding quality, they are clearly experts in their field."
Larry
We're always interested in new projects, big or small. Please don't hesitate to get in touch with us regarding your project.

If you want to contact us about any issue please call 909.979.7813 or send us an e-mail. If you would like to submit a proposal for consideration simply submit a quote.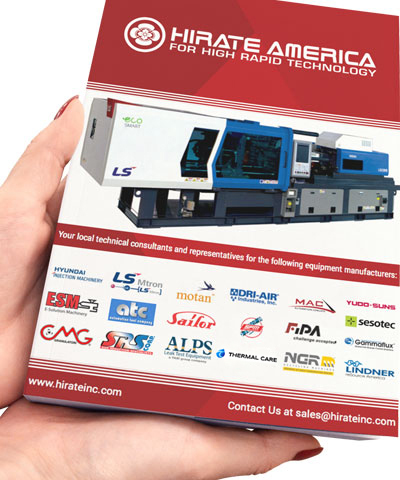 Hirate America Line Card
Download our line card to see what products we can offer you.