ALPS manufactures the industry standard leak detectors for blow molded products. We have solutions for simple and easy leak testers up to ultra high speed production lines. Request a quote.

ALPS Leak Testing Equipment is the leading North American manufacturer of high-speed container leak detection systems. Located in Milwaukee, Wisconsin, ALPS manufactures systems for non-destructive leak testing of containers and packages.
Products:
Linear Indexing Conveyor Leak Testers
Moving Head Leak Testers
Rotary Leak Testers for High Output Applications
Simple and Easy Operation Leak Testers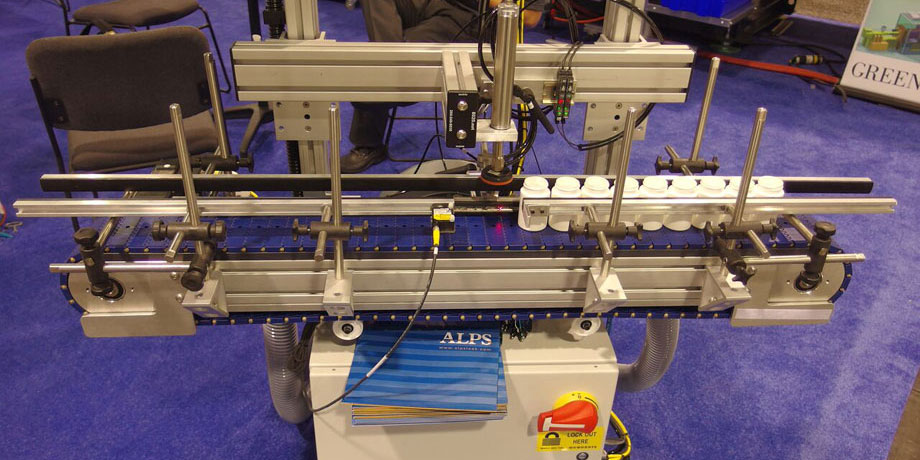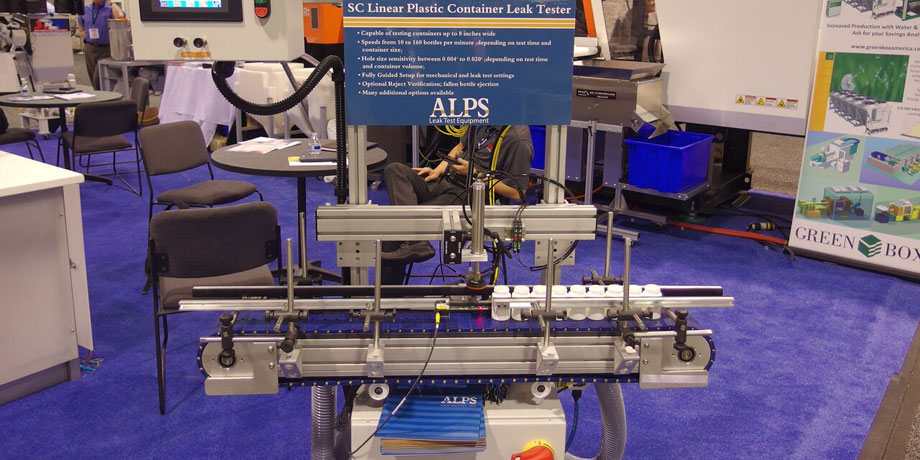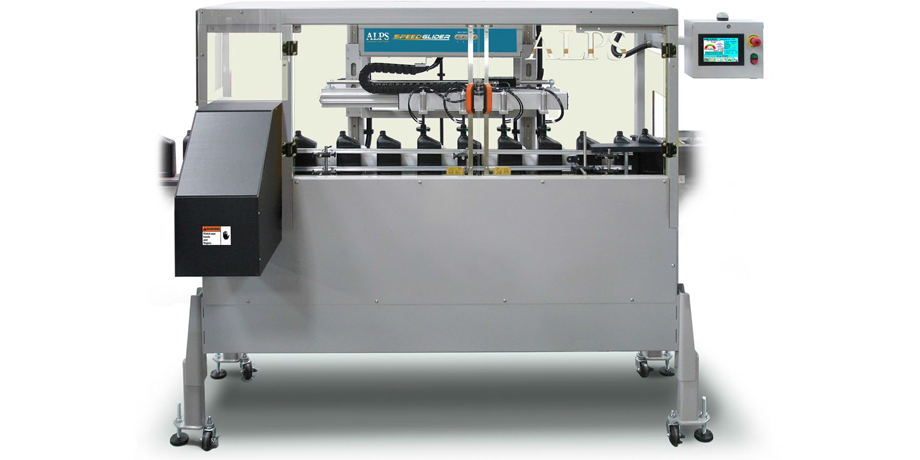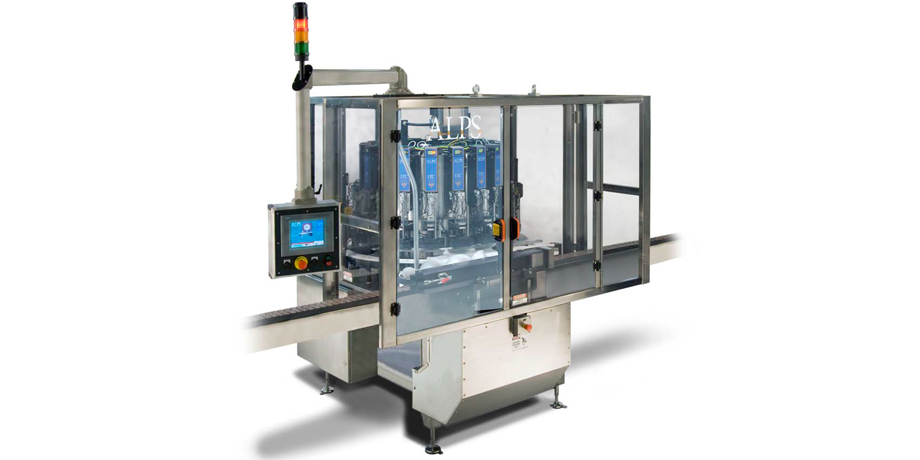 "Their experience and knowledge, speed of delivery and quality of service we encountered throughout our project was simply world class. There is incredible peace of mind knowing that you're in the hands of professionals. Their work is of such outstanding quality, they are clearly experts in their field."
Larry
We're always interested in new projects, big or small. Please don't hesitate to get in touch with us regarding your project.

If you want to contact us about any issue please call 909.979.7813 or send us an e-mail. If you would like to submit a proposal for consideration simply submit a quote.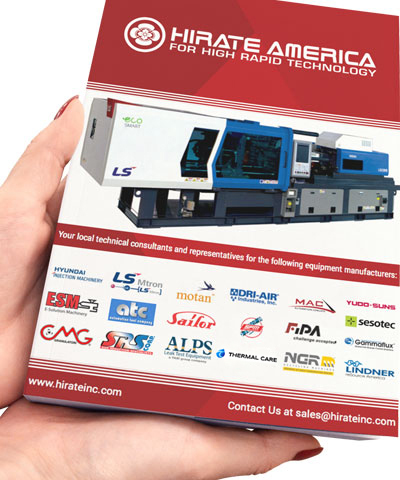 Hirate America Line Card
Download our line card to see what products we can offer you.