Nissei ASB, pioneer and market leader in the global PET container industry.  Nissei ASB is the orginal developer of the one step stretch blow molding process continues to lead the industry with breakthrough technology and innovations.  Nissei ASB specializes in manufacturing the highest quality cost effective manufacture of stretch blowing PET containers.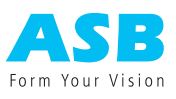 Nissei ASB Injection Stretch Blow Molding
Nissei ASB, a world leader for one-step injection stretch blow molding machines.  Our latest breakthrough in "zero-cooling" technology advancements, which brings a 50% increase in productivity and improves container strength by 15% over our previous design, we continue to innovate in the market space of blow molding.
Product Highlights:
One-Step, 4-station, injection stretch blow molding with an extremely small footprint saving valuable floor space
Pellet to finished container with NO preform logistics, sourcing and storing
Produces flawless containers (no scratches, scuffs, or blemishes)
IN-house design team can customized design for all size and shapes from concept to finished product
US Technical based out of Atlanta, GA with all service and parts ready to go
Production rate range 50 ~ 20,000 bottles per hour (2.5 ml ~ 20 liter bottles)
One Step Injection Stretch Blow Molding Process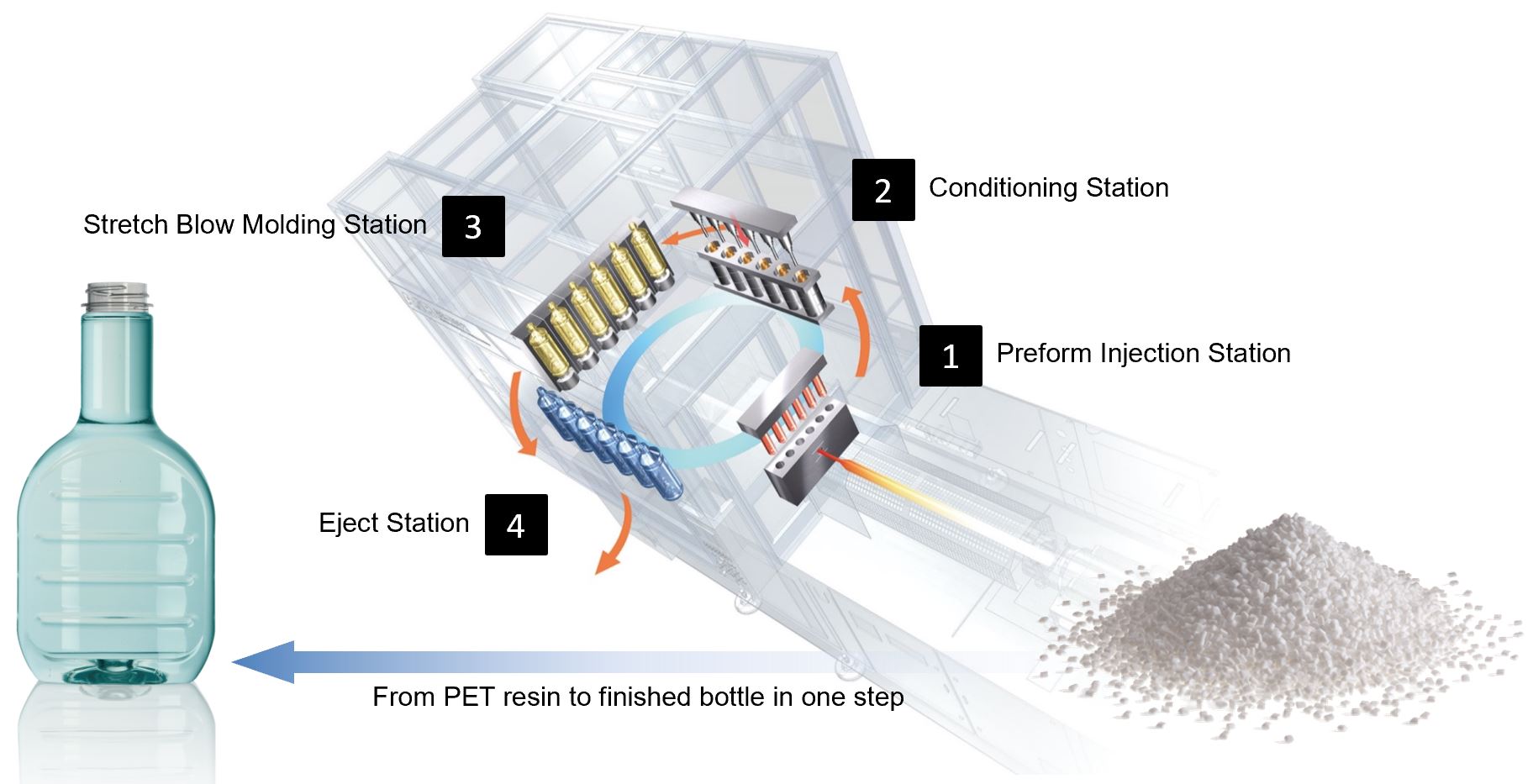 Nissei ASB Blow Molded Product Samples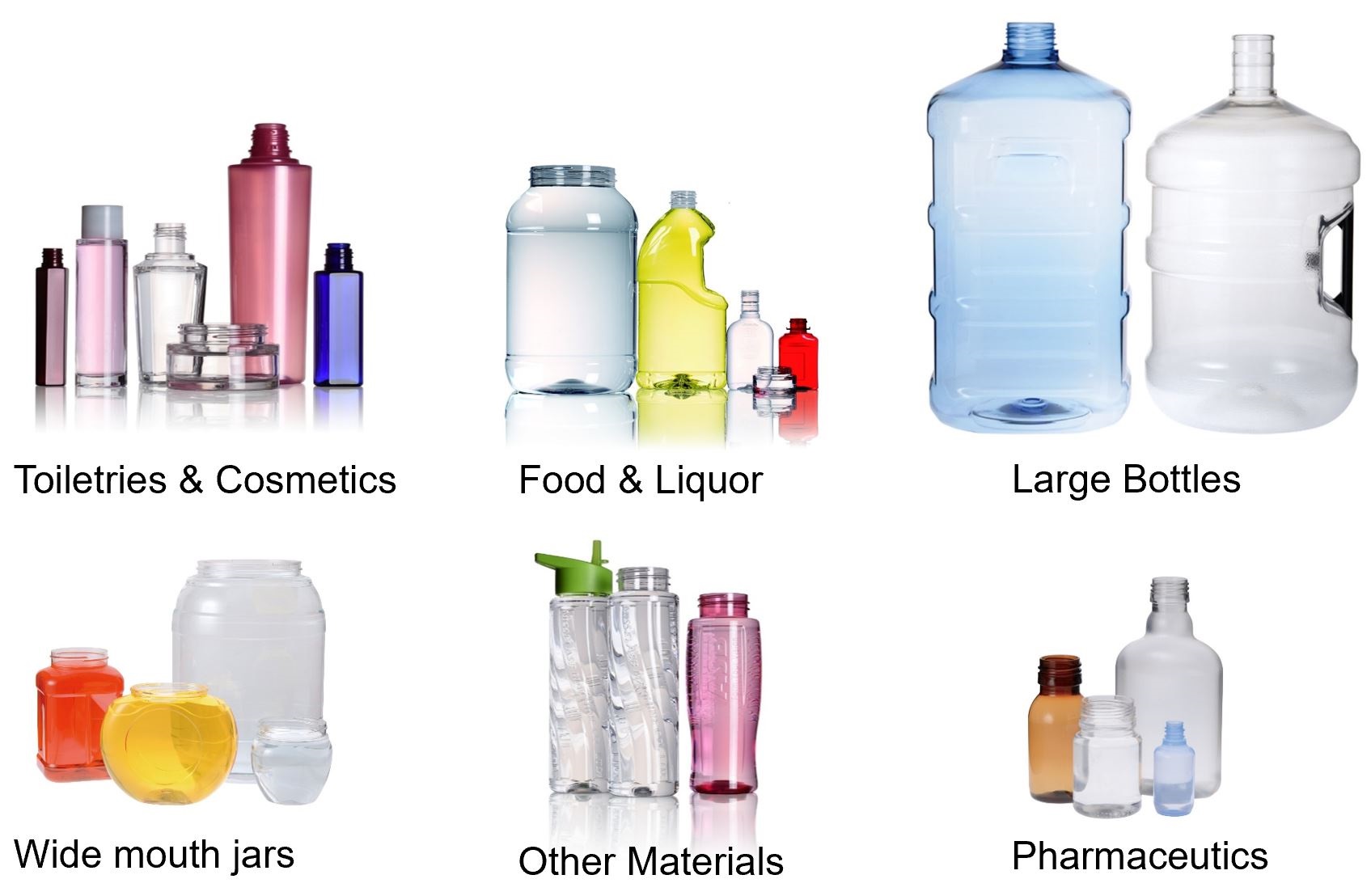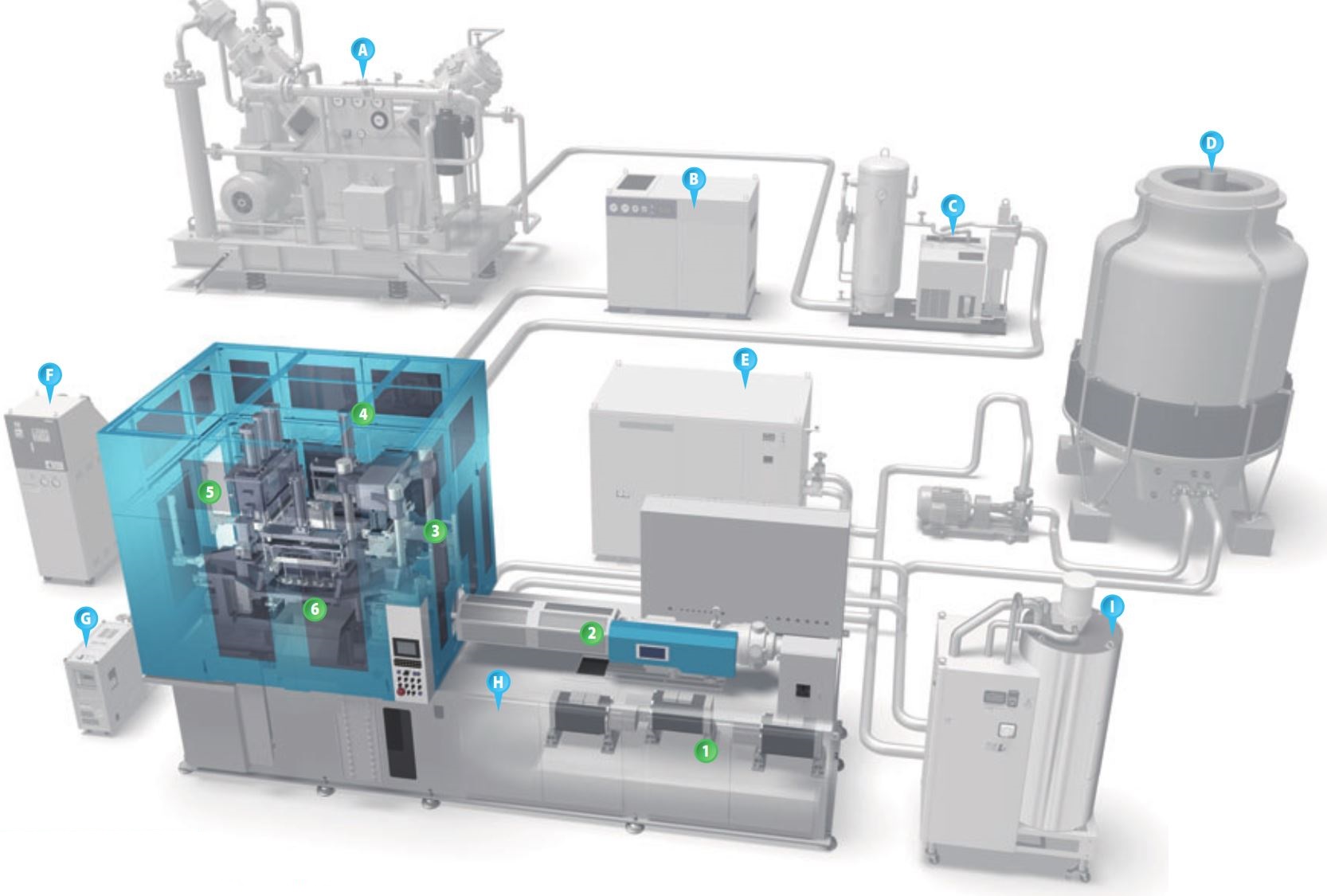 Nissei ASB Injection Stretch Blow Molding Plant Process Flow Schematic
A. High Pressure Air Compressor (blow)
B. Low Pressure Air Compressor (operation)
C. Compressed Air Receiver, Dryer & Filter
D. Cooling Tower & Pump System
E. Mold Chiller (Injection Mold)
F. Mold De-humidifier
G. Mold Temperature Controller
H. ASB 1-Step Injection Stretch Blow Molding Machine
I. PET Resin Dryer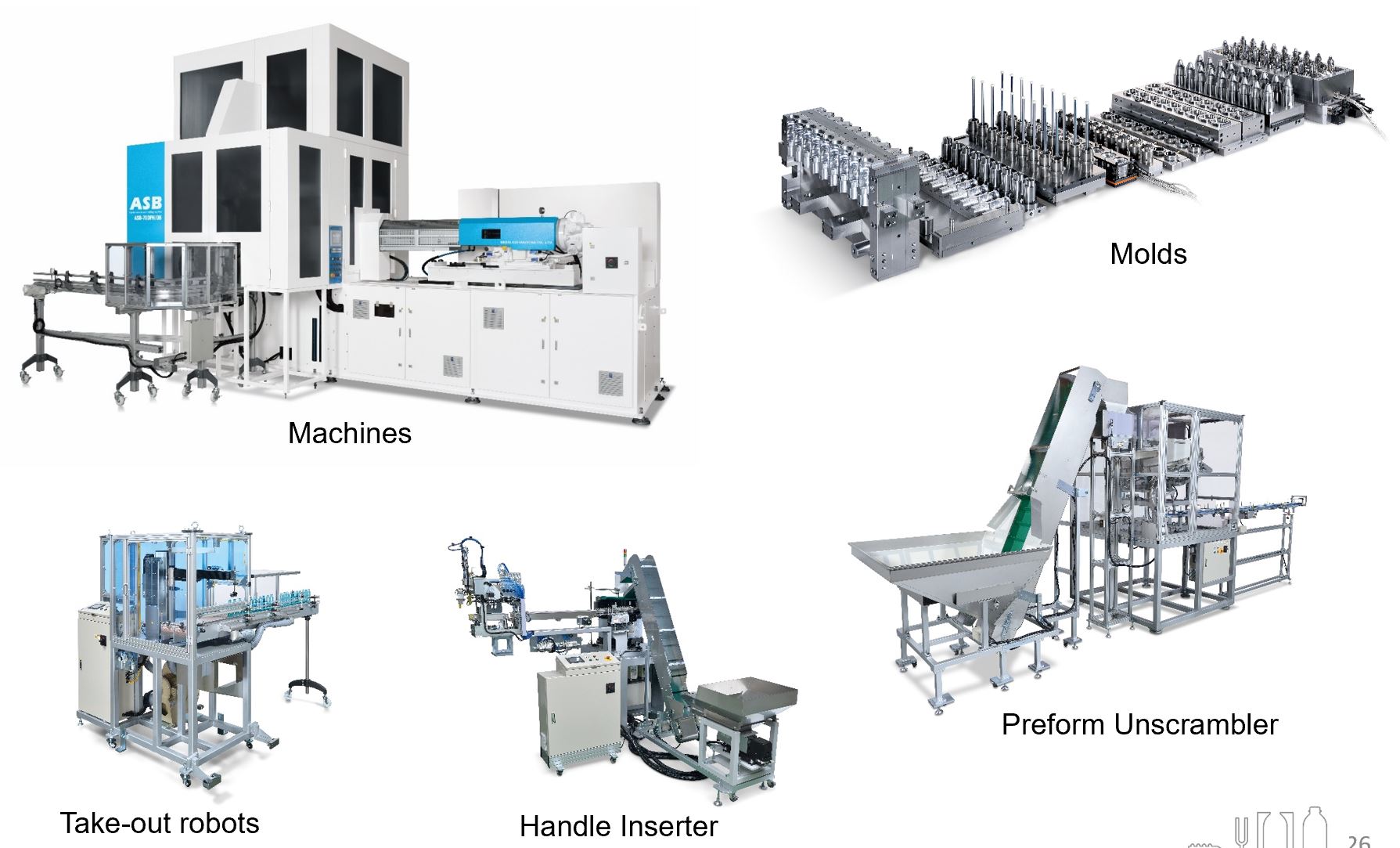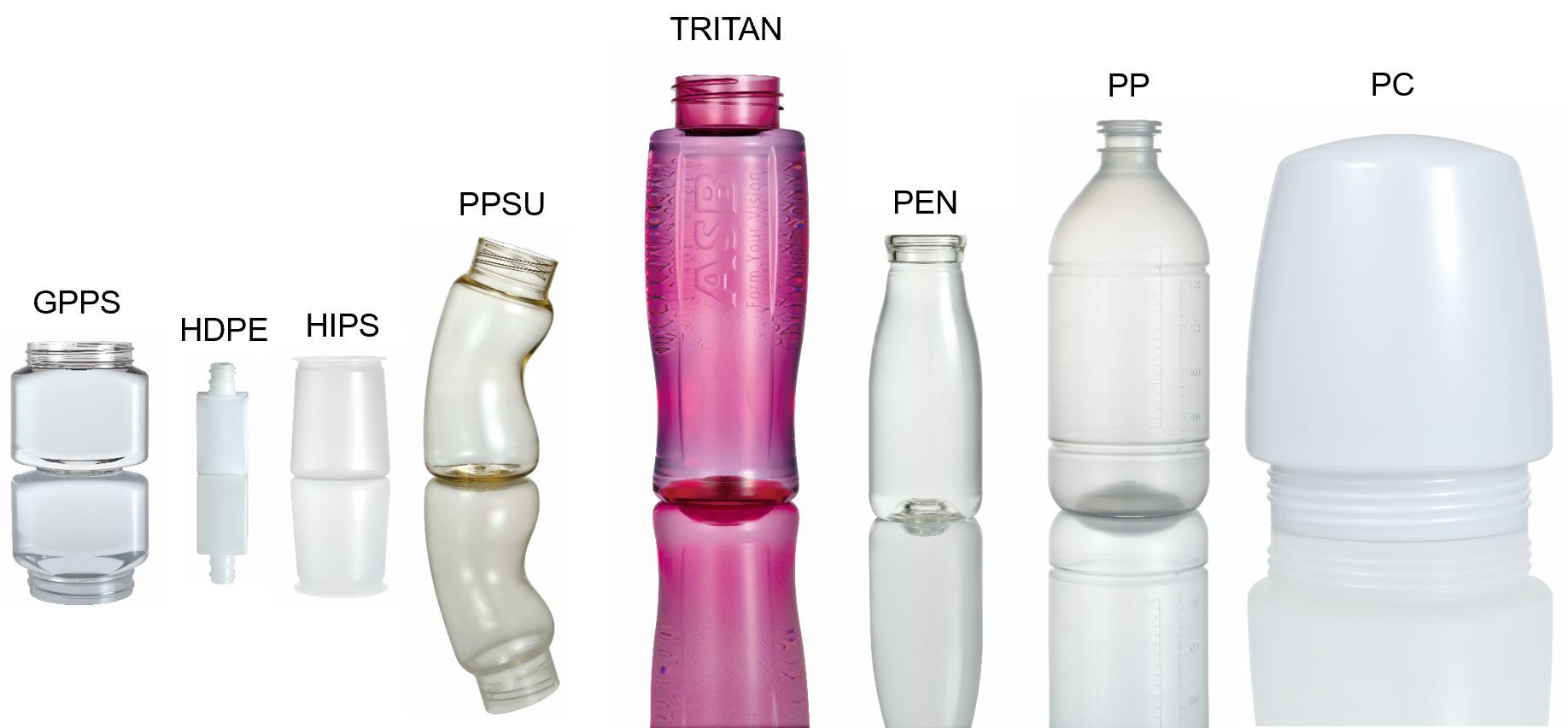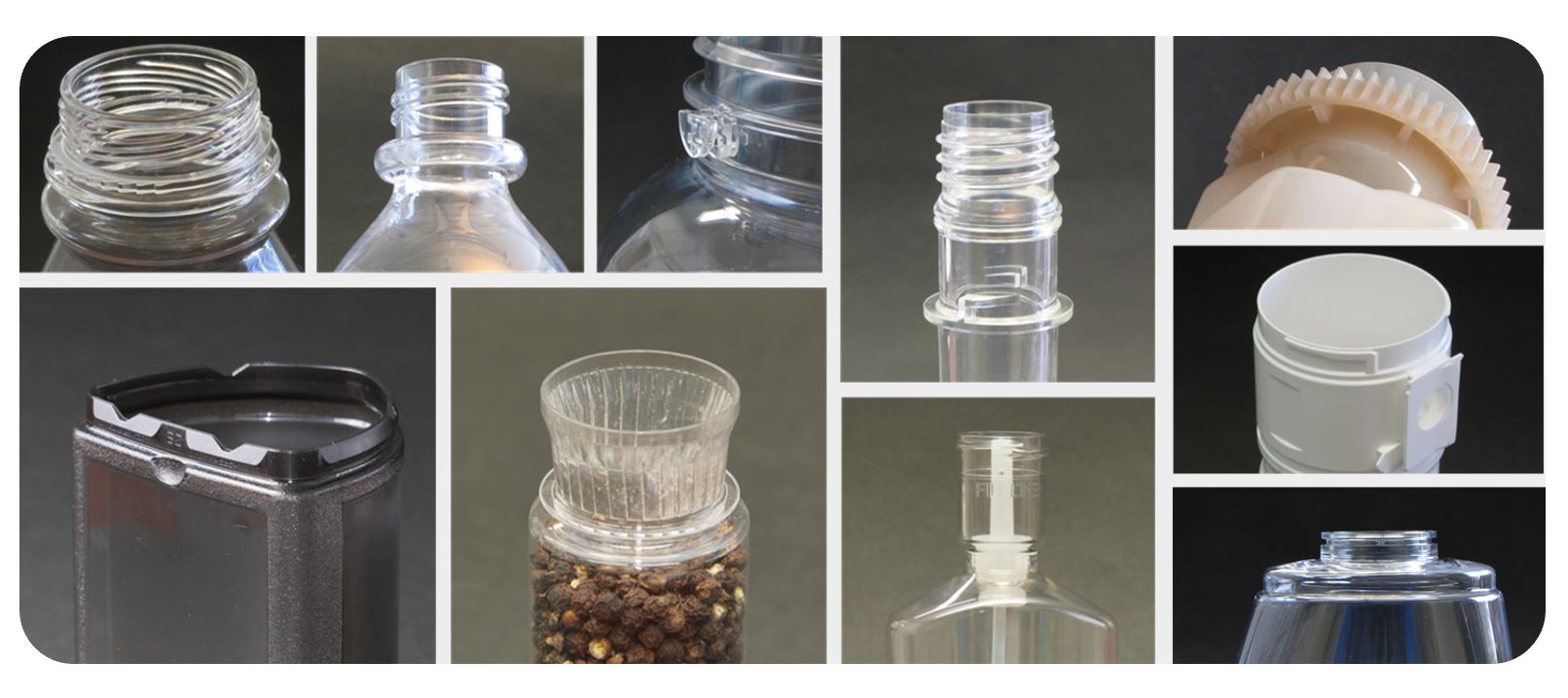 "Their experience and knowledge, speed of delivery and quality of service we encountered throughout our project was simply world class. There is incredible peace of mind knowing that you're in the hands of professionals. Their work is of such outstanding quality, they are clearly experts in their field."
Larry
We're always interested in new projects, big or small. Please don't hesitate to get in touch with us regarding your project.

If you want to contact us about any issue please call (+44) 567 890123 or send us an e-mail. If you would like to submit a proposal for consideration simply submit a quote.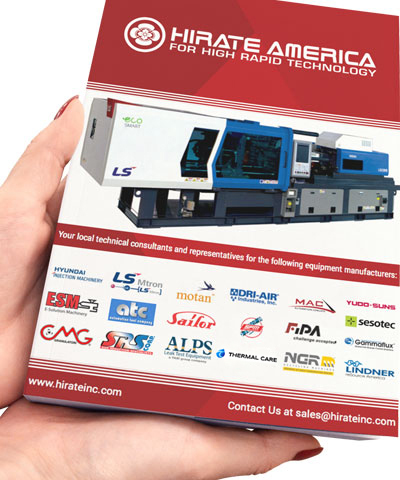 Hirate America Line Card
Download our line card to see what products we can offer you.