MAC Automation manufactures the most robust custom conveyor belts and box fill systems. They also manufacture the most user friendly resin bins that are perfect for plastics manufacturers. Request a quote.

MAC Automation Conveyors, Automatic Box Fill Systems and Resin Bins
MAC automation provides superior quality and economic value to their customers with the best possible solution for each parts handling application. Their conveyor belts are designed for clean room compatibility, and longevity.
MAC provides custom solutions, and will create a full drawing based on your specifications to ensure that you get exactly what you want and need.
Products:
Custom Conveyer Belts
Parts and Runner Separators
Custom Box, Tote, and Bag Filling Systems
Portable Clean Rooms
Resin Bins
Many other products to help with your parts handling needs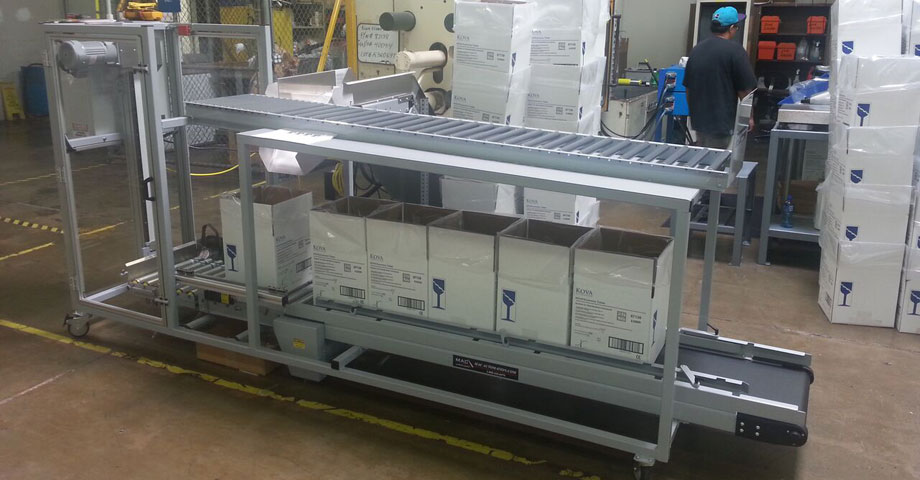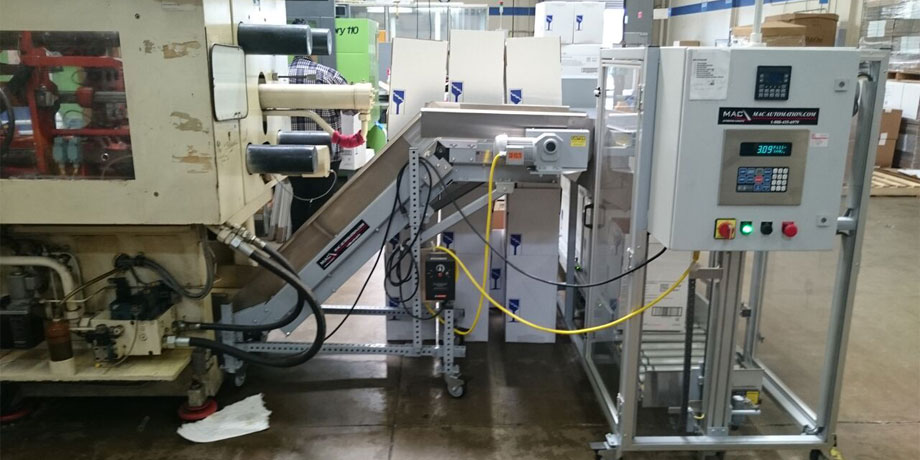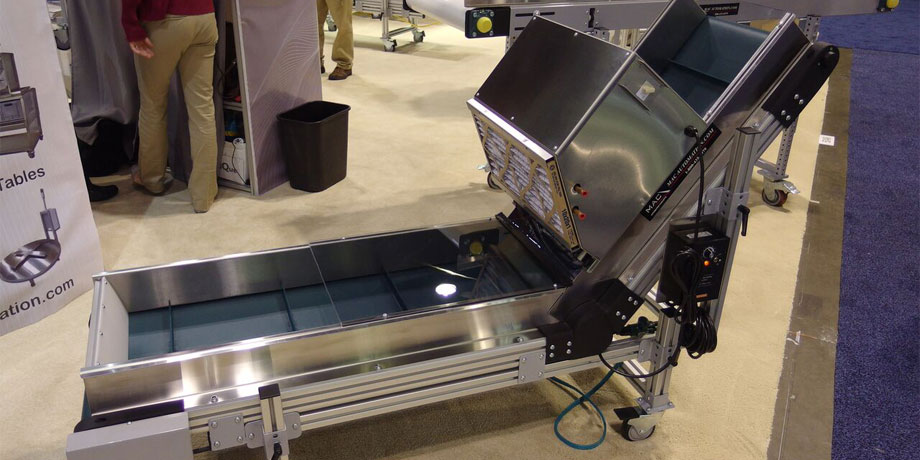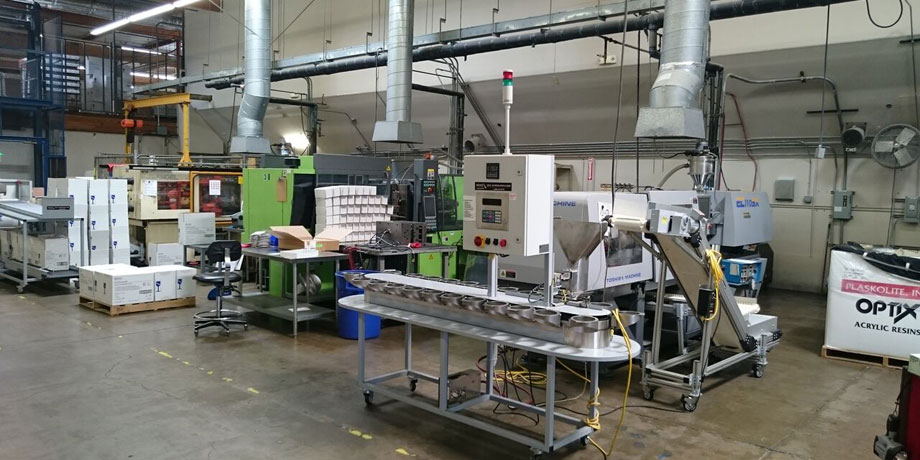 "Their experience and knowledge, speed of delivery and quality of service we encountered throughout our project was simply world class. There is incredible peace of mind knowing that you're in the hands of professionals. Their work is of such outstanding quality, they are clearly experts in their field."
Larry
We're always interested in new projects, big or small. Please don't hesitate to get in touch with us regarding your project.

If you want to contact us about any issue please call 909.979.7813 or send us an e-mail. If you would like to submit a proposal for consideration simply submit a quote.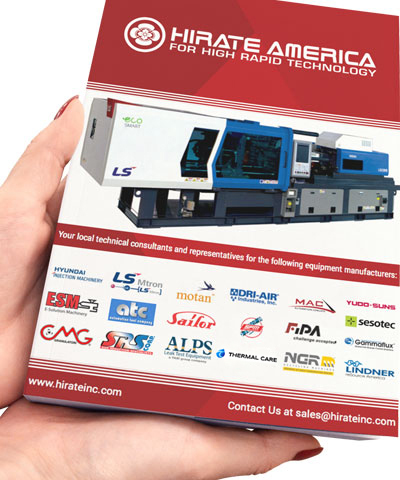 Hirate America Line Card
Download our line card to see what products we can offer you.