Our experienced specialists provide in-depth knowledge of the plastics industry, and technical knowledge of our products; to provide the precise solution for your application. Request a free consultation.
We provide solutions with our comprehensive product line that features the best bang for the buck injection molding machines and plastic process equipment (
auxiliaries) 
in the industry.
We offer the equipment, local service, support, and the ability to do turn-key applications.
Our goal with every project is to make the customer more efficient and competitive in the market.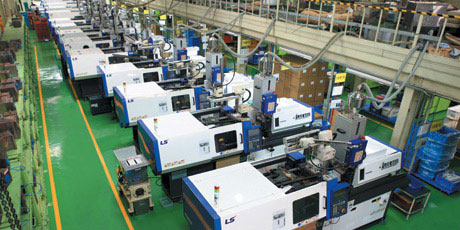 Injection Molding
We provide hybrid, electric, and vertical molding machines, as well as the plastic process equipment necessary to run optimally. Click here to see all of the injection molding related solutions we provide.
Learn More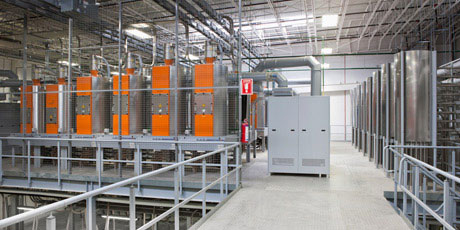 Plastic Process Equipment
We also provide a full range of plastic process equipment (auxiliaries) used in plastics manufacturing and recycling. Click here to see all of the auxiliary product lines we have to offer.
Learn More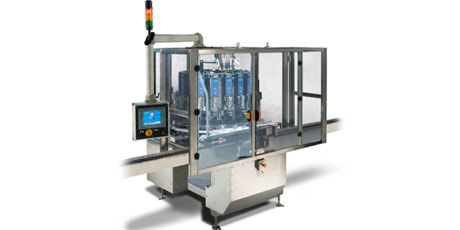 Blow Molding & Extrusion
Click here to see our extrusion and blow molding related products.
Learn More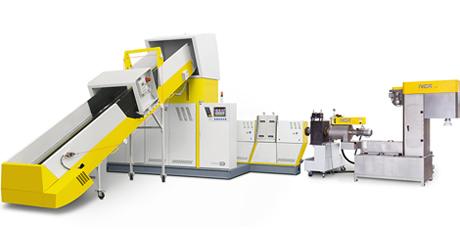 Recycling Systems
We provide complete turn-key plastic recycling solutions which includes wash lines, shredders, separators, dryers and repelletizers. Click here to see all of the recycling solutions we provide.
Learn More
"Their experience and knowledge, speed of delivery and quality of service we encountered throughout our project was simply world class. There is incredible peace of mind knowing that you're in the hands of professionals. Their work is of such outstanding quality, they are clearly experts in their field."
Larry
We're always interested in new projects, big or small. Please don't hesitate to get in touch with us regarding your project.

If you want to contact us about any issue please call 909.979.7813 or send us an e-mail. If you would like to submit a proposal for consideration simply submit a quote.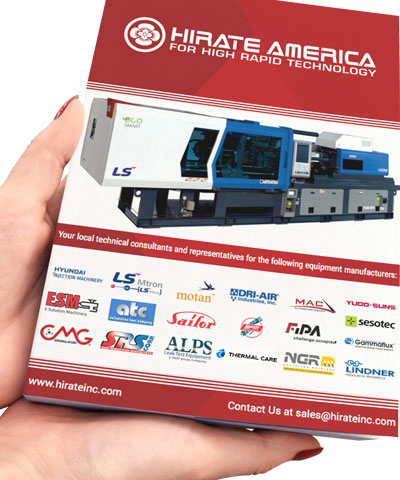 Hirate America Line Card
Download our line card to see what products we can offer you.