NGR is on the forefront of innovation and technology for the plastics recycling industry. We offer simple and convenient "One-Step" Dump and Run systems and also PET improvement technologies. Request a quote.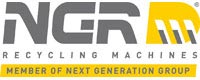 NGR PREACT PET IV Improvement Machinery
NGR is a worldwide leading manufacturer of "One-Step" size reduction and re-pelletizing systems for the plastics industry. Their equipment can transform post-consumer/post-industrial plastic waste into valued resin. NGW will provide a detailed Return-On-Investment Analysis to formally document the total operational costs of the proposed system versus each customer's annualized resin output value.
Products:
Patented "One-Step" Dump and Run Technology
PREACT PET Improvement Technology for FDA grade decontamination and IV raise for PET Bottles
Integrated Shredder-Feeder-Extruder-Filter-Pelletizer Systems
Reclaim Systems for Film, Purgings, Fiber, Foam, Bottles, and Pipe
System Capacities up to 4,400 lbs an hour
Complete Systems including Roll-Feeder, Conveyor, and Silo
Reclaim Systems for all Plastic Resin Types and Forms (Except PVC)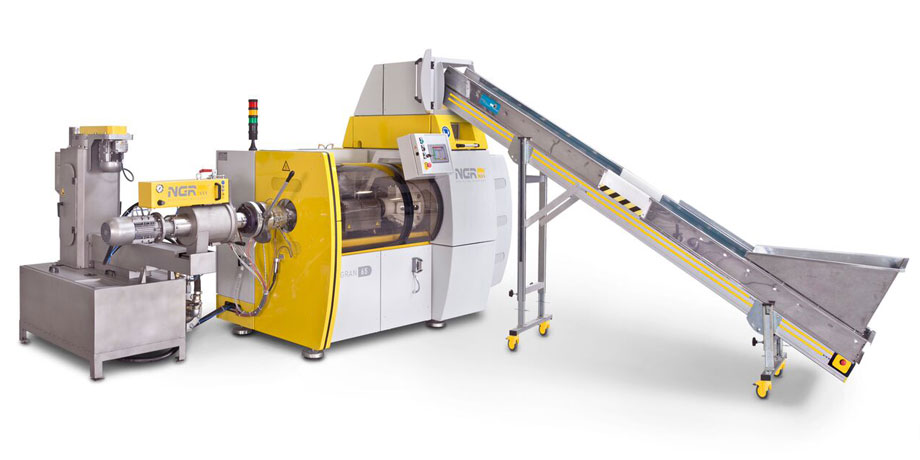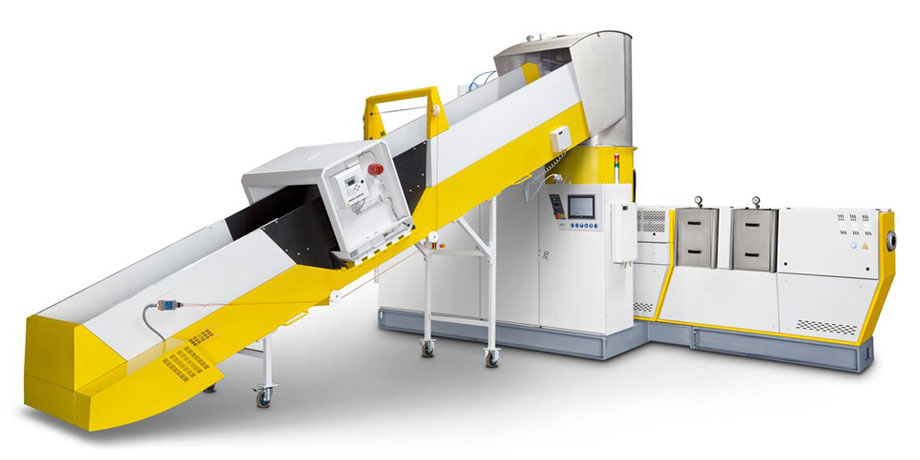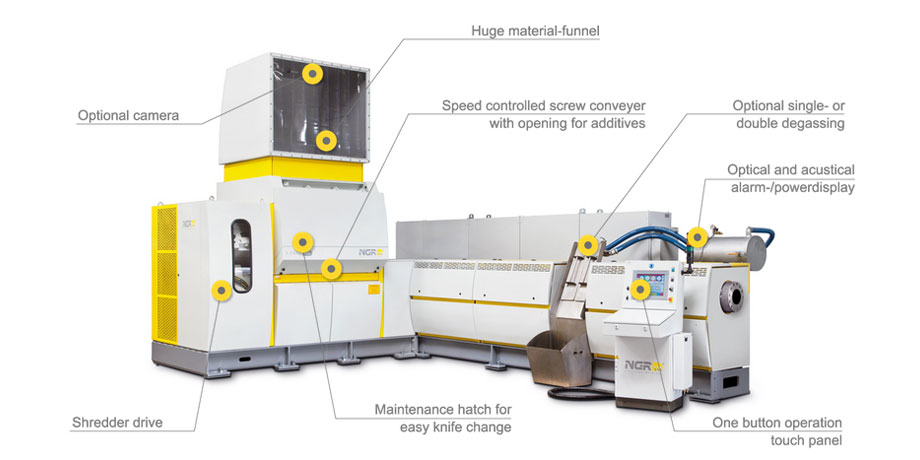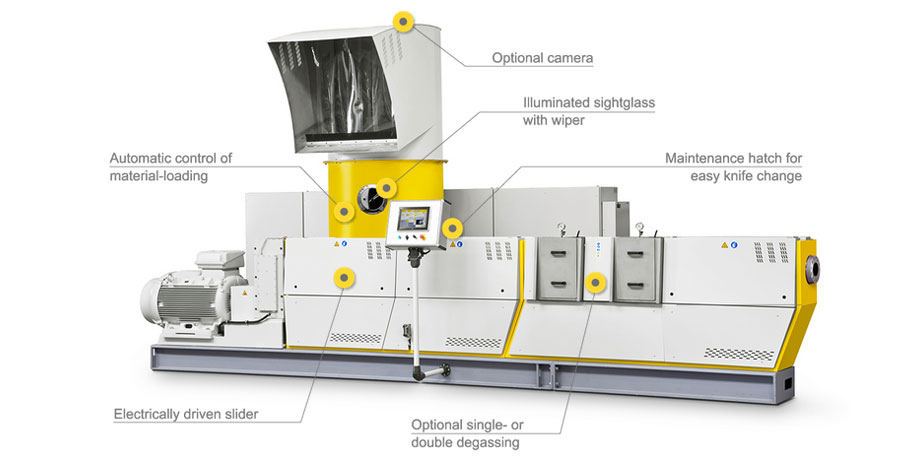 "Their experience and knowledge, speed of delivery and quality of service we encountered throughout our project was simply world class. There is incredible peace of mind knowing that you're in the hands of professionals. Their work is of such outstanding quality, they are clearly experts in their field."
Larry
We're always interested in new projects, big or small. Please don't hesitate to get in touch with us regarding your project.

If you want to contact us about any issue please call 909.979.7813 or send us an e-mail. If you would like to submit a proposal for consideration simply submit a quote.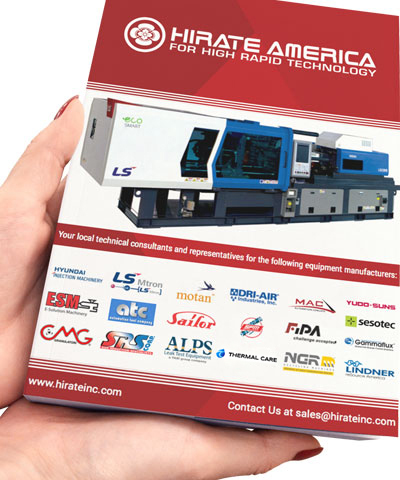 Hirate America Line Card
Download our line card to see what products we can offer you.