Yudo developed a special dosing system for liquid silicone injection molding. The main agent and hardening agent are accurately measured and the same mix rate is maintained. This provides a high quality uniform product. Request a quote.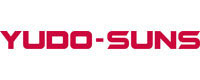 Yudo and LS Mtron Liquid Injection Molding Systems
The pressure of the pump cylinder is controlled by an electronic air pressure regulator based on the viscosity and throughput of the matrial. The injection pressure and feed quantity of the material is controlled. It also displays current information regarding the process like flow quantity, cumulative flow quantity, quantity left and alarm history. The unit comes with a 10.1 inch touchscreen monitor. Material replacement and operation is easy and also easy and simple to repair the equipment.
Products:
LS Mtron Liquid Injection Molding Custom Machine
Yudo DOMA Liquid Injection Molding Metering and Mixing Machine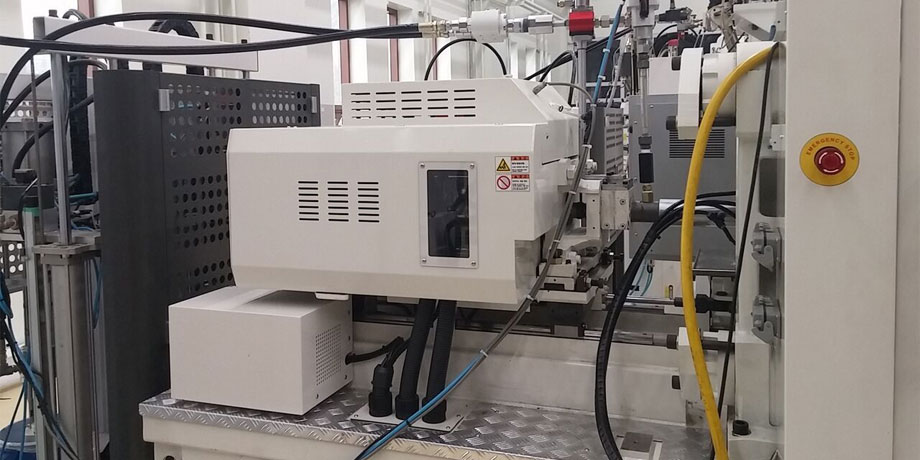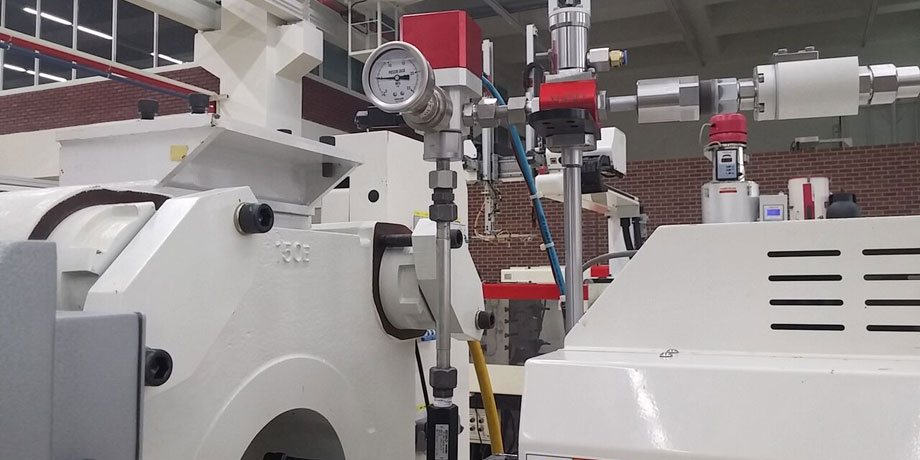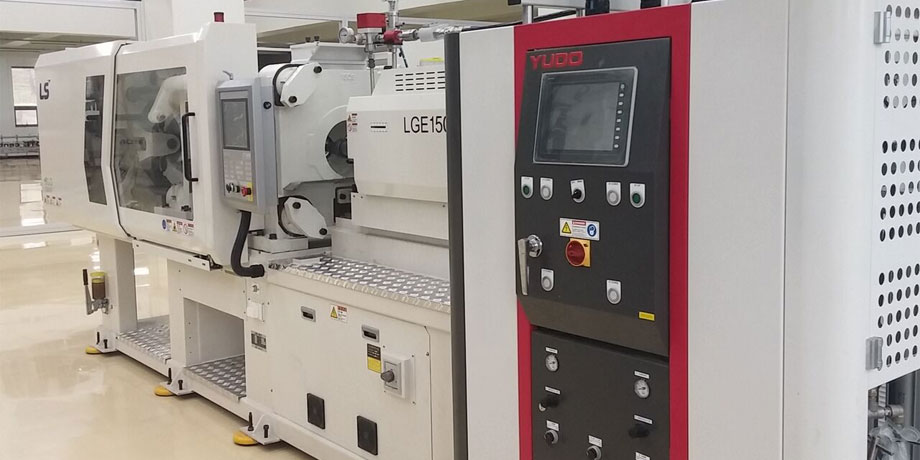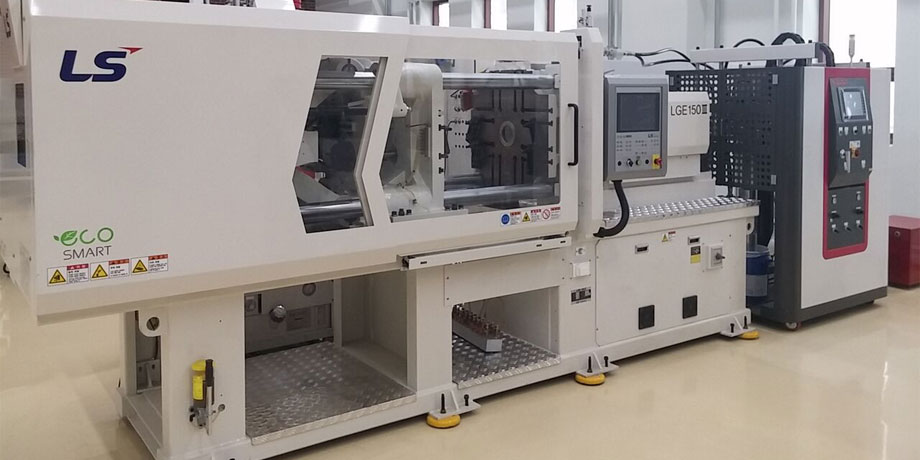 "Their experience and knowledge, speed of delivery and quality of service we encountered throughout our project was simply world class. There is incredible peace of mind knowing that you're in the hands of professionals. Their work is of such outstanding quality, they are clearly experts in their field."
Larry
We're always interested in new projects, big or small. Please don't hesitate to get in touch with us regarding your project.

If you want to contact us about any issue please call 909.979.7813 or send us an e-mail. If you would like to submit a proposal for consideration simply submit a quote.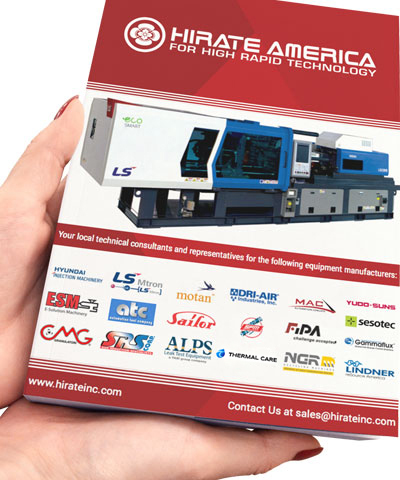 Hirate America Line Card
Download our line card to see what products we can offer you.