Hirate America offers the best vision mold protection for your injection molding machine. Request a quote.

Sigmax – The Robot Eye
Vision Mold Protection Mold Monitoring for your Injection Molding Machine
Sigmax manufactures one of the most user friendly and reliable vision mold protection systems on the market.

The Sigmax vision injection mold protection system is made specifically for injection molders in mind and integrates directly into the control systems for the injection molding machine so communication between systems is instantaneous for high-speed processing.
The ultimate goal for the Sigmax vision mold protection is to prevent mold damage, which leads to costly repairs and weeks or even months of downtime.  This is not good for any business especially if you're running lights out.  The unit has many other useful functionalities for injection molding.
Monitor and protect your mold for your injection molding machine with piece of mind.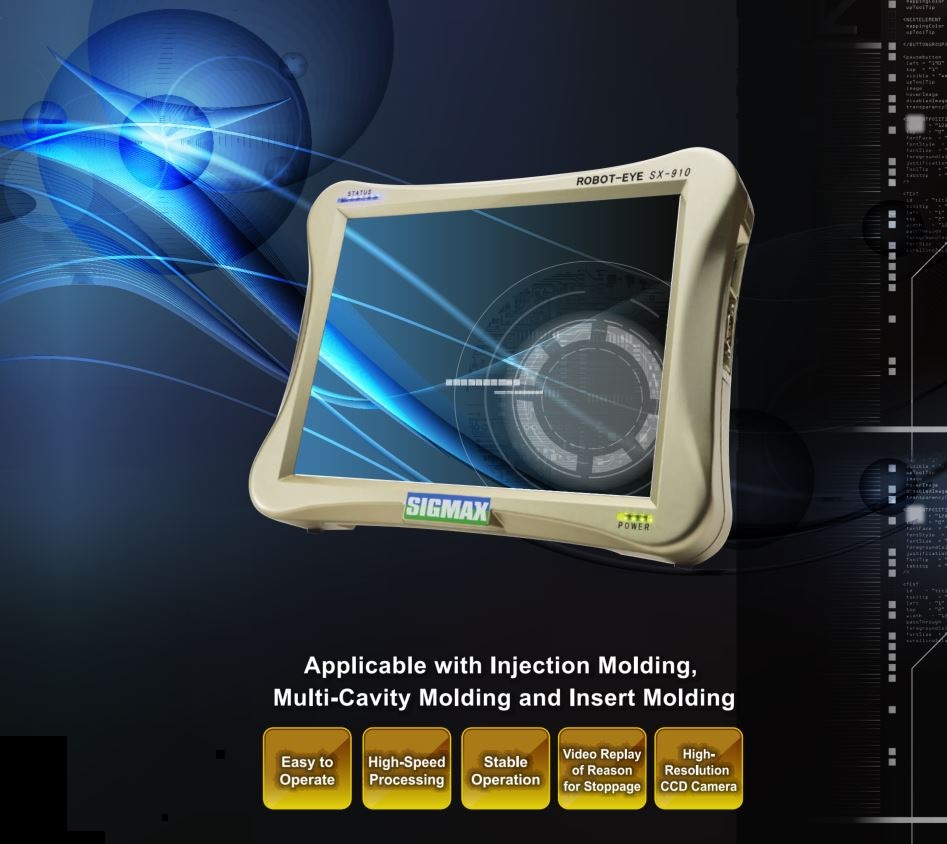 Feature Highlights:
Easy to operate user interface created to accommodate any skill level
Controls are integrated into the injection molding machine interlocks to ensure a seamless communication between the two is instantaneous
Maintain consistent quality in parts
Prevent production shortages ahead of time
Continuous monitoring of present or absent parts in the cavity for every cycle
Eliminates unnecessary ejections
Detects insert placement errors
Short shot detection flash for part inspection
Detects errors of take out robot
Detects improper alignment of ejector pins and slide cores
Capable of high cycle molding
Monitor up to 128 items with customizable shapes and sizes
Hirate America Vision Mold Protection Overview
Eliminates Defects and Crushed Parts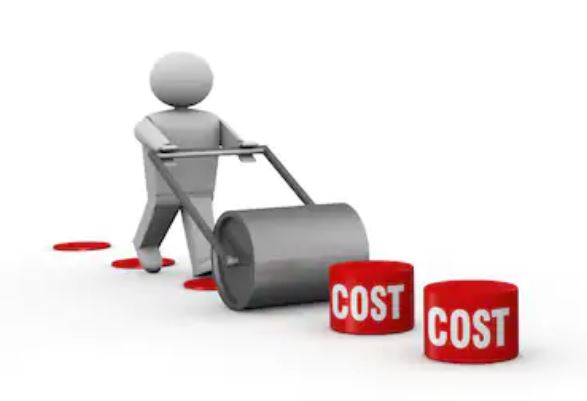 Reduce Molding Cycle Times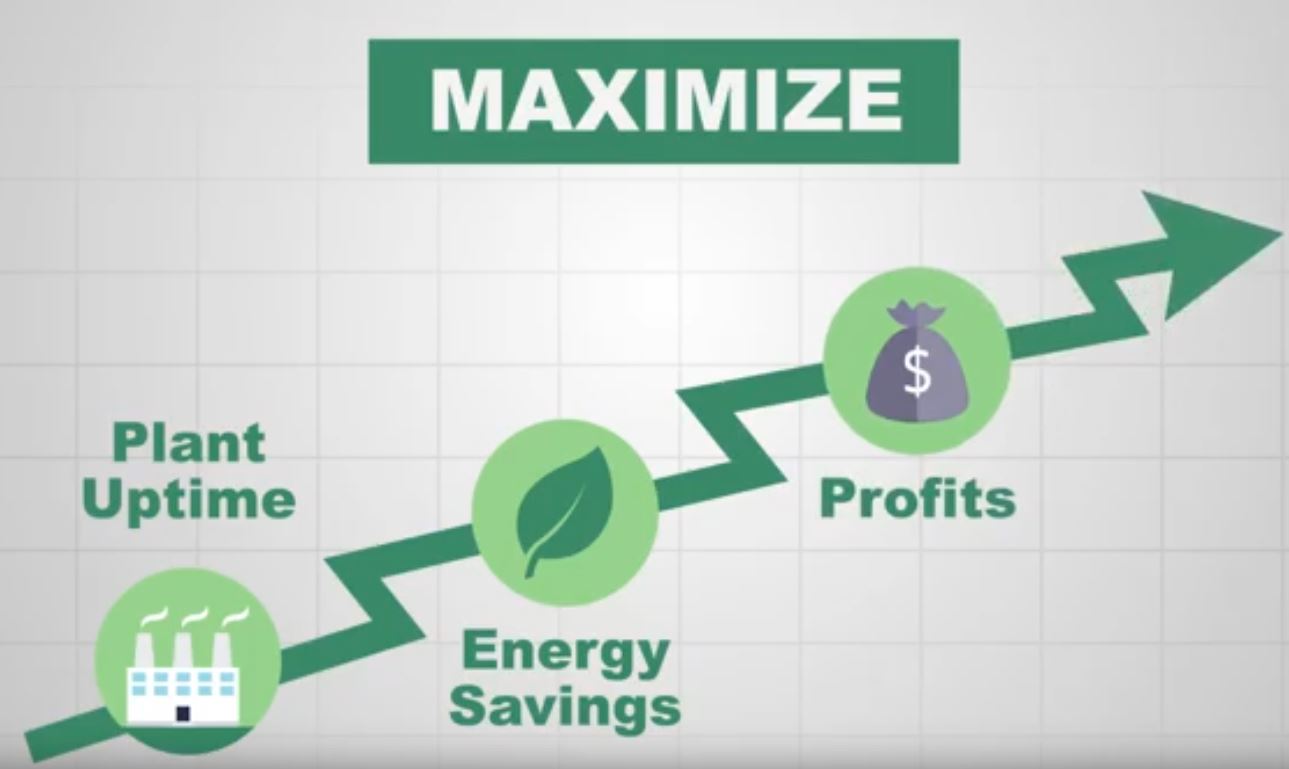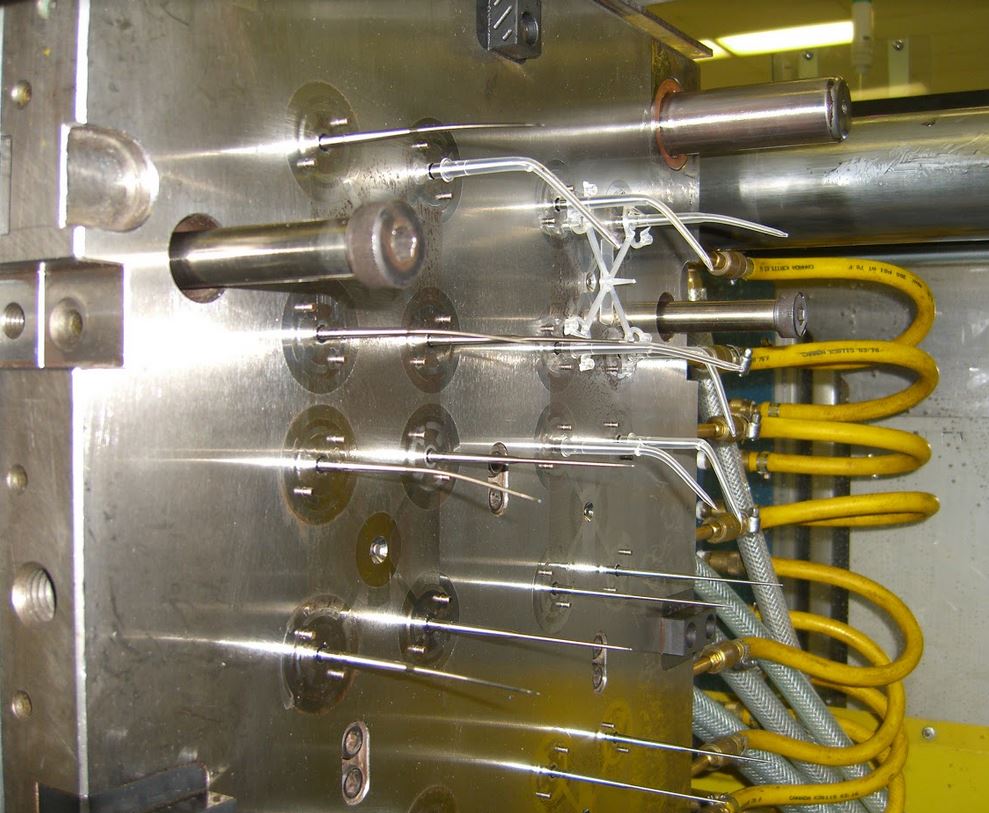 Sigmax Vision Mold Protection can utilized for many other applications besides injection molding, which makes this system very unique and versatile.
Other Applications:
Vertical Injection Molding
Insert Molding
Rotary Molding
2 color molding or double shot molding
Thermoset Molding
Die Cast
In Mold Labeling (IML)
Vertical Injection Molding Machine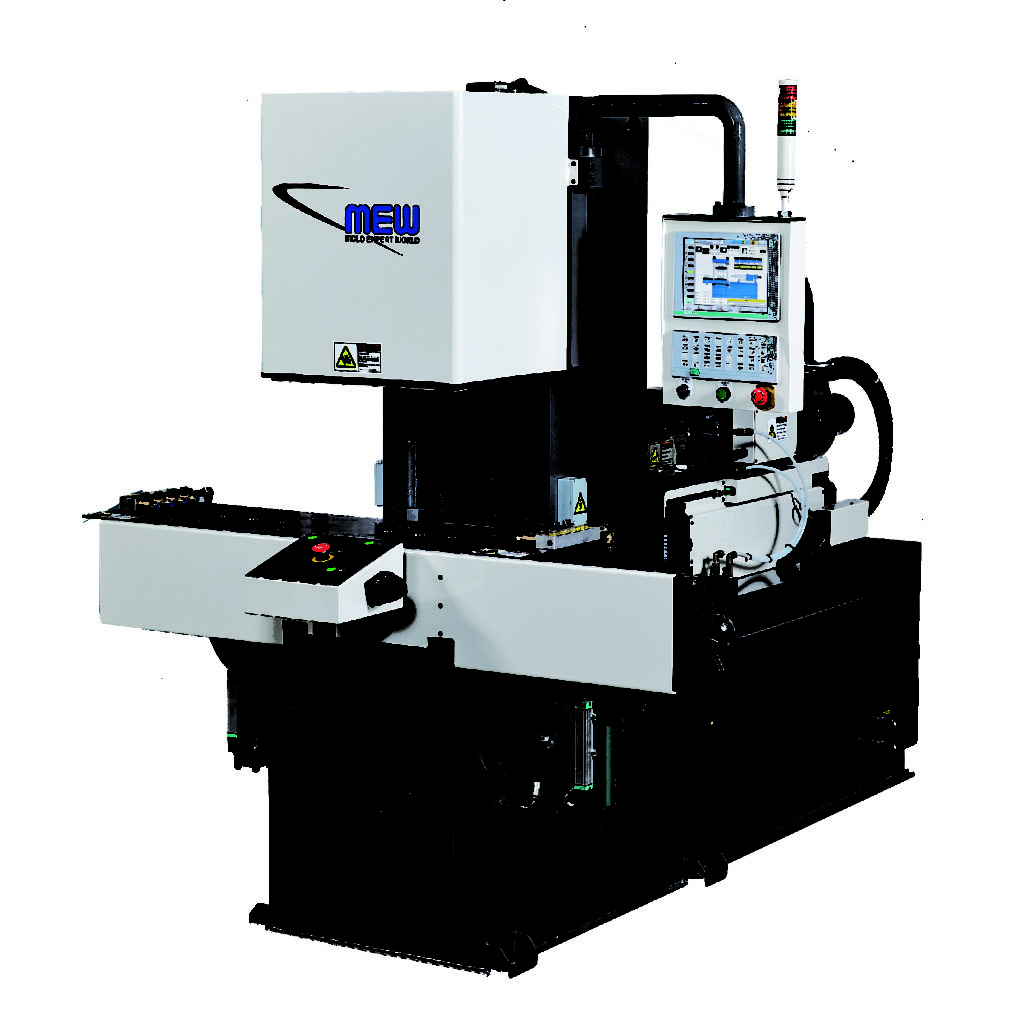 Insert Molding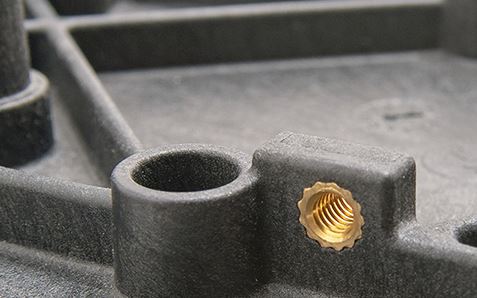 Protect Your Invest With Sigmax World Leader In Vision Mold Proction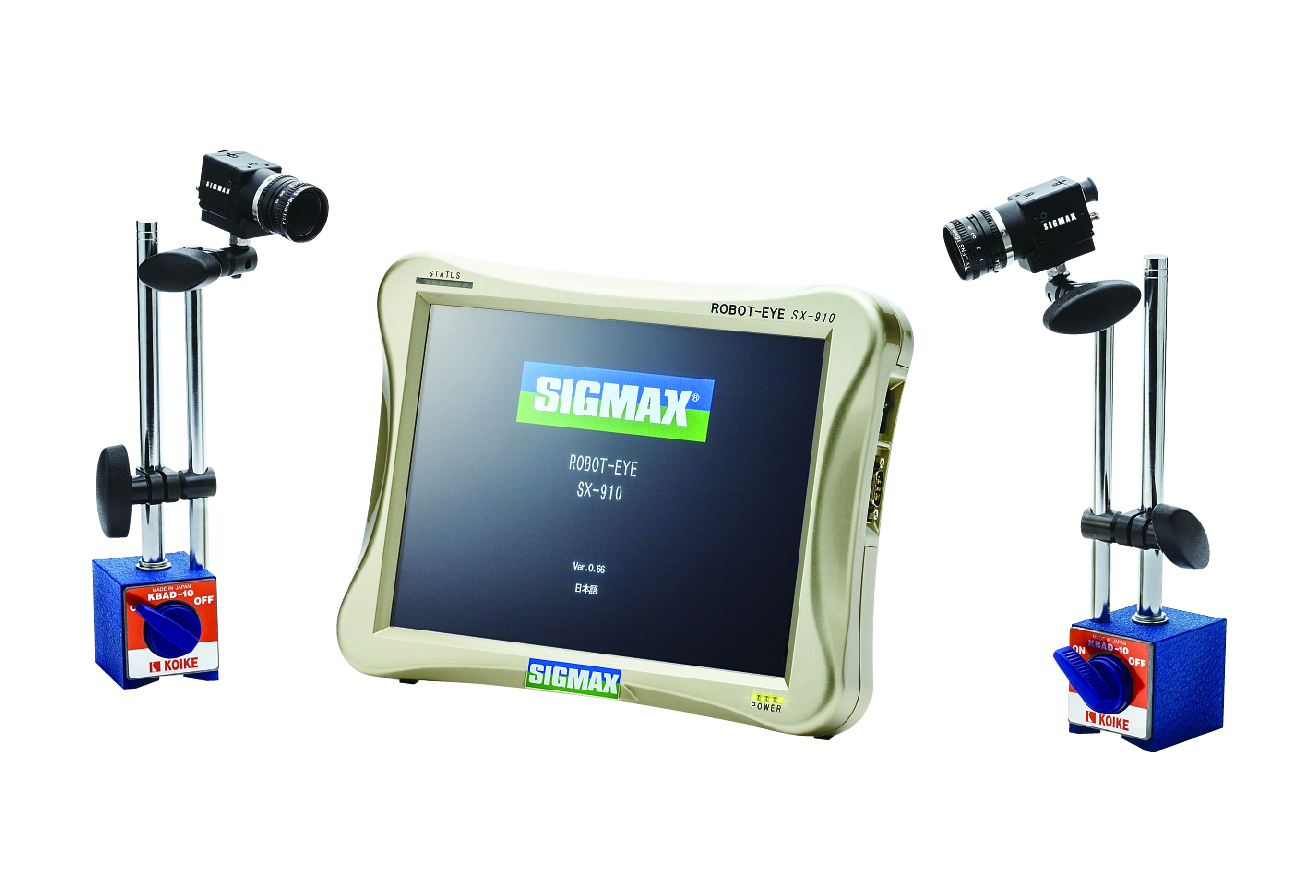 Product Highlights:
Compact form factor 10.9″ x 8.4″ x 1.9″ (277mm x 215mm x 50mm)
10.4″ touch screen monitor with 1280 x 1024 resolution
Processing time less than 1 second
Easy to operate user interface created to accommodate any skill level
Monitor up to 128 items with customizable shapes and sizes
USB slot to download all data logged history files to review at your convenience
Multi-language support (English, Japanese, Korean, Chinese, Vietnamese, Thai). Spanish coming soon.
"Their experience and knowledge, speed of delivery and quality of service we encountered throughout our project was simply world class. There is incredible peace of mind knowing that you're in the hands of professionals. Their work is of such outstanding quality, they are clearly experts in their field."
Larry
We're always interested in new projects, big or small. Please don't hesitate to get in touch with us regarding your project.

If you want to contact us about any issue please call 909.979.7813 or send us an e-mail. If you would like to submit a proposal for consideration simply submit a quote.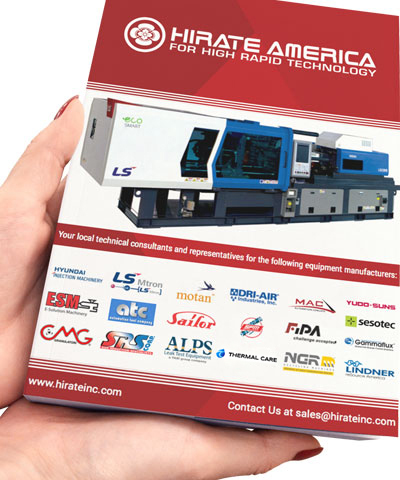 Hirate America Line Card
Download our line card to see what products we can offer you.