Lindner is a specialist in manufacturing high throughput shredders for the recycling and film industry. They also are specialists in agricultural film recycling wash lines. Request a quote.

Lindner Shredders and AG Film Wash Lines with High Throughput for Plastic Recylcing
Lindner shredders have very high throughput and increase recycling efficiency by reducing waste. With our robust design and only utilizing the highest quality components, Lindner shredders are known to be the "work horse" shredder.  Most units come with a safety clutch to protect the machine and components.  Some models come with an inspection window or movable hopper for easy cleaning and maintenance. Our products can be used to regrind plastic materials, wood, paper, cable, film, fiber and textile, tire, car components. We have very efficient wash lines for post consumer plastics like film and pet bottles.
Products:
High throughput Single Shaft Shredders for Recyclers
500 to 20,000 lbs per hour
Efficient Wash Lines for Agricultural Plastic Sheets and Drip Irrigation
Wet Shredders and granulators for recyclers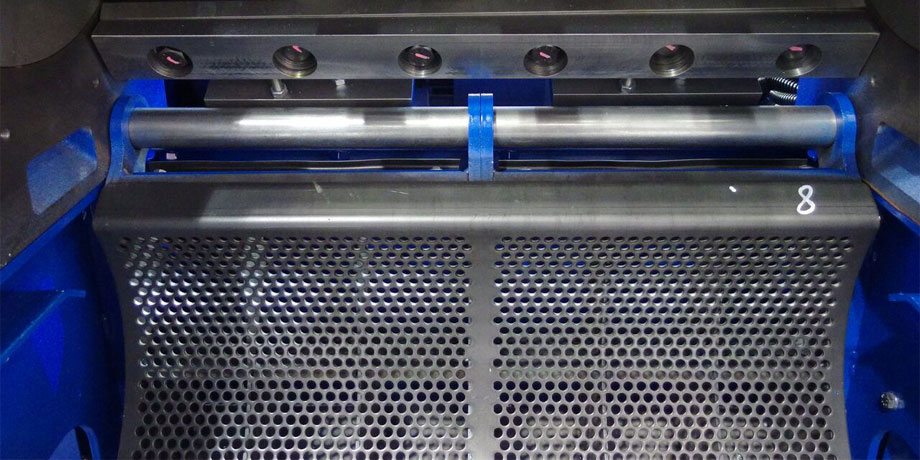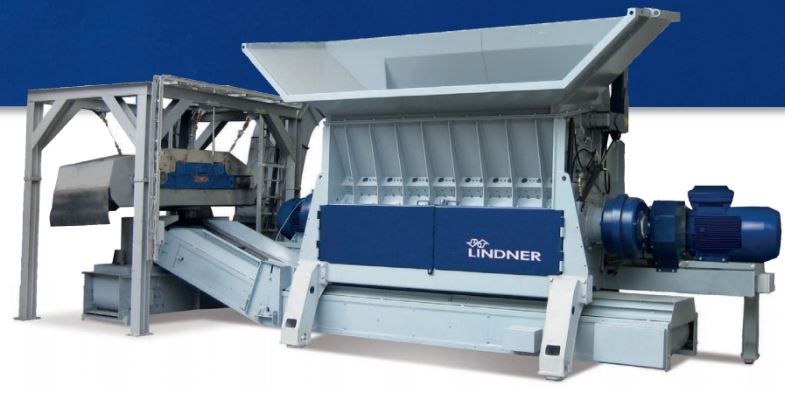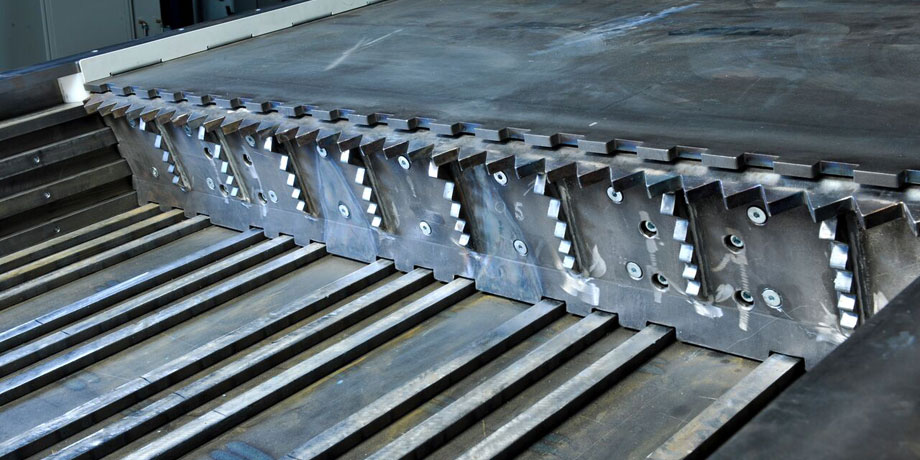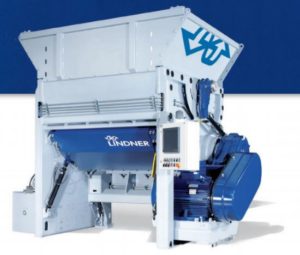 "Their experience and knowledge, speed of delivery and quality of service we encountered throughout our project was simply world class. There is incredible peace of mind knowing that you're in the hands of professionals. Their work is of such outstanding quality, they are clearly experts in their field."
Larry
We're always interested in new projects, big or small. Please don't hesitate to get in touch with us regarding your project.

If you want to contact us about any issue please call 909.979.7813 or send us an e-mail. If you would like to submit a proposal for consideration simply submit a quote.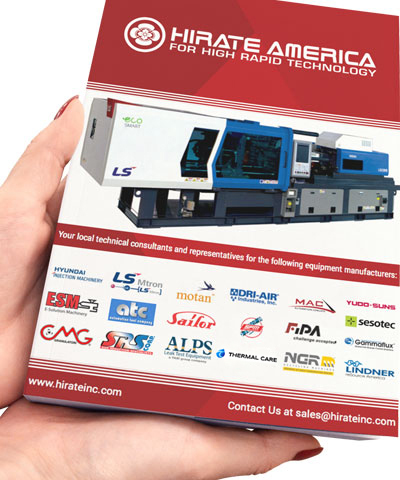 Hirate America Line Card
Download our line card to see what products we can offer you.