"Thailand and a number of other Southeast Asian nations have seen substantially more scrap material flow into its ports this year because of China's disappearance as a downstream destination. Census figures show U.S. exporters shipped 132.8 million pounds of scrap plastic to Thailand in the first four months of 2018, up from 4.6 million pounds shipped during the same period a year earlier." – Resource Recycling

It is said that Chinese companies have set up factories around Southeast Asia, looking to stay in business by processing materials and shipping pellets back to China.  Other Southeast Asian countries like Vietnam is onboard with this as well.
This is more disappointing news on the plastic ban spreading like wildfire. The government of Thailand has banned all scrap plastic from entering its ports, amid a major increase in shipments to the country along with other Southeast Asia countries.   There is now an indefinite ban effective immediately imports of plastic scrap. Officials will begin inspecting recycling facilities across the countries.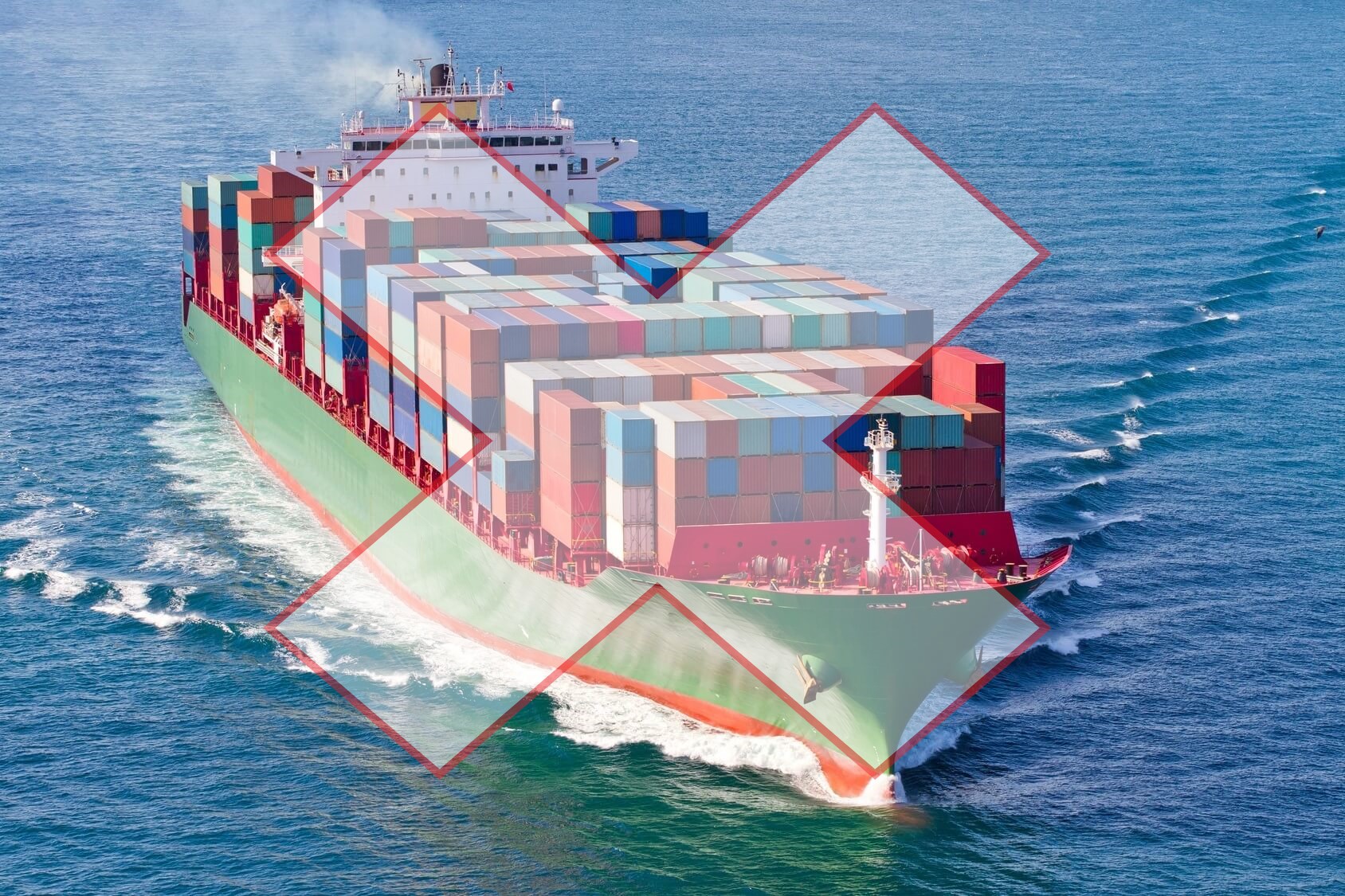 Even the shipping and logistics companies responded swiftly to the Thai government announcement. Maersk, APL, Hapag-Lloyd, MCC Transport and  others have announced on June 23 that it would stop accepting shipments of recovered plastic bound for any port in Thailand.
Because of all of this, there has been significant activity with recyclers domestically and now really pushing to add new full turn key recycling systems in place.  It's a race to see who will jump on this bandwagon of zero waste and zero carbon to clean up the environment and in the process capture business opportunities.
Hirate America has solutions to provide full turn key plastic recycling systems with a combination of full wash lines with shredders (Lindner Resource, specializing in waste management)  and all-in-one shredder + extruder + pelletizer by Next Generation Recycling (NGR).
Credit to Plastics Recycling Update, see original article here.
If you have a project that you would like to discuss, feel free to contact us below to schedule a free consultation.