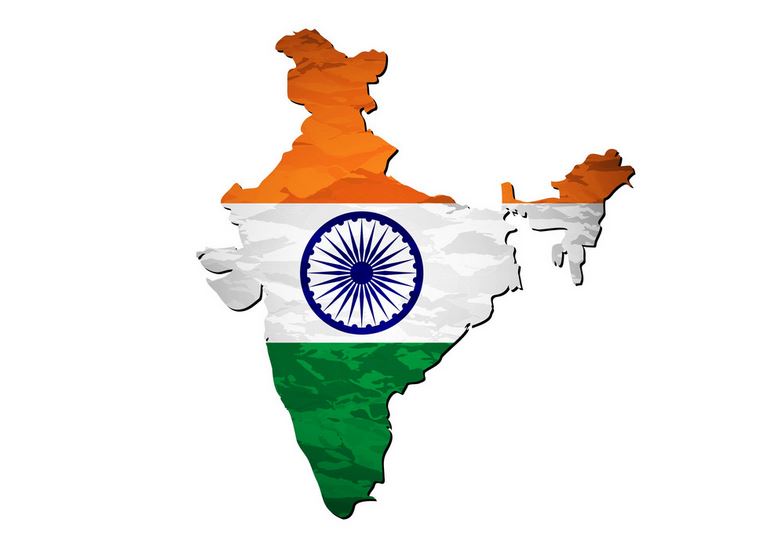 The Indian government says it will ban scrap plastic imports, a move that threatens to further disrupt the U.S. recycling industry by closing a growing market.
"Solid plastic waste has been prohibited from import into the country," the release stated, specifying that the ban closes exemptions to existing import restrictions. The Institute of Scrap Recycling Industries (ISRI) shared the information in an alert to members Wednesday March 6, 2019.
India has become a larger scrap plastic importer over the past two years and was among the top importers of U.S. plastic in 2018. The increase has been driven by the loss of China as a downstream outlet for U.S. plastic scrap went into effect at the start of 2018.
U.S. year-end trade figures for 2018, released this week, show India brought in 294 million pounds of scrap plastic last year. That was up from 271 million pounds in 2017 and 203 million pounds in 2016.
The release doesn't specify a date of implementation and also doesn't get into detail on resins (possibilities include PET, PE, PP, PE and PS) that will be covered by the new regulation.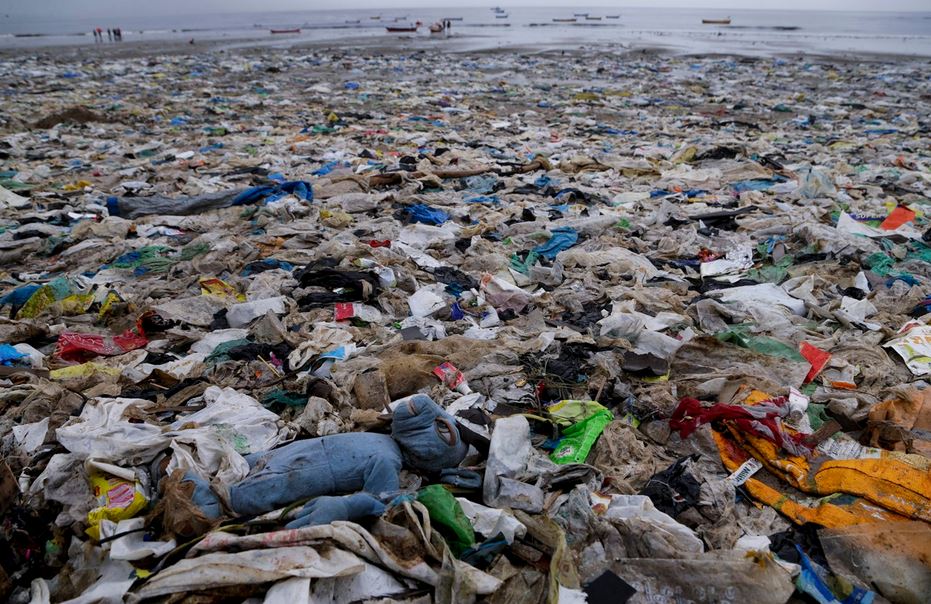 California is a proven leader in environmental initiatives and policy and recyclers are now pushing to making substantial investments in mixed-plastics processing capacity, bringing positive news for a region hard hit by China's ban.
The operations are installing lines for sorting mixed-plastic bales into discrete materials, some of which they'll further process to clean and wash, shred, extrude and finally pelletize so you can put this material back into your products.
If your company has been on the fence on turn key plastic recycling systems and processing to create product now is the time to move forward.
Hirate America has solutions to provide full turn key plastic recycling systems with a combination of full wash lines with shredders (Lindner Resource, specializing in waste management)  and all-in-one shredder + extruder + pelletizer by Next Generation Recycling (NGR).
Credit to Plastics Recycling Update, see full original article here.
If you have a project that you would like to discuss, feel free to contact us below to schedule a free consultation.