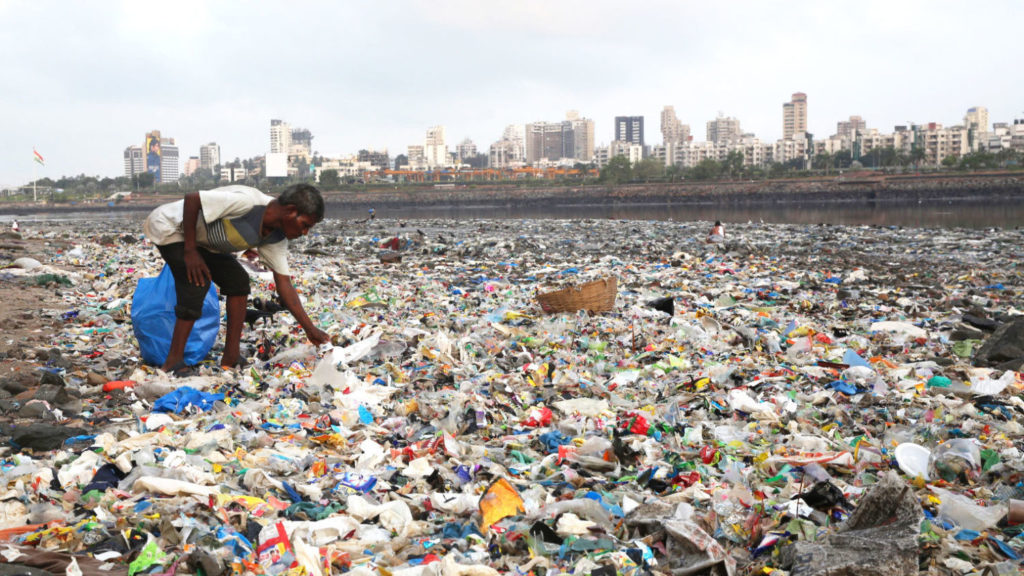 The Indian government announced it's plan to ban plastic scrap imports earlier this year and will take effect on August 31st.  Since the China ban last year, India was the top importer of plastic scrap material, rough figures around 156 million pounds, for the first six months of 2019.  The ban is proposed to cover most plastics under the 3915 tariff code, including PET, PE, PP, PS and more.
For the time being, however, clean regrind is still going to the country, traders say, and it's mostly the baled scrap plastic that has been impacted.
The influx of material has led to greater attention to contamination, particularly when the importing country does not have adequate infrastructure to dispose of that contamination.
These issues have built significant public pressure on governments to take action in thinking green and instill people to separate trash and recyclables so that we can preserve our planet we live on to better our children's future here on this planet.
In the US, California is taking major initiative to drive new plastic recycling facilities by providing grants.
Hirate America has solutions to provide full turn key plastic recycling systems with a combination of full wash lines with shredders (Lindner Resource, specializing in waste management)  and all-in-one shredder + extruder + pelletizer by Next Generation Recycling (NGR).
Credit to Plastics Recycling Update, see full original article here.
If you have a project that you would like to discuss, feel free to contact us below to schedule a free consultation.