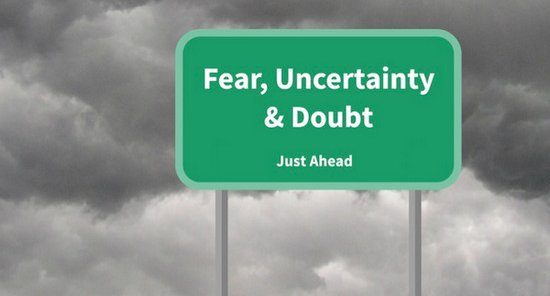 With all this fear, uncertainty and doubt (FUD) on the China ban of plastic scrap materials, this topic continues to hit the headlines in the plastic recycling world.  China doesn't want to continue taking in everyone's waste. They are taking measures to clean up their environment and would like everyone else in the world to partake in being providers of clean recycling materials.  They recently stated a "0.5% contamination threshold for imports".  The we shouldn't be taking the easy solution road of putting waste into landfills as eventually there won't be anymore land to fill with trash!  In term, we should be promoting recycling to the fullest and take care of the planet we live on and reduce waste.
Details on this topic can be found on the Plastics Recycling Resource How China fallout is shaking recycling in California.

The China ban FUD of plastic scrap materials has lead to a boom in plastic recycling opportunities here in California.  We have been getting more inquiries about plastic recycling technology solutions and businesses are trying to capitalize on this opportunity domestically.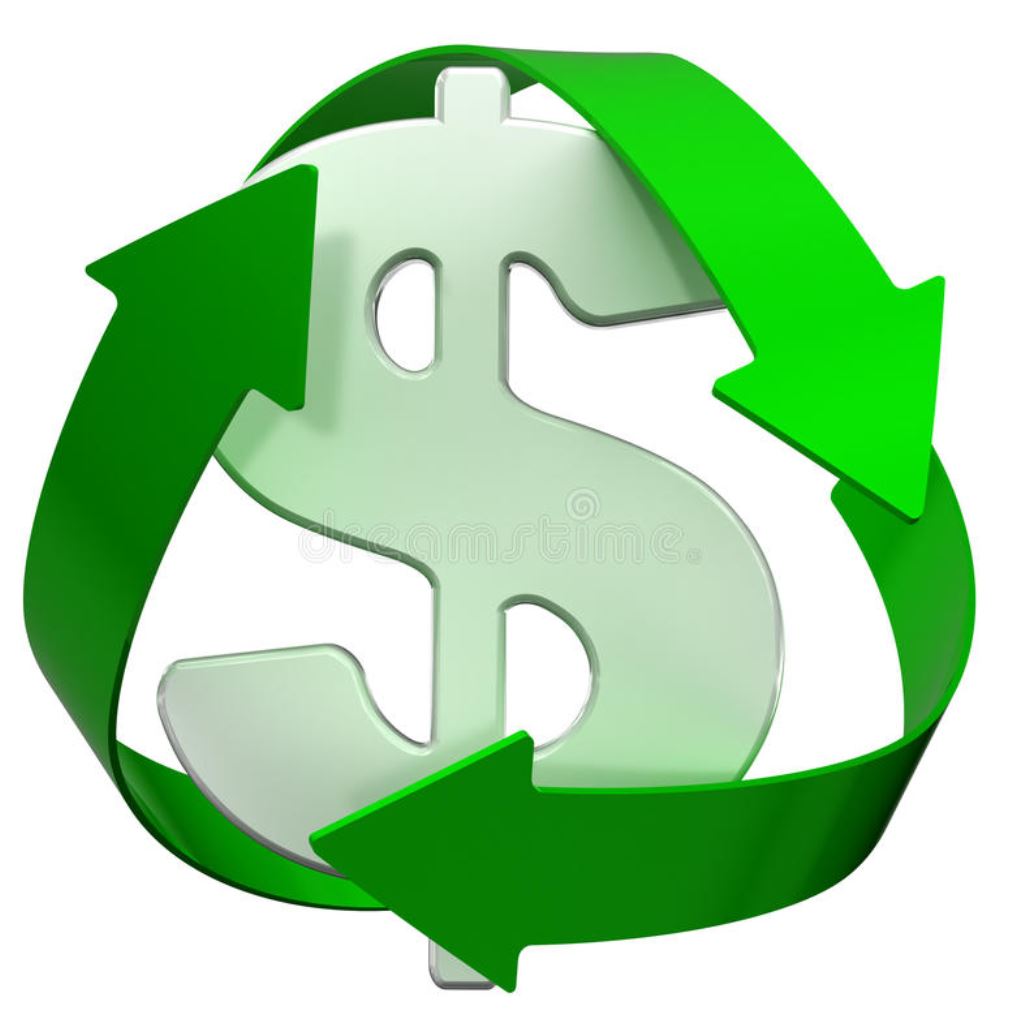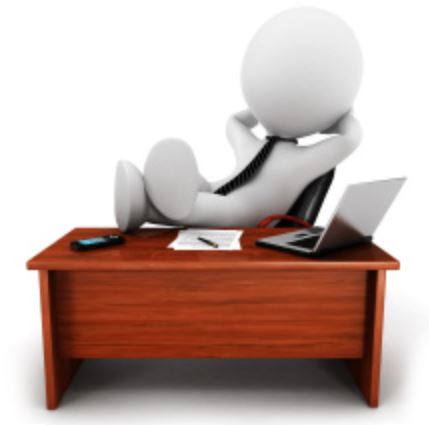 Do you want to jump on the opportunity bandwagon or cheer on on the sidelines and pass up huge demands and opportunities along with making our world a better place live for our future children?
Hirate America has solutions to provide full turn key plastic recycling systems with a combination of Lindner Resource for shredders and wash lines and Next Generation Recycling (NGR) for all-in-one shredder + extruder + pelletizer.
If you have a project that you would like to discuss, feel free to contact us below to schedule a free consultation.