Most of you are aware of the whole China ban on imports of certain plastic recyclables after 2017.  The Chinese government is making the changes in order to improve its environment, including air quality and pollution. The Chinese government still has not clarified specifics of what plastics will be banned and what will be accepted.
There's so much uncertainty and chaos in this market and many recyclers are uncertain of what their company's future will hold. The uncertainty on whether materials could make it into China created massive market instability.  Many plastic manufacturing companies are having trouble finding buyers for their plastic scrap and are forced to paying recyclers to haul their scrap away.
One of our customers sent containers full of plastic scrap material only to be turned away back to the US and were told that they can only take in plastics that were repelletized.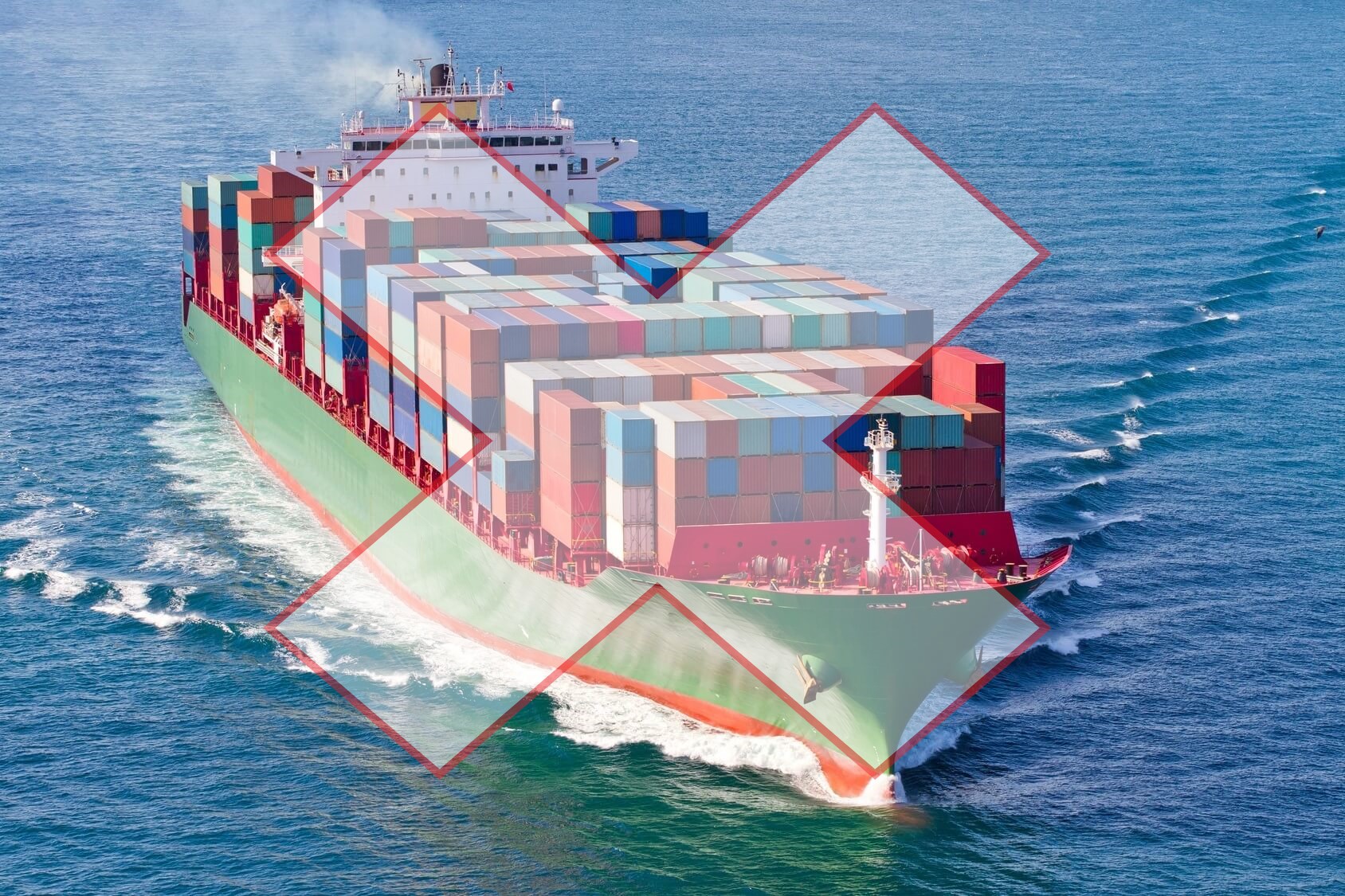 This in turn causes a domino effect to plastic manufacturing.  If the recyclers are no longer taking plastic scrap material then the manufacturing companies are not stuck holding the ball.
One customer spends over $100,000 USD to get rid of their scarp.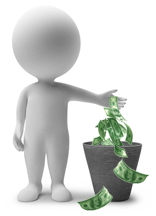 There is a now a big initiatives for companies to seek a solution to this issue rather than sitting around waiting for the import ban to be lifted.
What if these plastic manufacturing companies could turn this scrap into reusable pellets that can be put back into your process?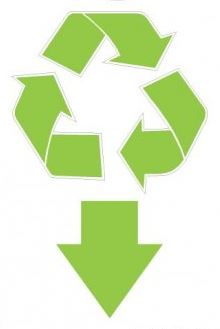 Hirate America has a solution to provided full turn key recycling systems.
We partner with Lindner Resource for wash lines and shredders that will clean and shred the plastic down to prepare the material for repelletization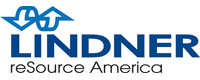 Next Generation Recycling (NGR) to take in this cleaned and shredded material to reprocessed pellets.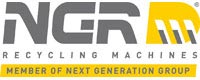 If you have a project that you would like to discuss, feel free to contact us below to schedule a free consultation.